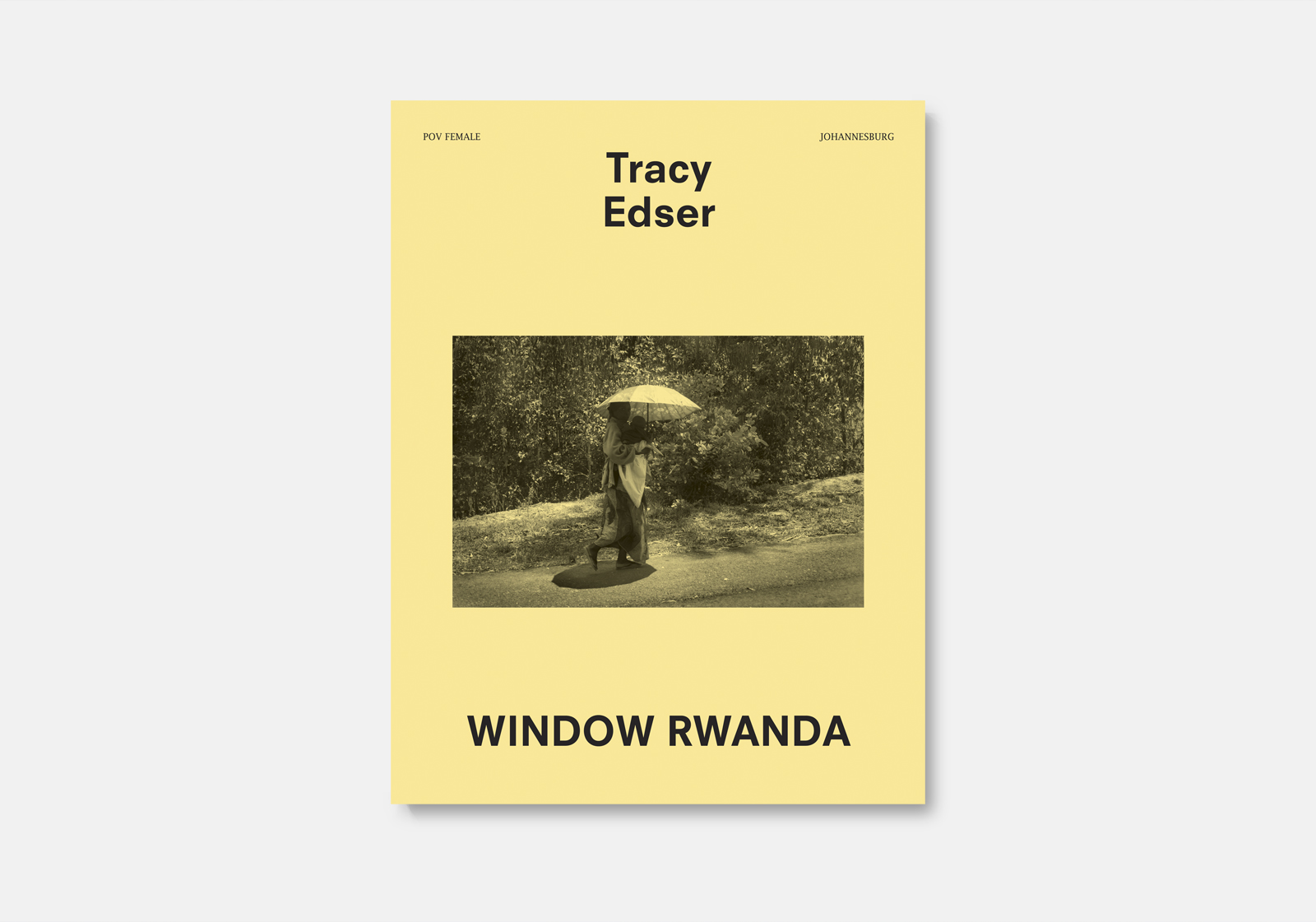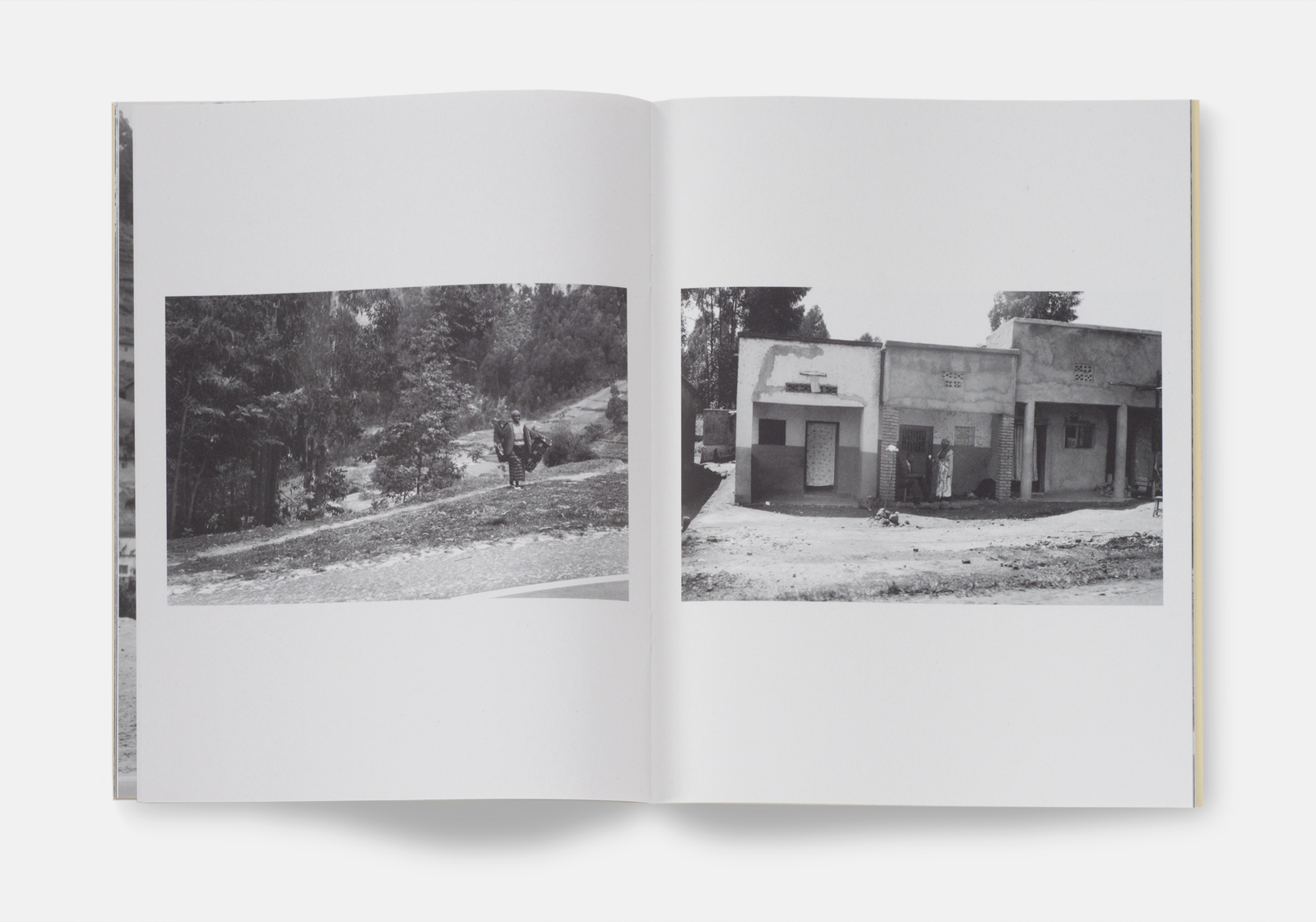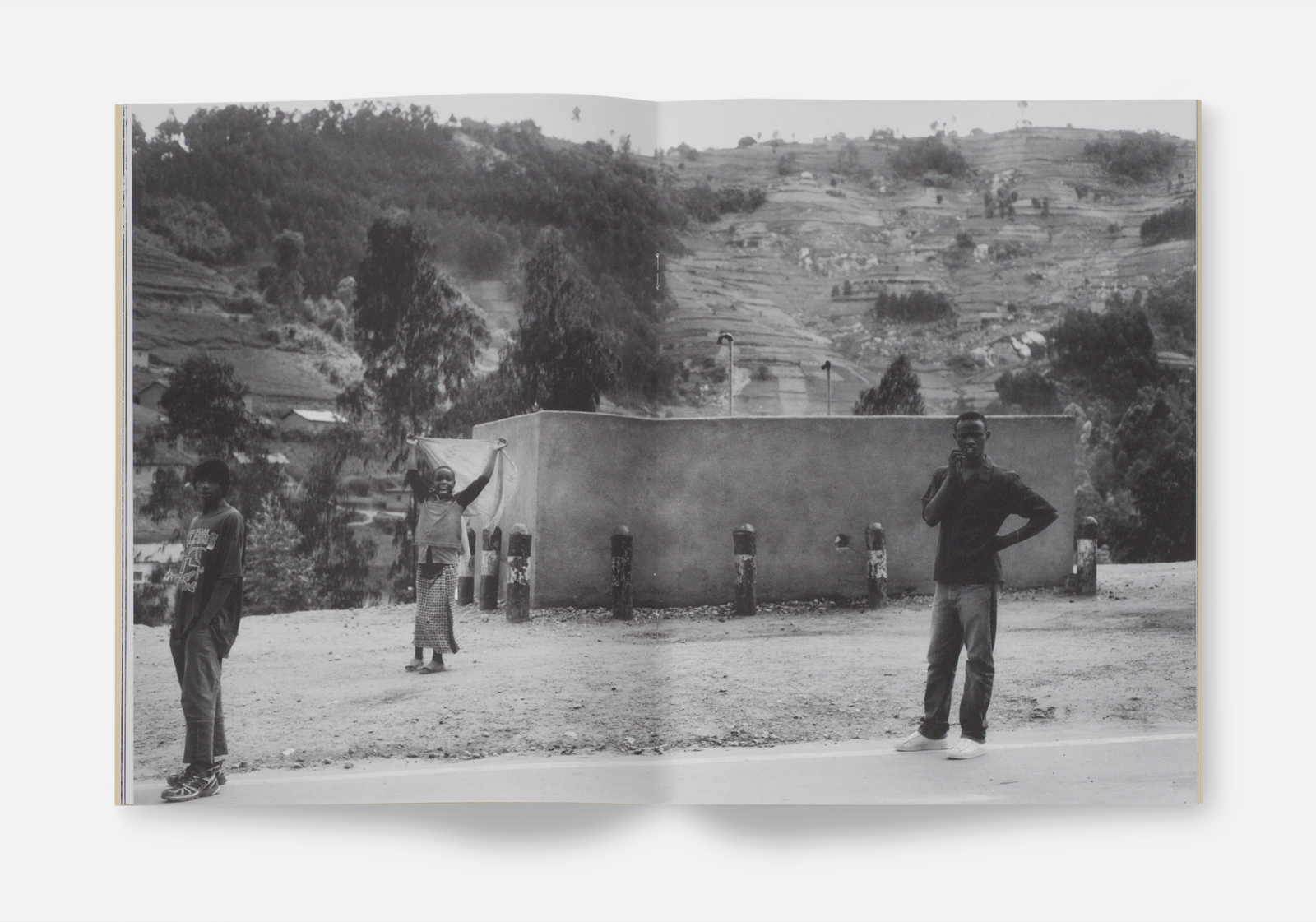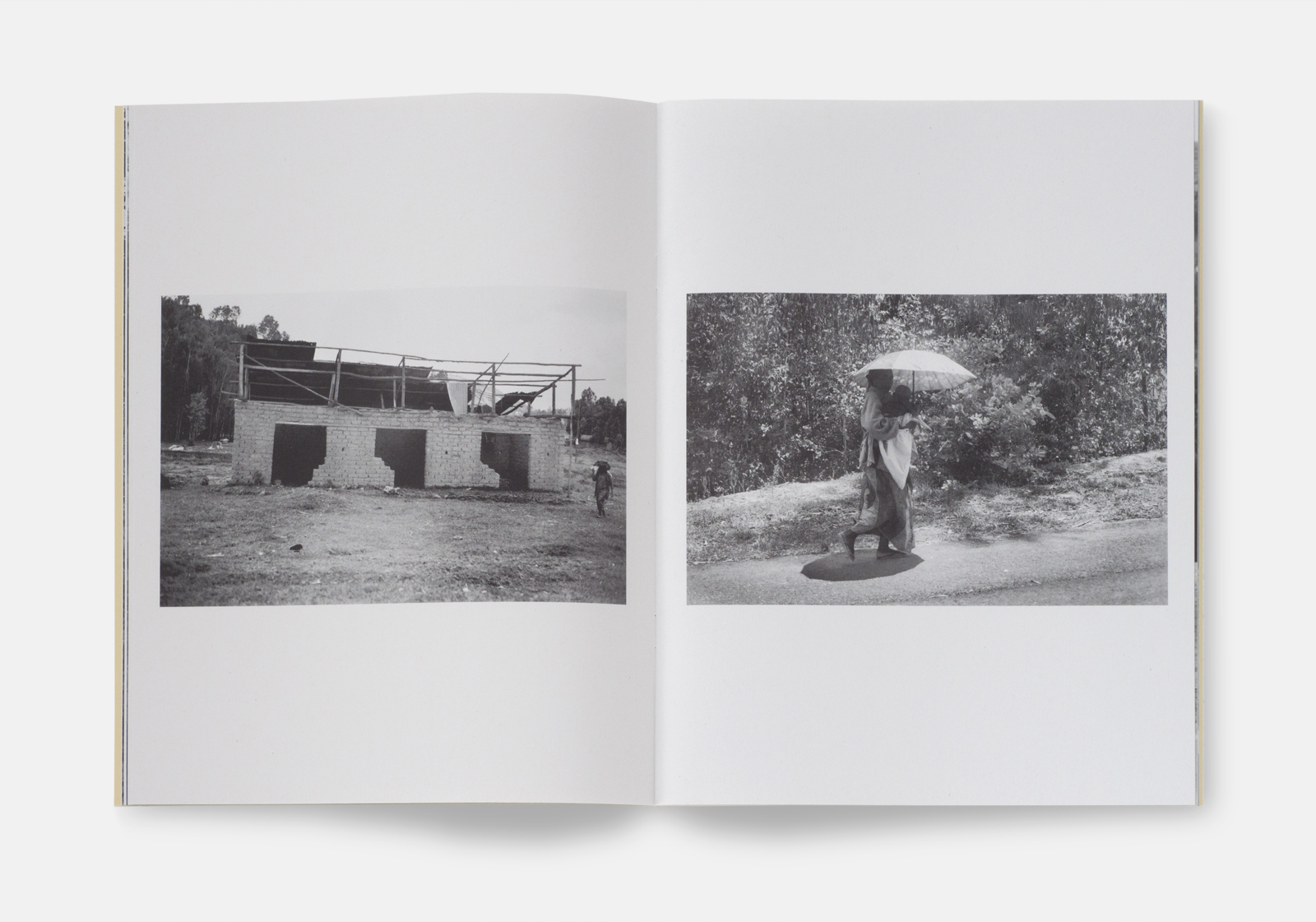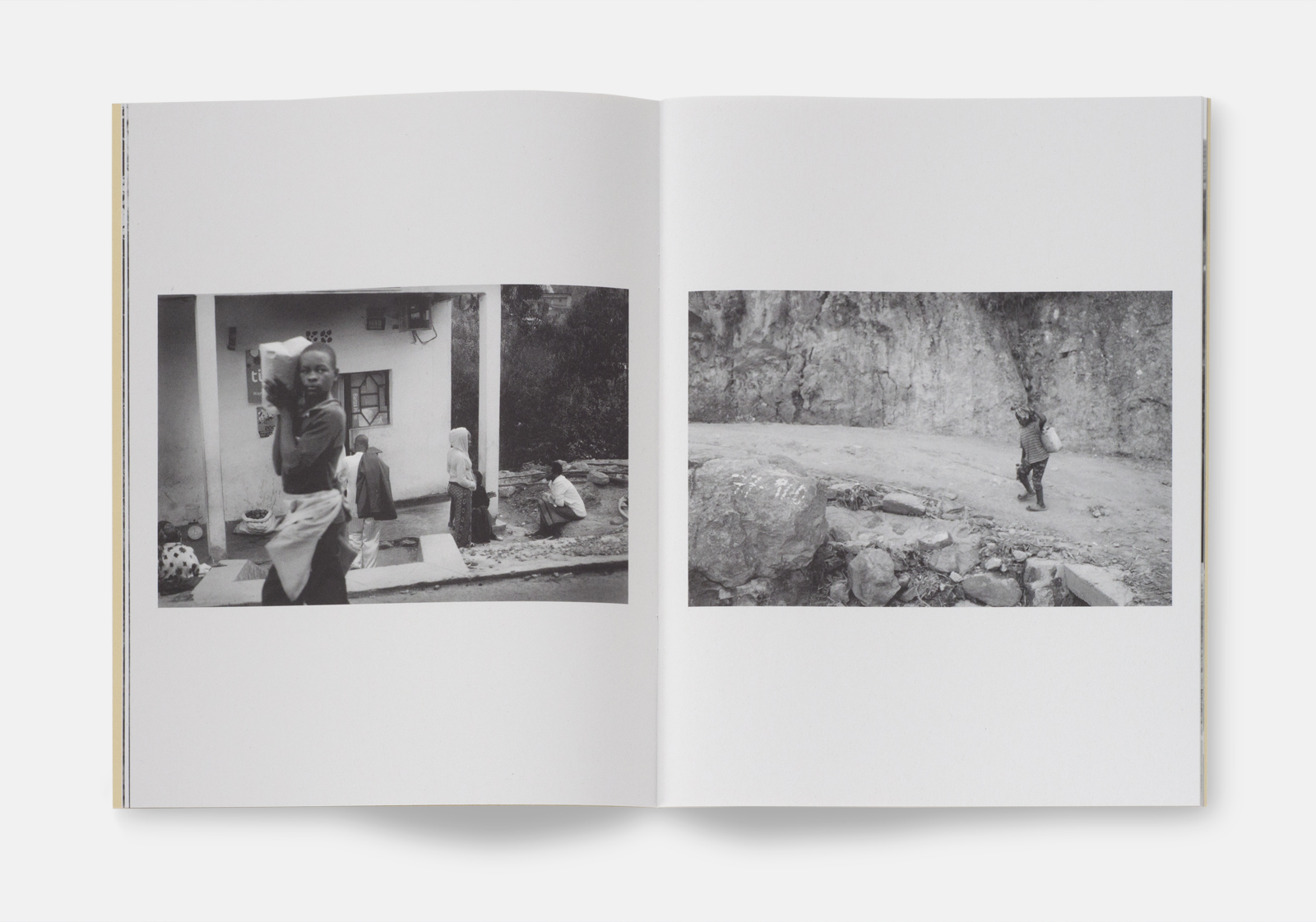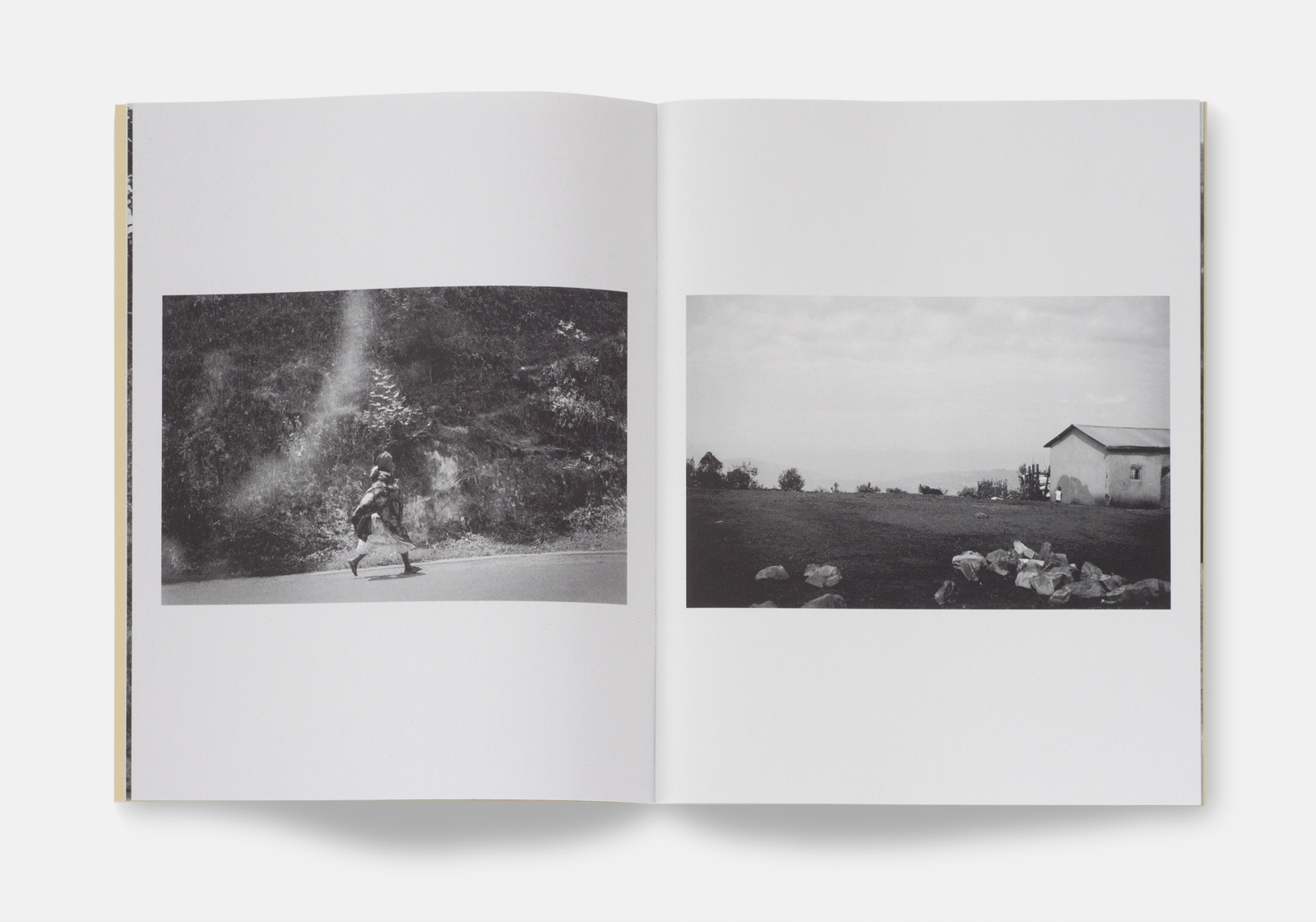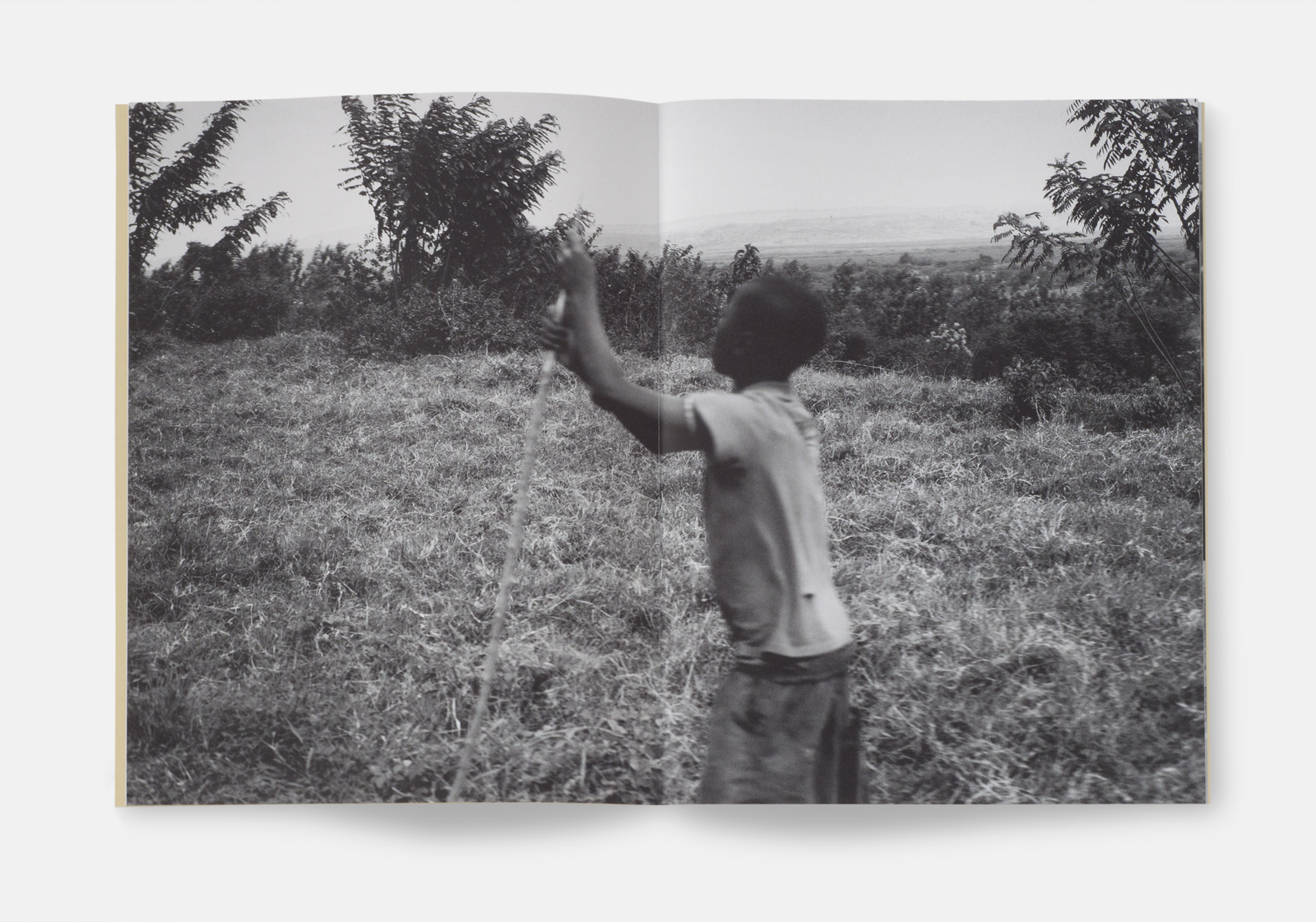 Tracy Edser
Window Rwanda
POV Female Johannesburg
SOLD OUT
Original price £18

Edition of 100
Numbered by hand
28 Pages, 27 x 20.5 cm
Cyclus 115gsm
Printed digitally in England
2013
Project
These images have no conceptual motivation or in-depth investigation to them. They are about looking without bias at a country that fascinates and humbles me. The series was made during my second trip to Rwanda with the South African branch of Operation Smile, an international medical NPO. I have been a volunteer photographer with them for three years.
I began researching Rwanda's political and cultural history and became enamoured by Rwanda's past and how difficult I found it to place the idea of massacre and genocide in what I saw as we crossed the country.
Window Rwanda is a collection of spit-second interactions, shot through the window of a van that drove us between Kigali and out-lying hospitals every day. They are a completely removed and random record of a people and a place that I could never begin to understand.
Biography
Tracy is 30 years old and lives in Johannesburg. In 2008 she completed the year-long Photojournalism and Documentary Photography Program at the Market Photo Workshop and was awarded the Tierney Fellowship Grant to produce a photo documentary. This body of work was exhibited internationally and lead to further collaborations and projects. Tracy currently works in commercial post-production and volunteers as a photographer for an international NPO working across Africa.
POV Female
POV stands for Point of View. POV Female aims to promote the work of five young female photographers based in five different cities worldwide, giving exposure to previously unpublished, self-initiated projects in limited-edition monographs of 100.
POV Female has featured photographers based in London (2011), Tokyo (2012), Johannesburg (2013), Bogota (2014) and Beirut (2015). Confronting us with questions of gender, geography and gaze, the project has gathered attention from collectors and critics worldwide.