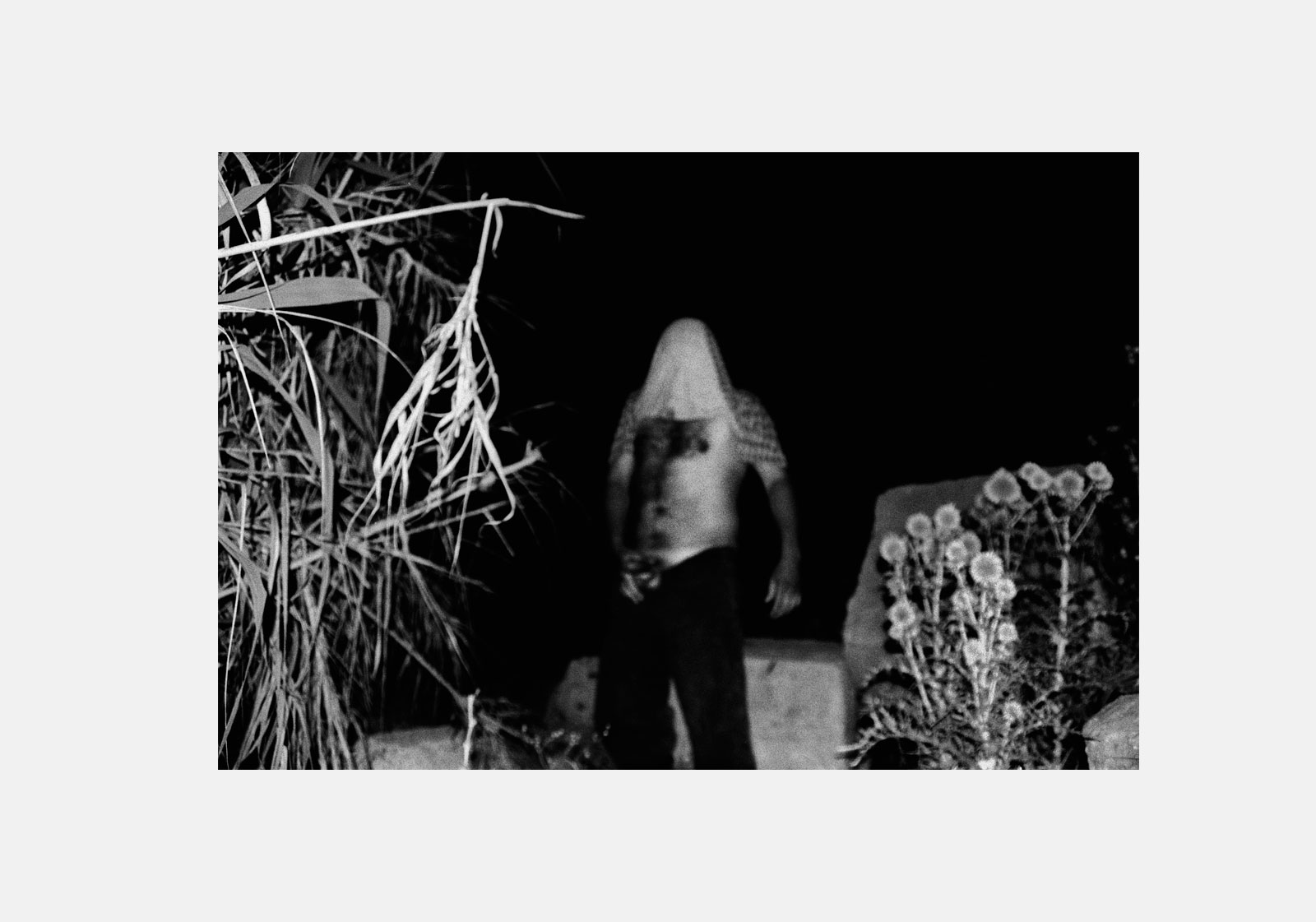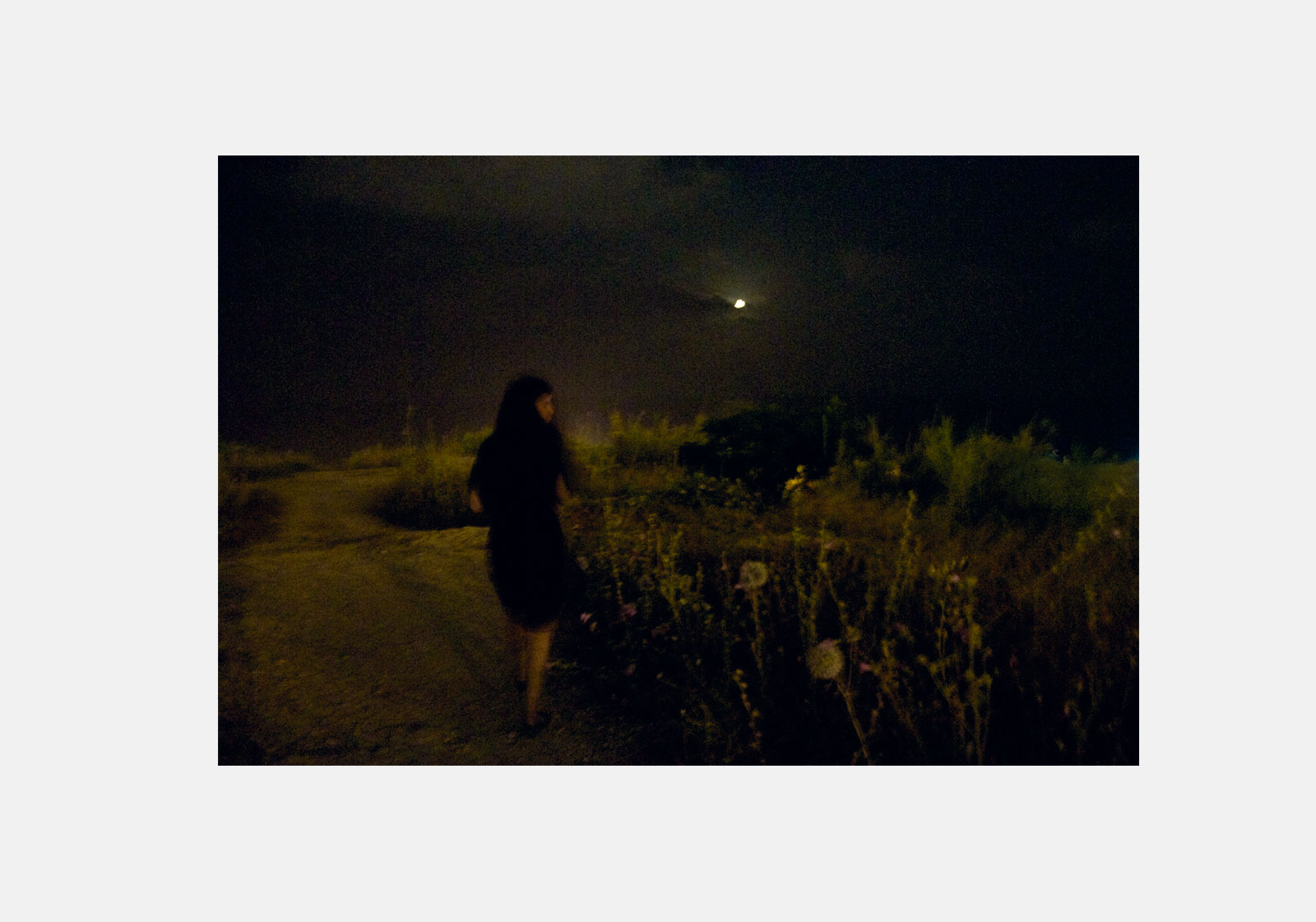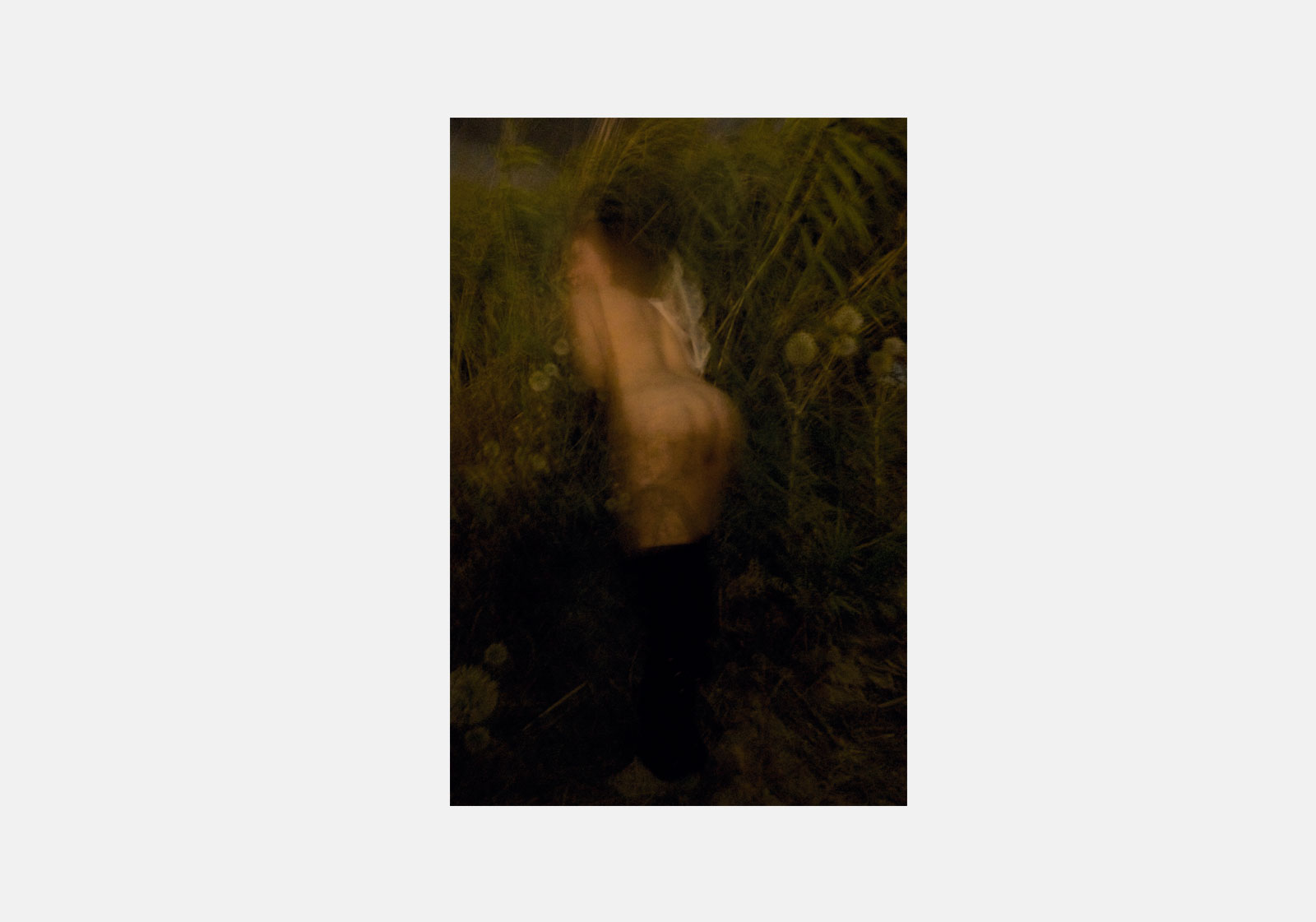 Lara Tabet
The Reeds
POV Female Beirut
SOLD OUT
Original price £18
Edition of 100
Numbered by hand
28 Pages, 27 x 20.5 cm
Cyclus 115gsm
Printed digitally in England
2015
Project
(In collaboration with Michelle Daher)
The Reeds explores the artist's relationship to a specific place in Beirut. A public space central to the city but tucked away giving it a sense of remoteness and obscurity.
It is a collaboration between one who is familiar with this space and its happenings and another whose sole familiarity takes the form of folk tales or fairy tales recounted by the other.
Tales of random sexual encounters that define this space at night.
It traces the evolution of the relation to this space from disconnectedness as spectators to submergence as actors as the project evolves from abstraction to conception to realization.
It s the decent or the ascent from voyeurism to exhibitionism.
The series epitomizes several ventures into the mentioned space.
At first, it resulted in a peripheral and distanced overview. A visual documentation.
Interacting with people within the space then led us to provoke, stage and photograph these recollected tales as evidence.
Eventually blurring the boundaries between what is real as and what is imagined, as we acted out our own folk tale.
Biography
Born in 1983, Lara Tabet is a Lebanese pathologist and visual artist, who works mainly with photography. In 2010, as she was finishing her residency in Clinical Pathology at the American University of Beirut Medical Center, Tabet participated in a workshop led by Klavdij Sluban during the Rencontres Internationales de la photographie in Arles.
In 2012, she completed a one-year, full time program at the International Center of Photography in New York, and was the recipient of the Lisette Model scholarship.
She also took part in several group shows in New York, Beirut, Arles, Bruxelles, Toulouse, Lecce.
In 2013, she received the Daylight Photo Award Juror's Pick for her project The Reeds, in collaboration with Michelle Daher.
She is currently working on a new collective project in Beirut, while continuing to explore the themes of memory, trauma, the city, and the body.
POV Female
POV stands for Point of View. POV Female aims to promote the work of five young female photographers based in five different cities worldwide, giving exposure to previously unpublished, self-initiated projects in limited-edition monographs of 100.
POV Female has featured photographers based in London (2011), Tokyo (2012), Johannesburg (2013), Bogota (2014) and Beirut (2015). Confronting us with questions of gender, geography and gaze, the project has gathered attention from collectors and critics worldwide.