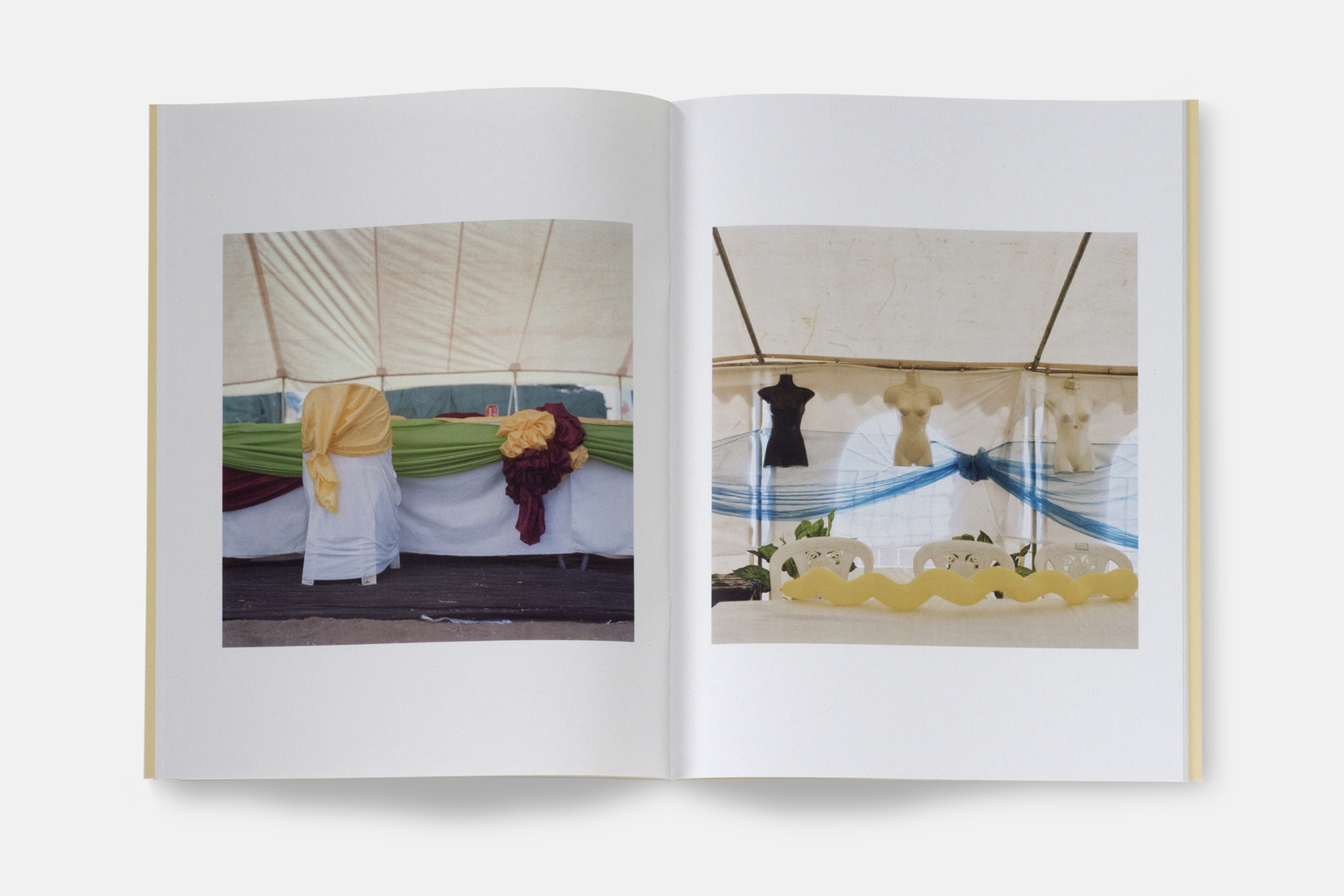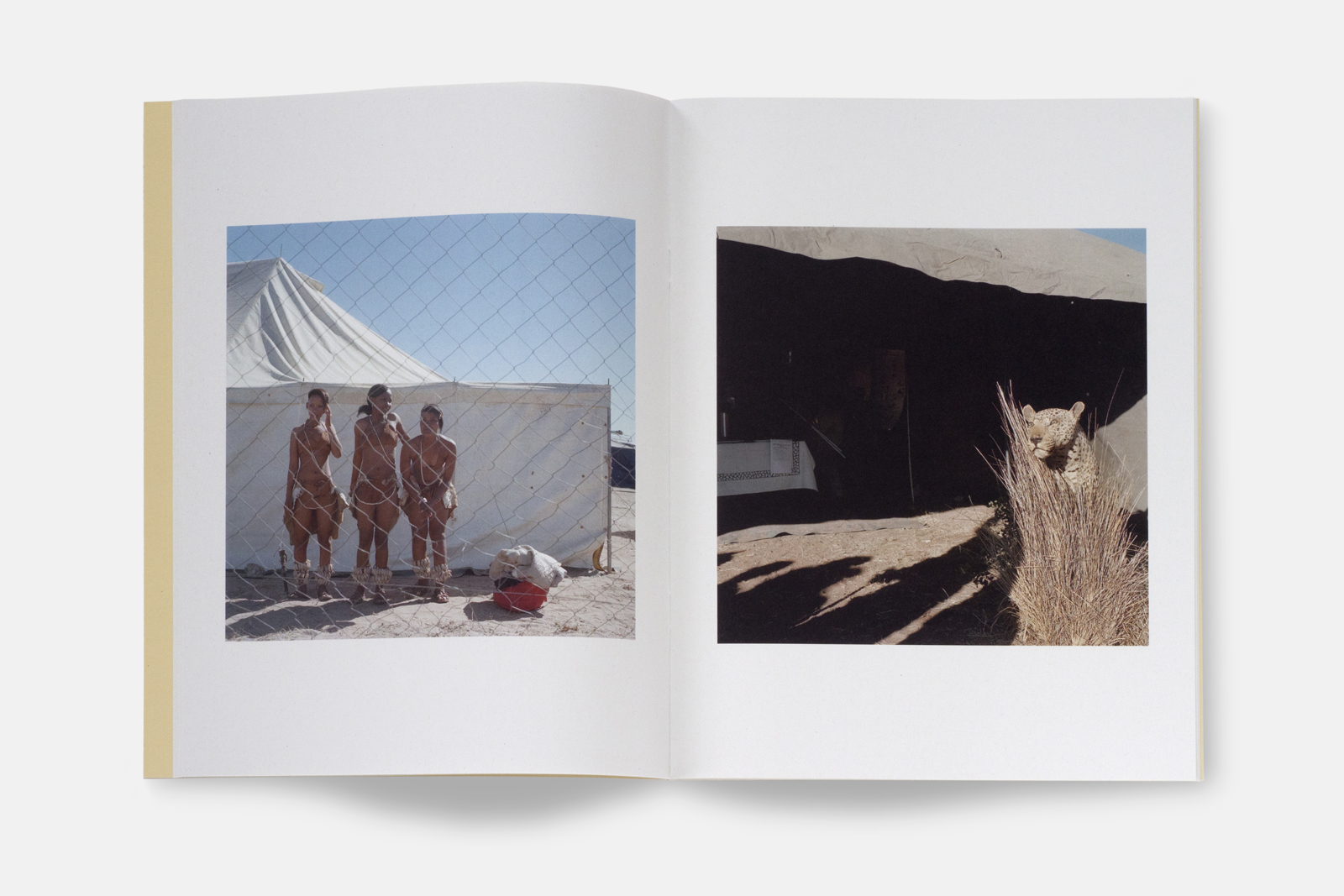 Lisa King
Ghanzi
POV Female Johannesburg
SOLD OUT
Original price £18

Edition of 100
Numbered by hand
28 Pages, 27 x 20.5 cm
Cyclus 115gsm
Printed digitally in England
2013
Project
Ghanzi is a small town in the western part of Botswana's Kalahari Desert. For centuries the greater Ghanzi region has been the sacred homeland of the traditionally hunter-gatherer !Kung San, however since the late 19th century – with the settling of various migrant groups – it has grown into a significant commercial farming area. Today, the Ghanzi community is made up of a unique assimilation of many generations of San, Boer*, British, Herero, and Motswana cultures. This project is an observation of the coming together of this community at the town's major annual event – its agricultural fair.
*farmer (specifically of Afrikaans origin)
Biography
Lisa King was born in Harare, Zimbabwe in 1980. She graduated from the University of Cape Town with a BA in Film, Visual and Media Studies. Lisa worked as an art director and picture editor before moving into a full-time photographic practice. Her work focuses on long-term documentary projects, and in 2012 Lisa was selected to participate in the NOOR Masterclass, and the photography and narrative class at the Salzburg International Academy of Fine Arts. She is based in Johannesburg, South Africa.
POV Female
POV stands for Point of View. POV Female aims to promote the work of five young female photographers based in five different cities worldwide, giving exposure to previously unpublished, self-initiated projects in limited-edition monographs of 100.
POV Female has featured photographers based in London (2011), Tokyo (2012), Johannesburg (2013), Bogota (2014) and Beirut (2015). Confronting us with questions of gender, geography and gaze, the project has gathered attention from collectors and critics worldwide.