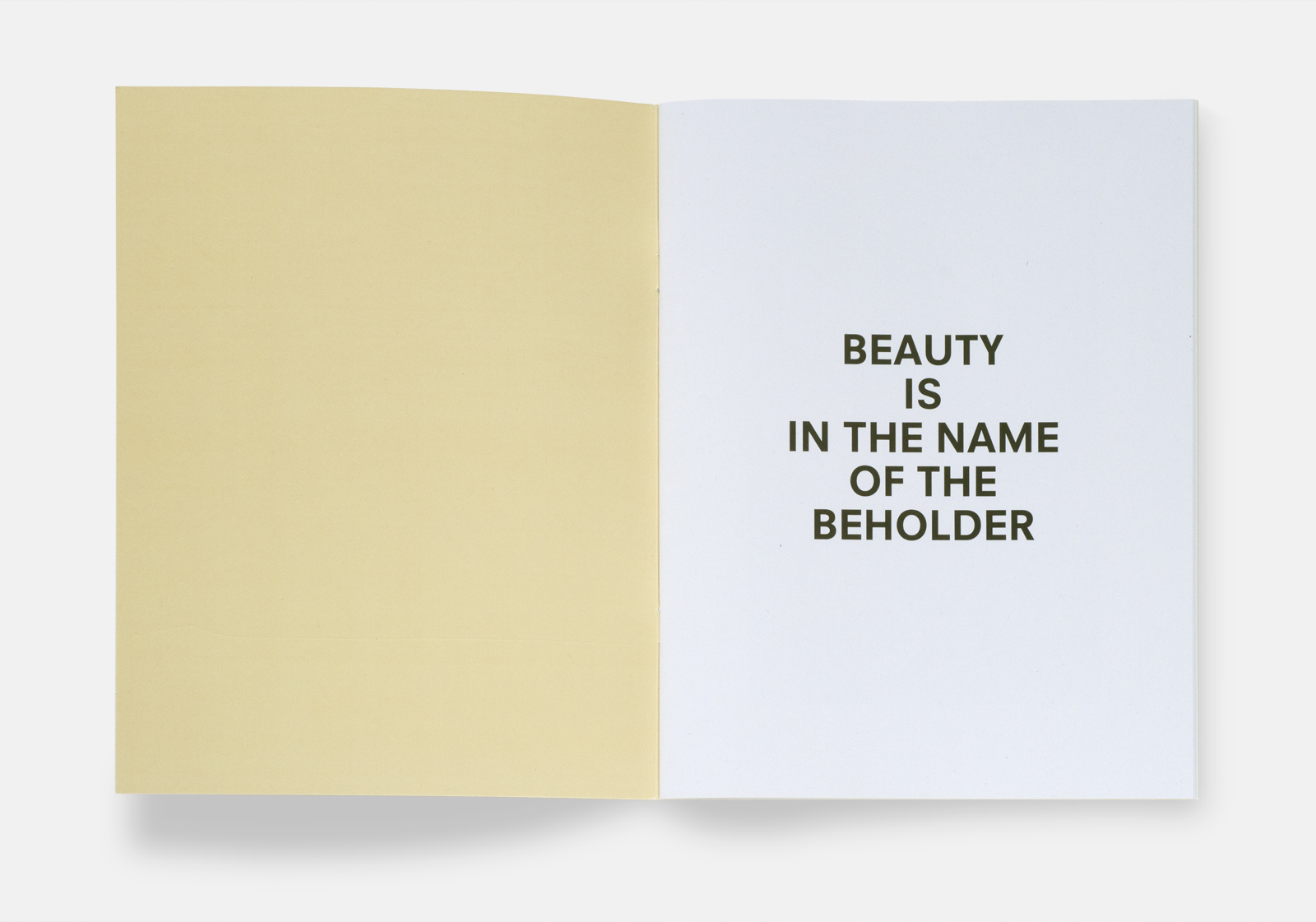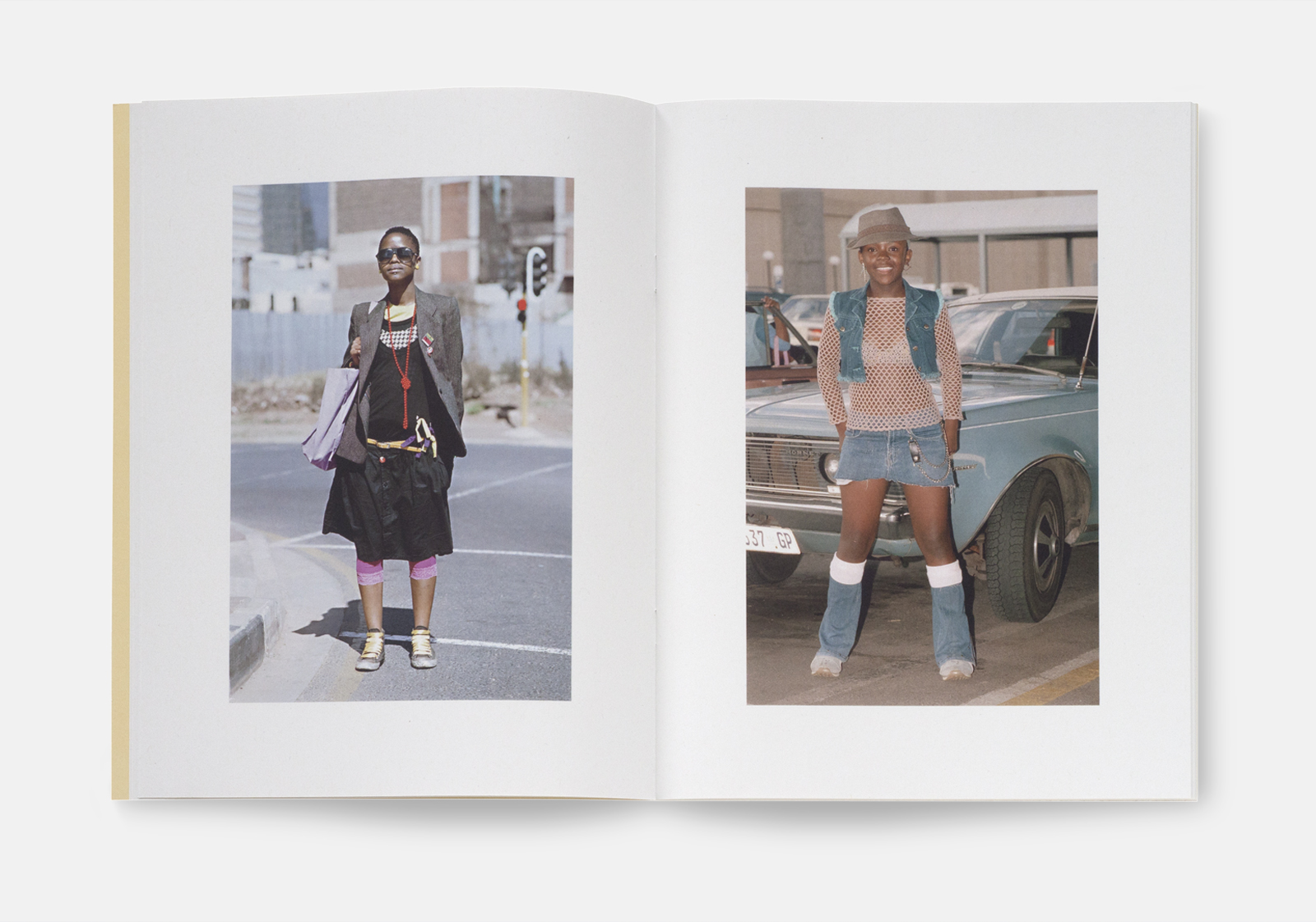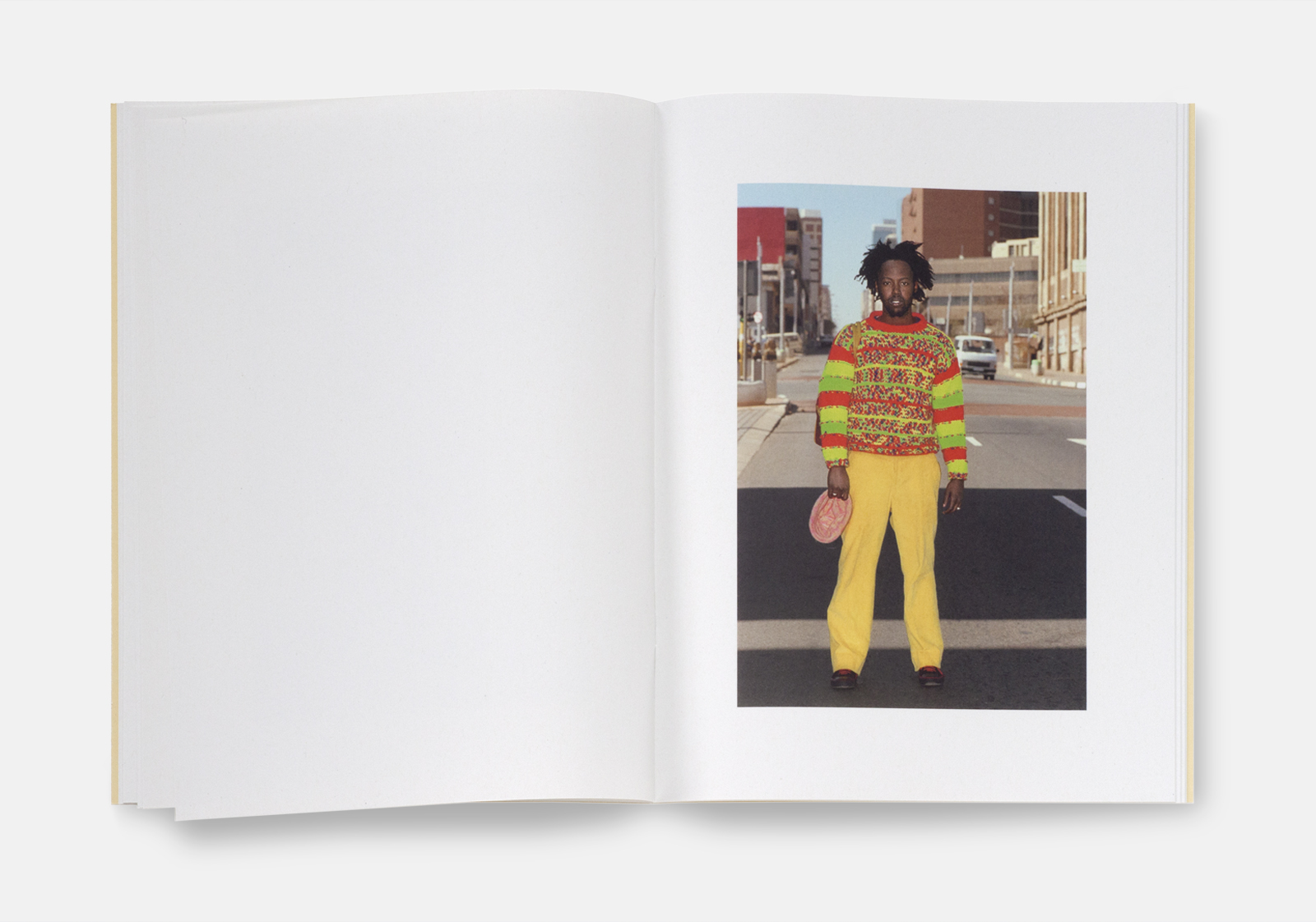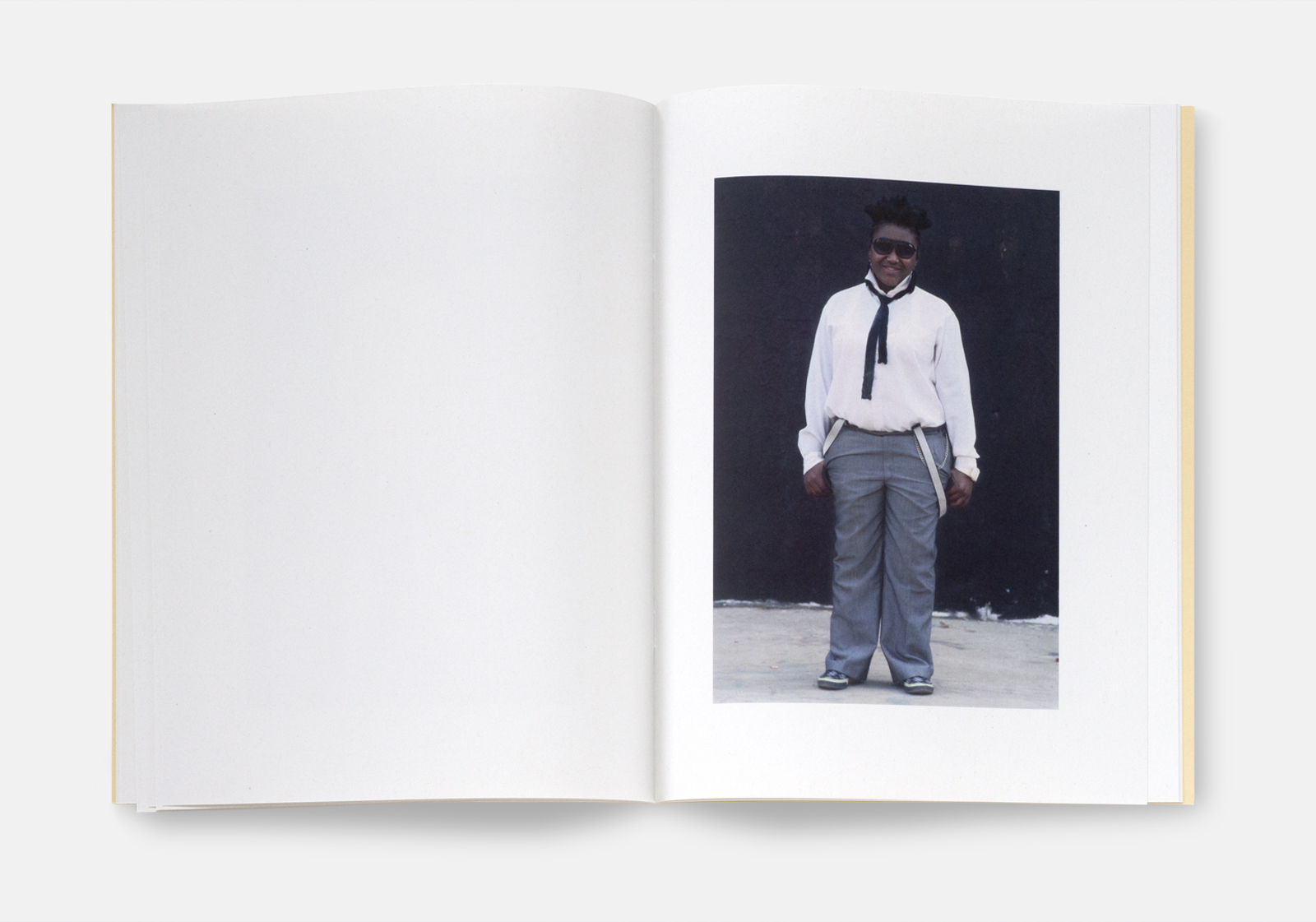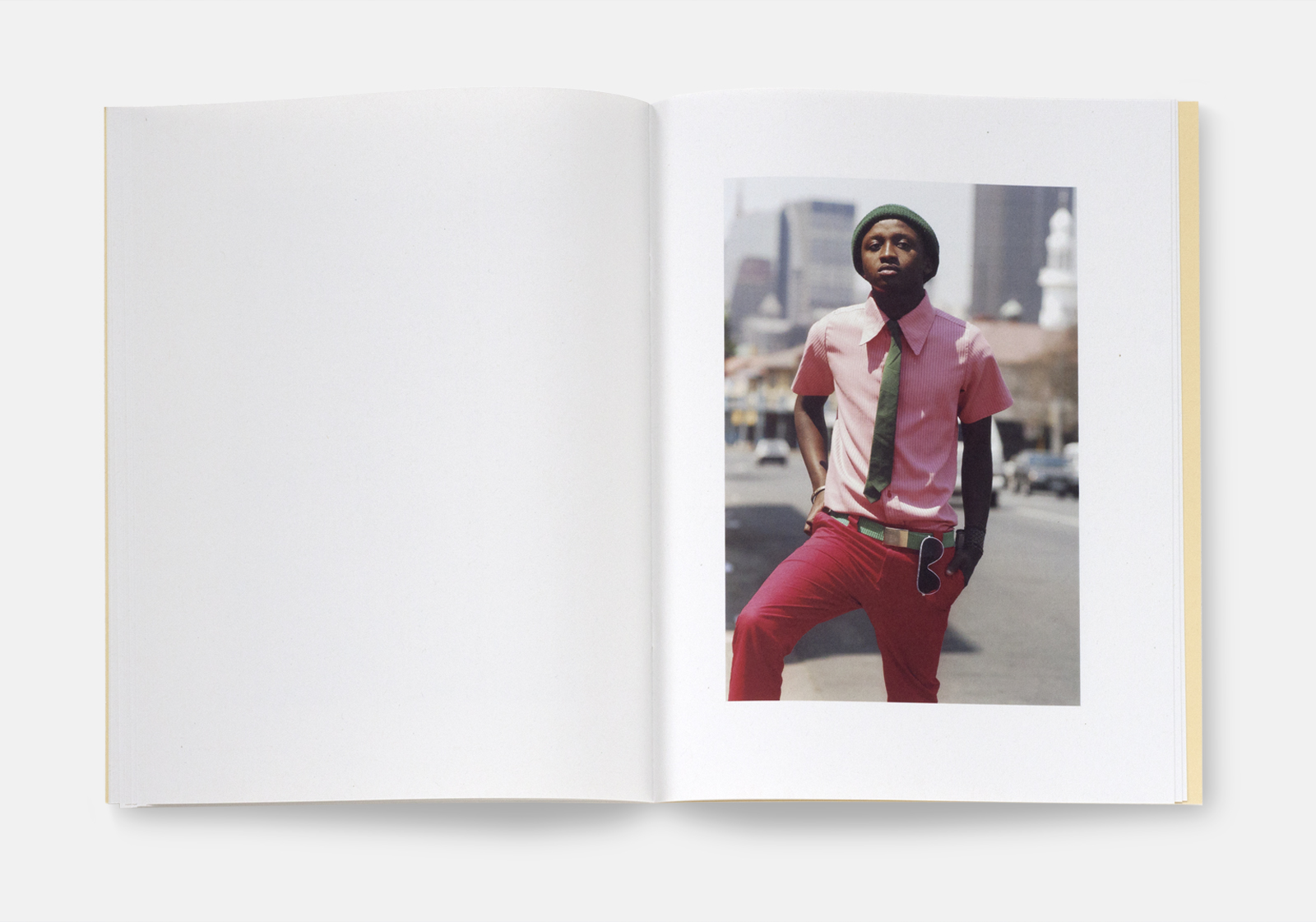 Nontsikelelo Veleko
Urban Life: 'Beauty is in the eye of the beholder'
POV Female Johannesburg
SOLD OUT
Original price £18

Edition of 100
Numbered by hand
28 Pages, 27 x 20.5 cm
Cyclus 115gsm
Printed digitally in England
2013
Project
URBAN LIFE: 'Beauty is in the eye of the beholder' was my first photographic project. The project was looking at South African youth and possibly a small group wich calls themselves SMARTEEZ. The images are an expression of my desire to capture Urban life.
Biography
Nontsikelelo Veleko was born in Bodibe, Northwest province in 1977. Since 2004 being the student of the Market Photo Workshop in Johannesburg, she has participated in numerous group exhibitions in Switzerland, South Africa, Japan, France and the United states. Veleko's first solo show, "Beauty is in the eye of the beholder", gained her international acclaim. The series has subsequently been included in several exhibitions and permanent collections in Europe, Africa and Asia winning her the Bamako photo festival prize in 2007
POV Female
POV stands for Point of View. POV Female aims to promote the work of five young female photographers based in five different cities worldwide, giving exposure to previously unpublished, self-initiated projects in limited-edition monographs of 100.
POV Female has featured photographers based in London (2011), Tokyo (2012), Johannesburg (2013), Bogota (2014) and Beirut (2015). Confronting us with questions of gender, geography and gaze, the project has gathered attention from collectors and critics worldwide.