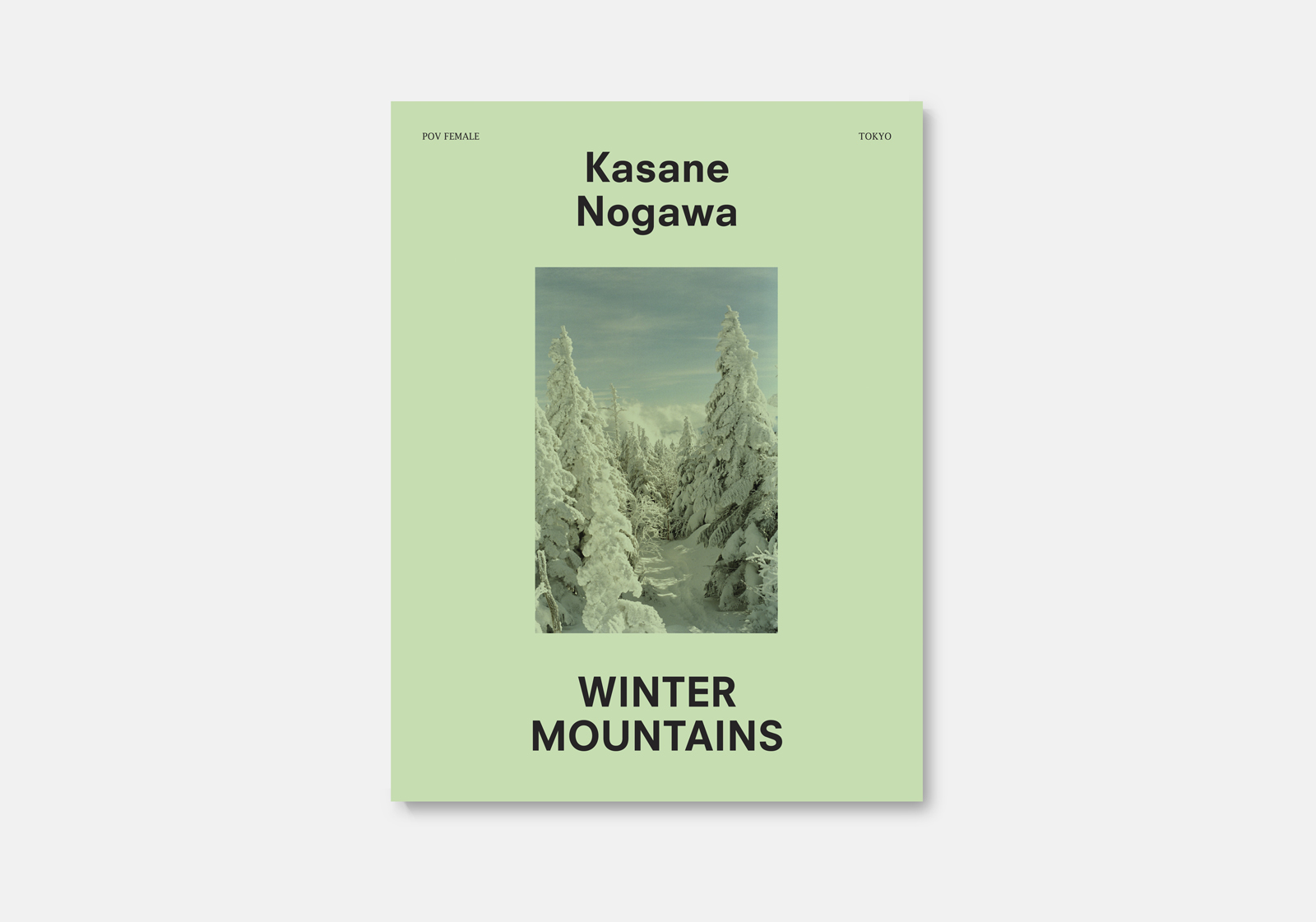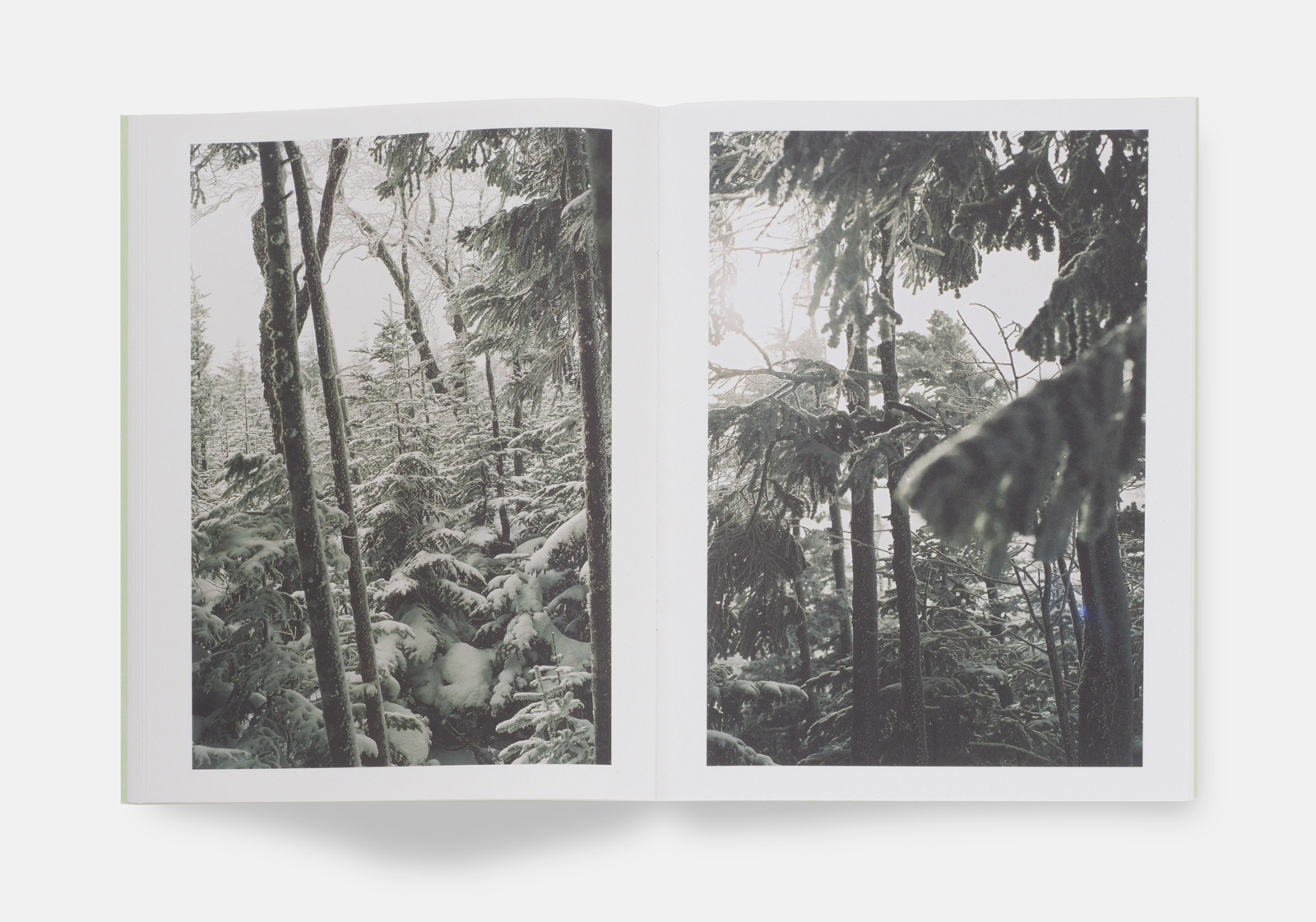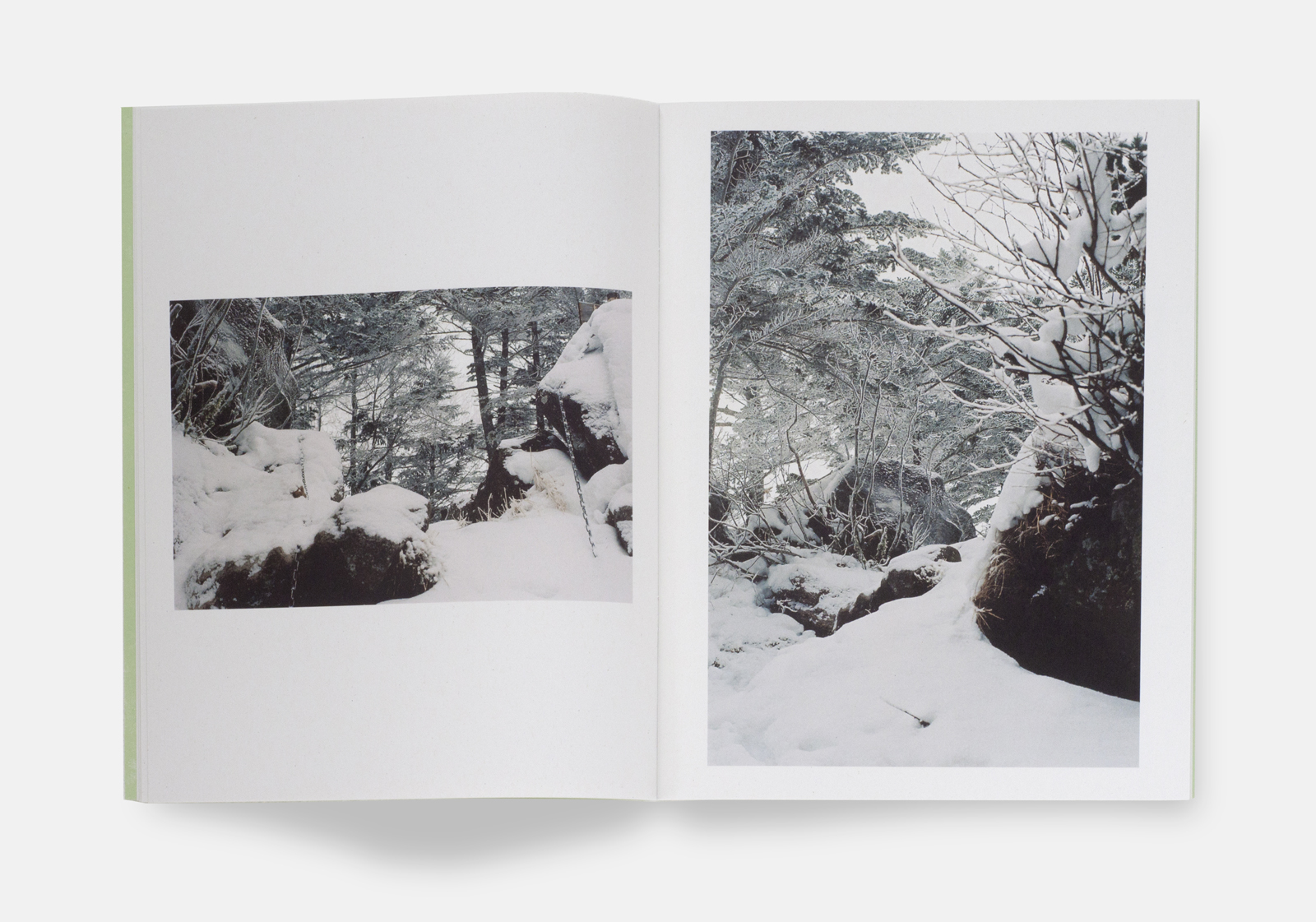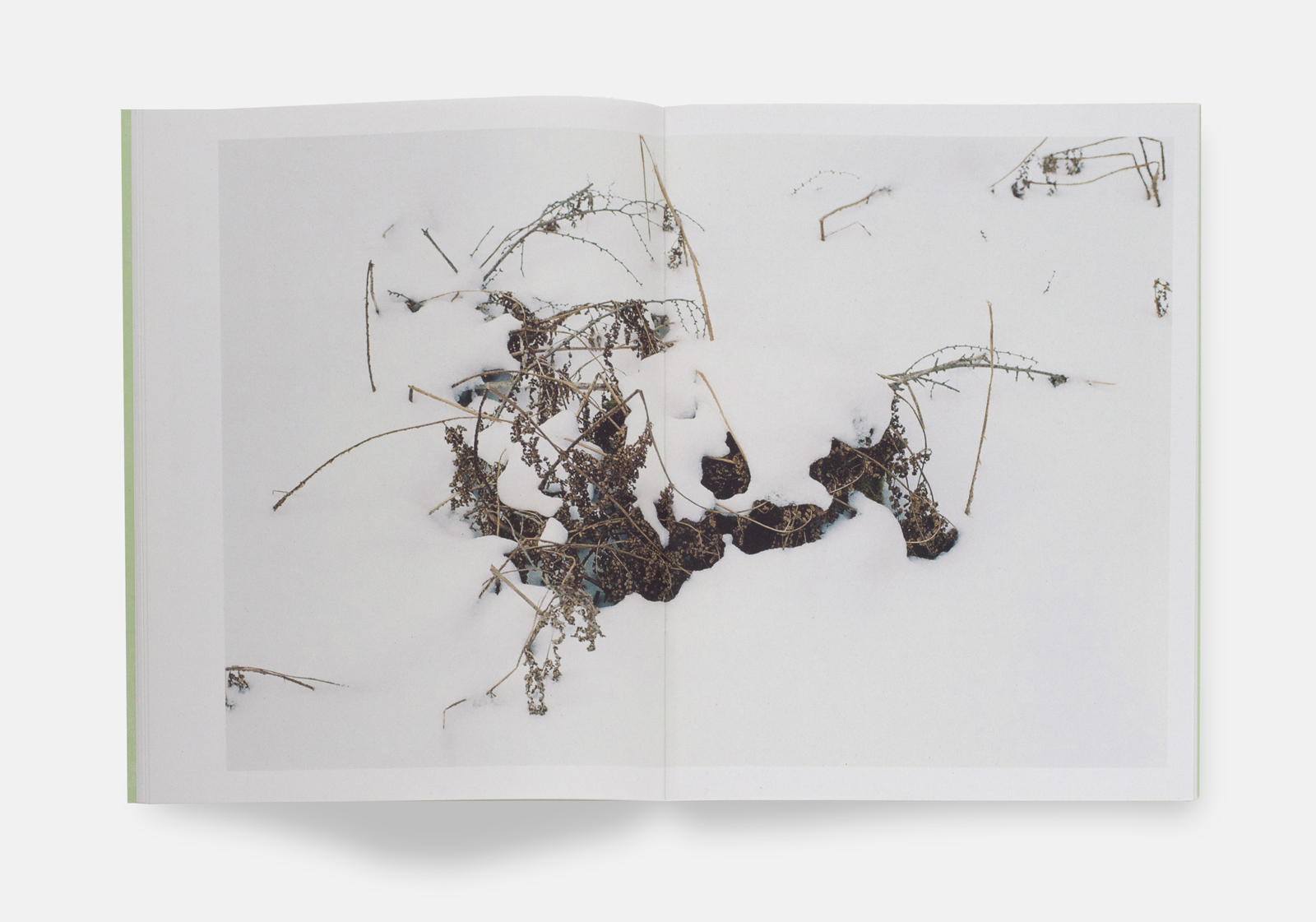 Kasane Nogawa
Winter Mountains
POV Female Tokyo
SOLD OUT
Original price £18

Edition of 100
Numbered by hand
44 Pages, 27 x 20.5 cm
Cyclus 115gsm
Printed digitally in England
2012
Project
I take pictures of mountains. But it is not the magnitude of the peaks and crags that interests me. Rather, it is the little things, the ones that are often overlooked. Things that somehow make you lose the sense of being surrounded by the enormity of nature. 'Winter mountain' is a documentation of the experience of walking in the mountains and discovering these minutiae – and the power they have to connect the rural and the urban. How, sometimes, walking in the city, one can experience the same moment, the same feeling, as being in the mountains.
Biography
Japanese mountains are the main focus of Kasane Nogawa's work. After graduating with an MA from Nihon University School of Art, Kasane completed an artist-in-residence programme at CESTA in Tabor, Czech Republic, before returning to Japan. She lives in Tokyo and primarily takes photographs in the surrounding Kanto region.
POV Female
POV stands for Point of View. POV Female aims to promote the work of five young female photographers based in five different cities worldwide, giving exposure to previously unpublished, self-initiated projects in limited-edition monographs of 100.
POV Female has featured photographers based in London (2011), Tokyo (2012), Johannesburg (2013), Bogota (2014) and Beirut (2015). Confronting us with questions of gender, geography and gaze, the project has gathered attention from collectors and critics worldwide.