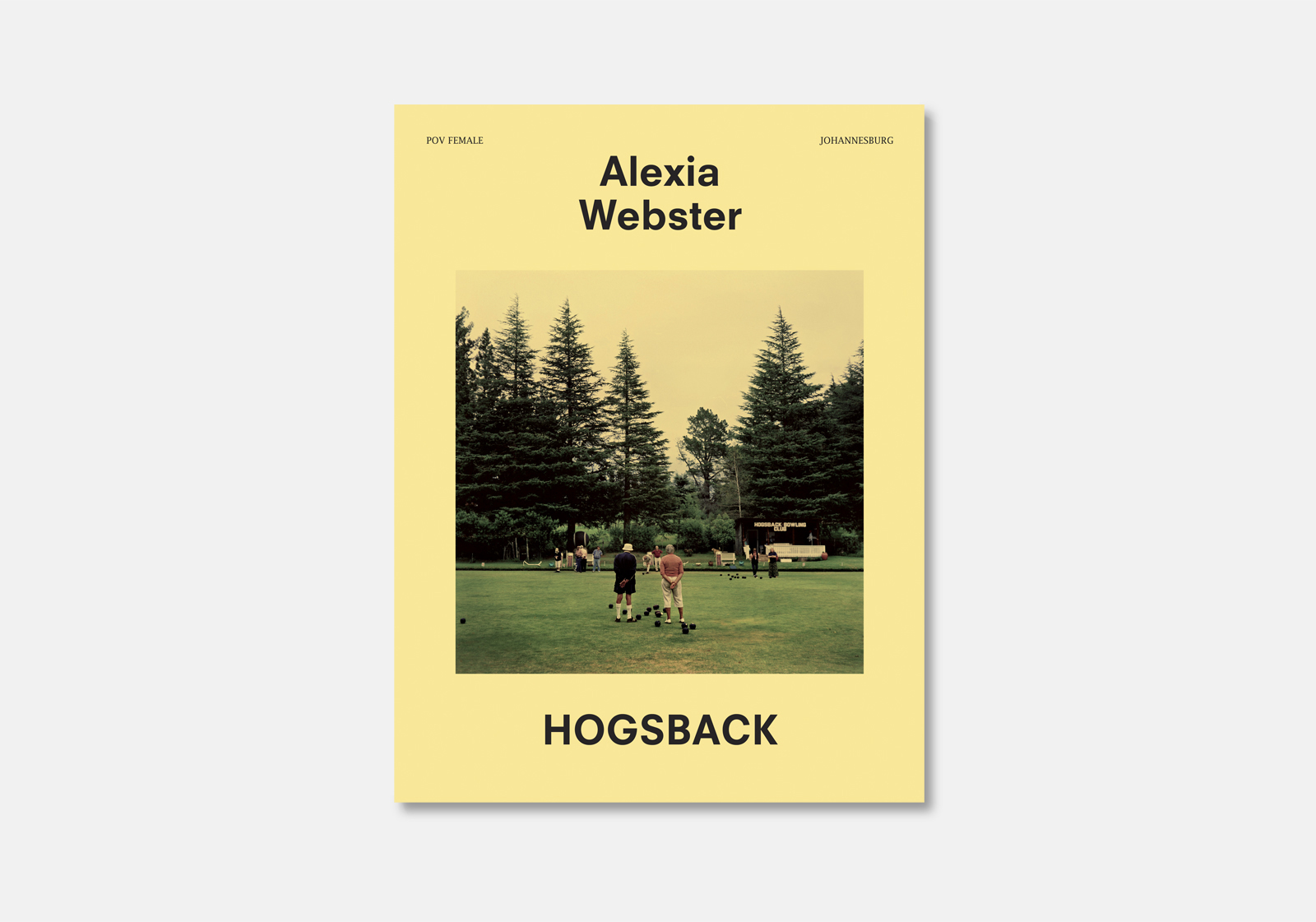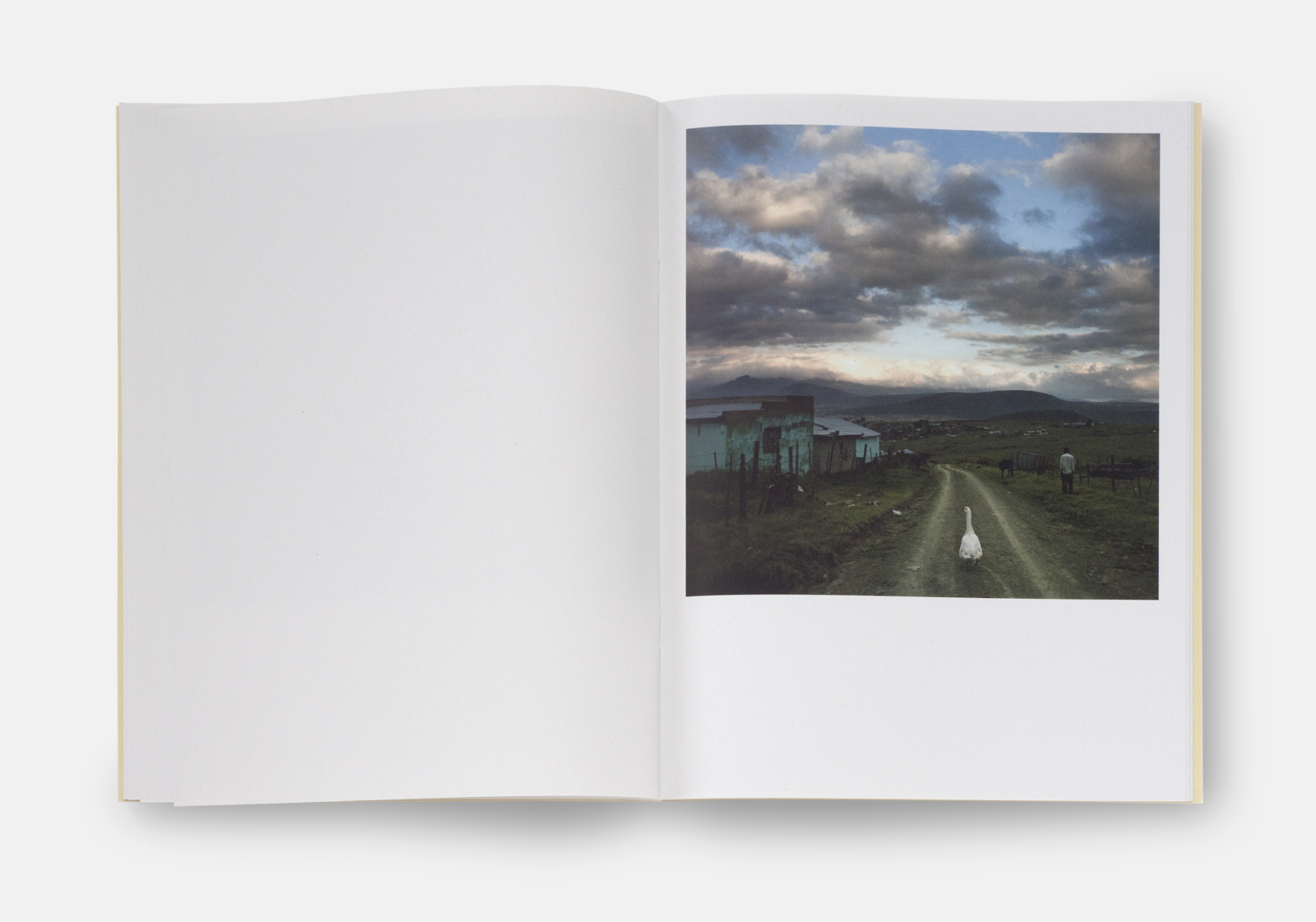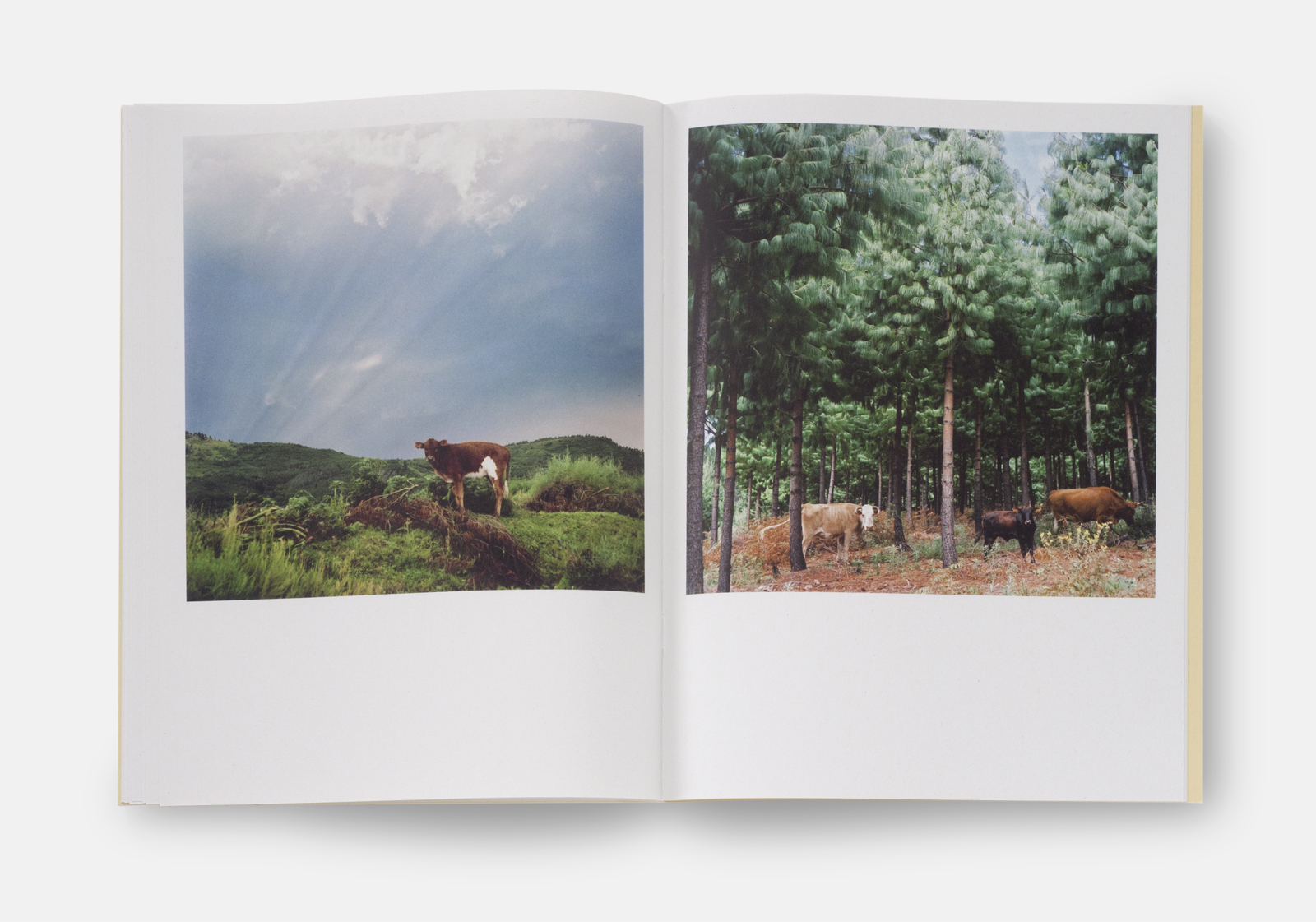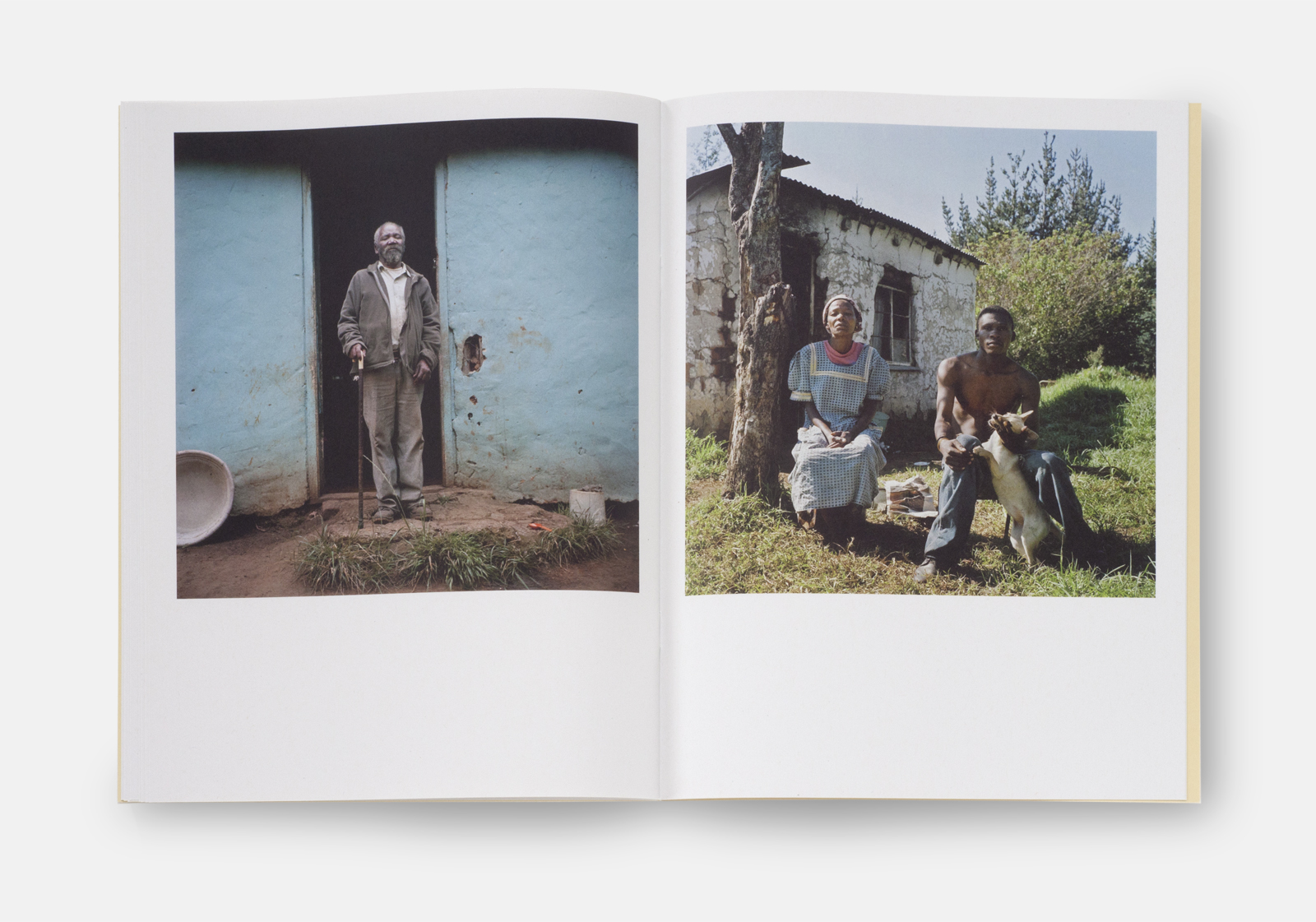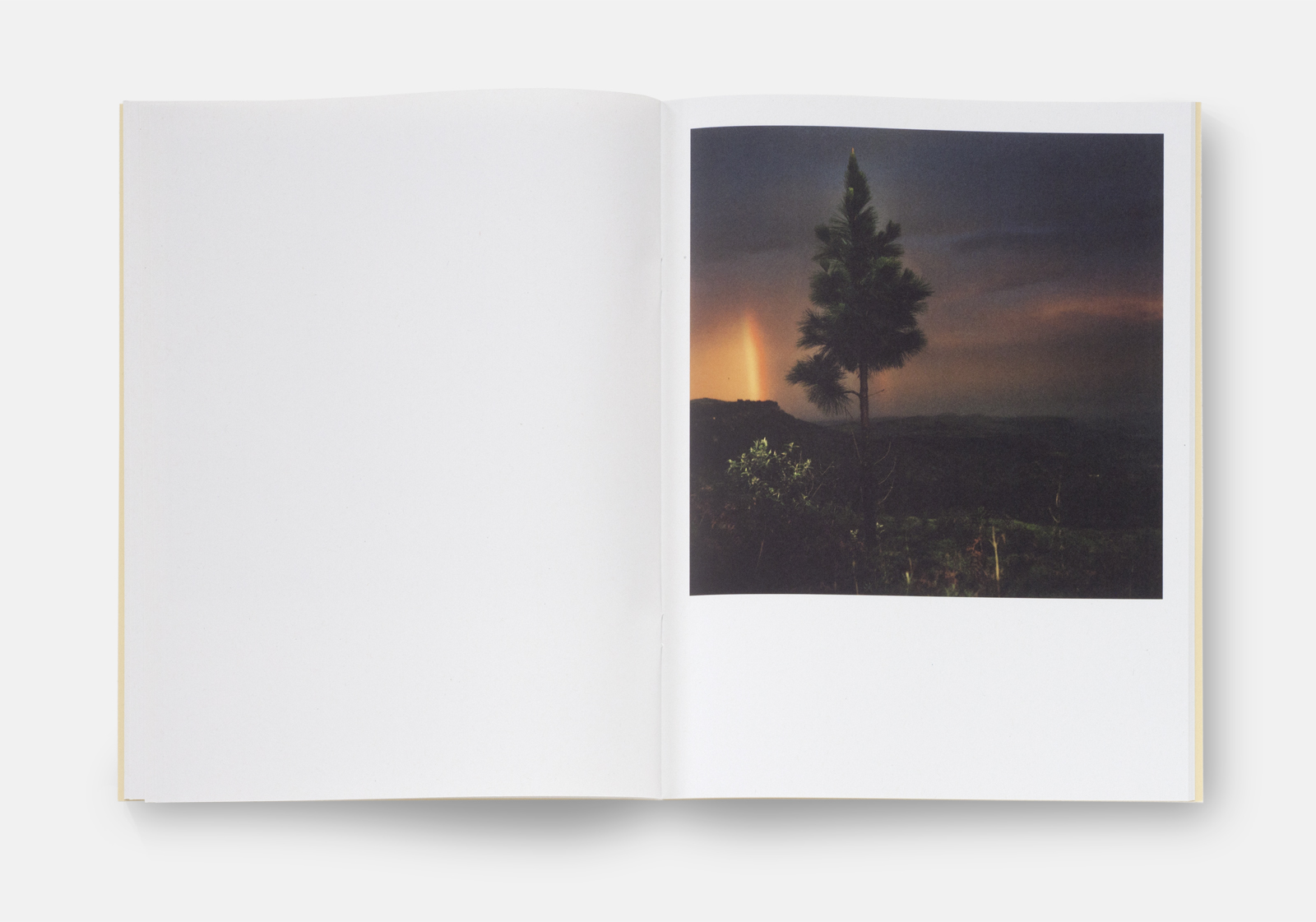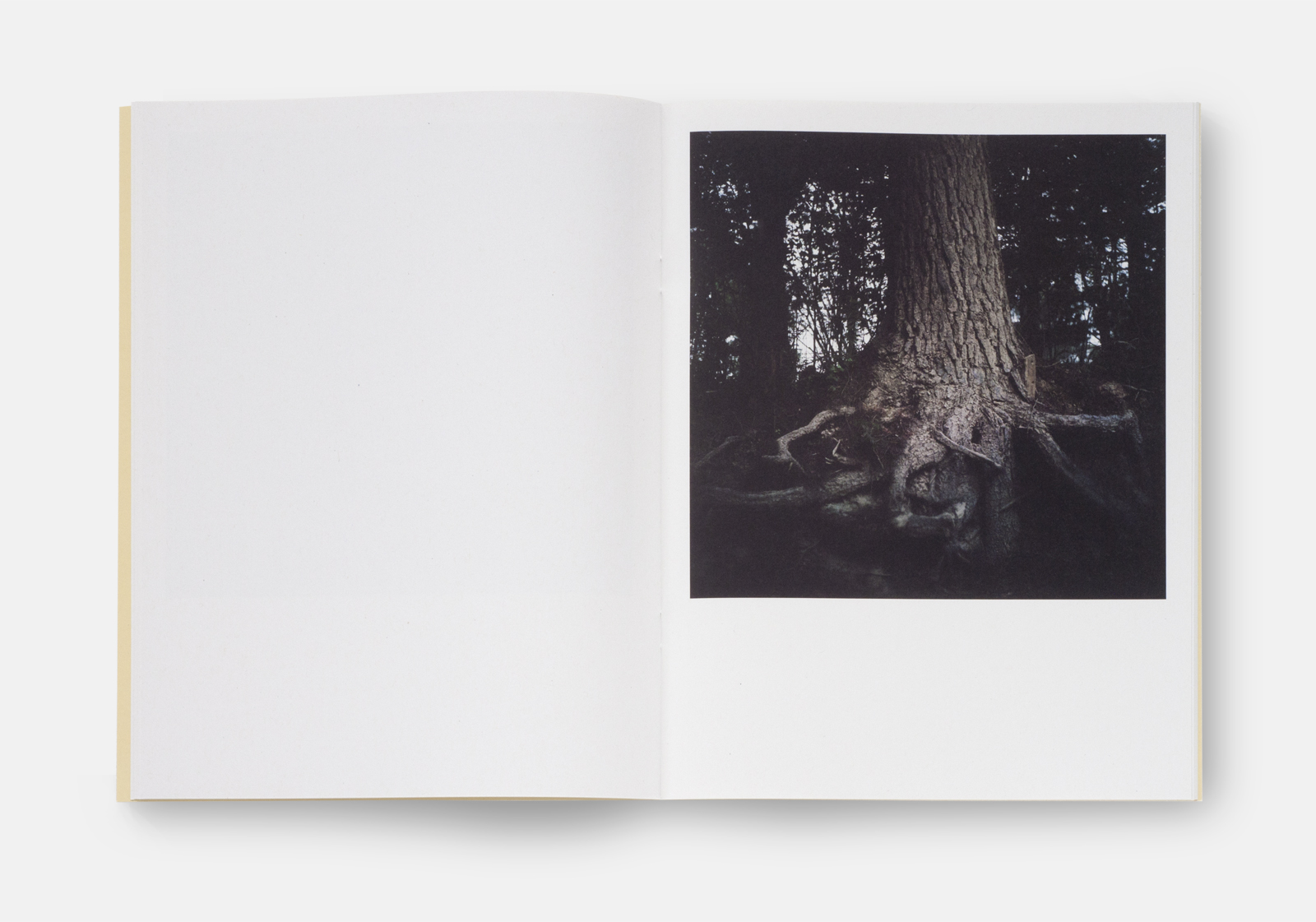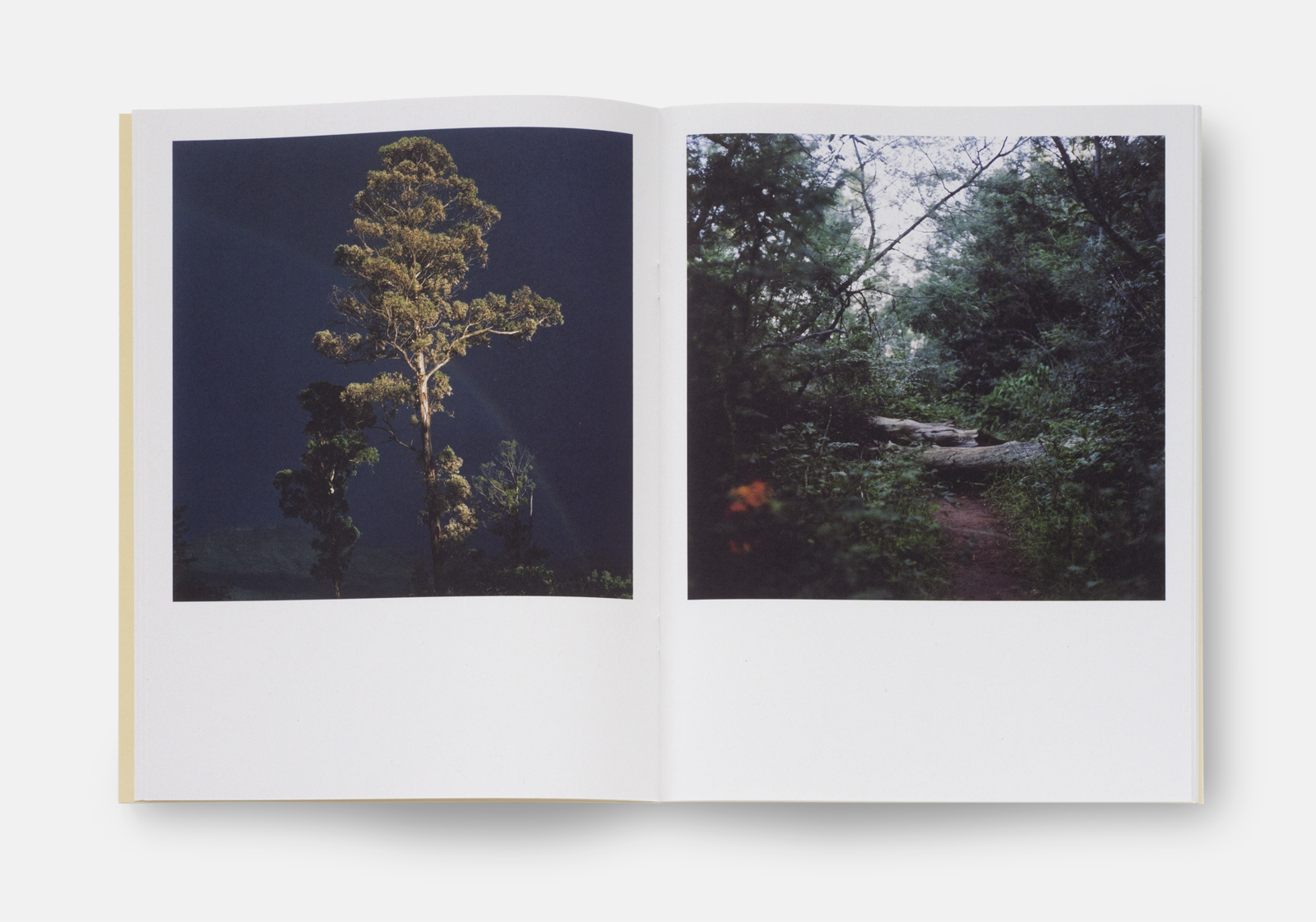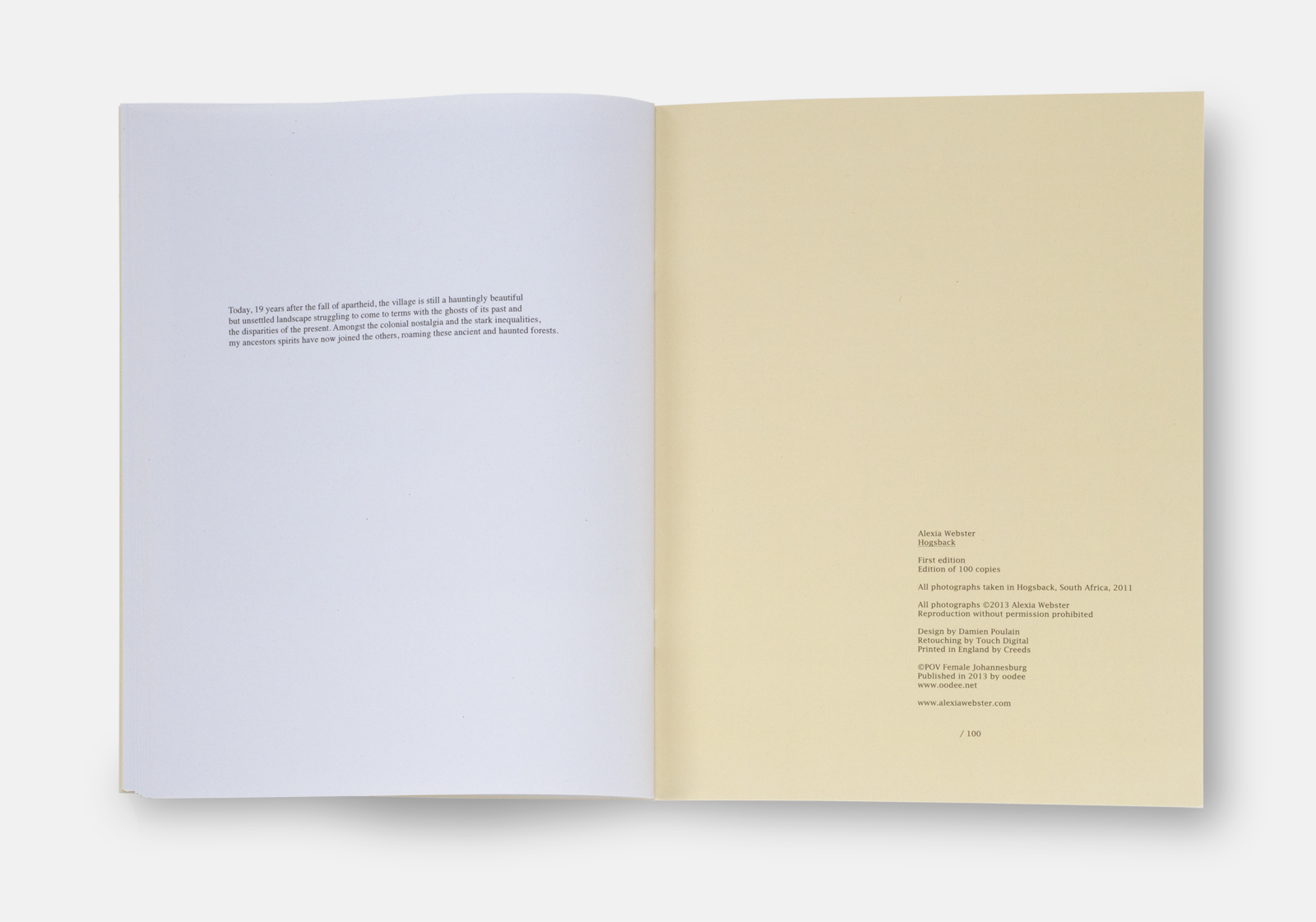 Alexia Webster
Hogsback
POV Female Johannesburg
SOLD OUT
Original price £18

Edition of 100
Numbered by hand
28 Pages, 27 x 20.5 cm
Cyclus 115gsm
Printed digitally in England
2013
Project
In 1932 my great grand-father, Reverend A J Cook, bought a piece of land in Hogsback, a village high up in the forests of the Amatola Mountains in South Africa.
Cloaked in mist and magic, it has been thought of as sacred ground for many generations of people.
Before the bloody frontier wars, before missionaries and settlers appropriated the land for homes and pine plantations, before the apartheid Land Act, the people would take their cattle up the mountain to graze, believing that it was in these ancient forests that their ancestors spirits resided.
Nineteen years after the fall of apartheid, the village is still a hauntingly beautiful but unsettled landscape struggling to come to terms with the ghosts of its past and the inequalities of the present.
This project explores the village now and searches for a glimpses of those spirits, including my own ancestors, who roam these ancient and haunted forests.
Biography
Alexia Webster was born in Johannesburg, South Africa. After graduating from Wits University and completing the Intermediate Photography course at the Market Photo Workshop, Alexia worked in the film industry on music videos and TV series. Having always believed photography to be a powerful tool through which one can explore and agitate, in 2004 she left the world of moving images and began working as a freelance photographer for numerous magazines and newspapers. She has travelled widely through the South Africa and the African continent on assignments since.
In 2007, Alexia received a scholarship at the International Center of Photography in New York.
She is currently based in Johannesburg where she continues to explore both the visible and the invisible with her camera.
POV Female
POV stands for Point of View. POV Female aims to promote the work of five young female photographers based in five different cities worldwide, giving exposure to previously unpublished, self-initiated projects in limited-edition monographs of 100.
POV Female has featured photographers based in London (2011), Tokyo (2012), Johannesburg (2013), Bogota (2014) and Beirut (2015). Confronting us with questions of gender, geography and gaze, the project has gathered attention from collectors and critics worldwide.