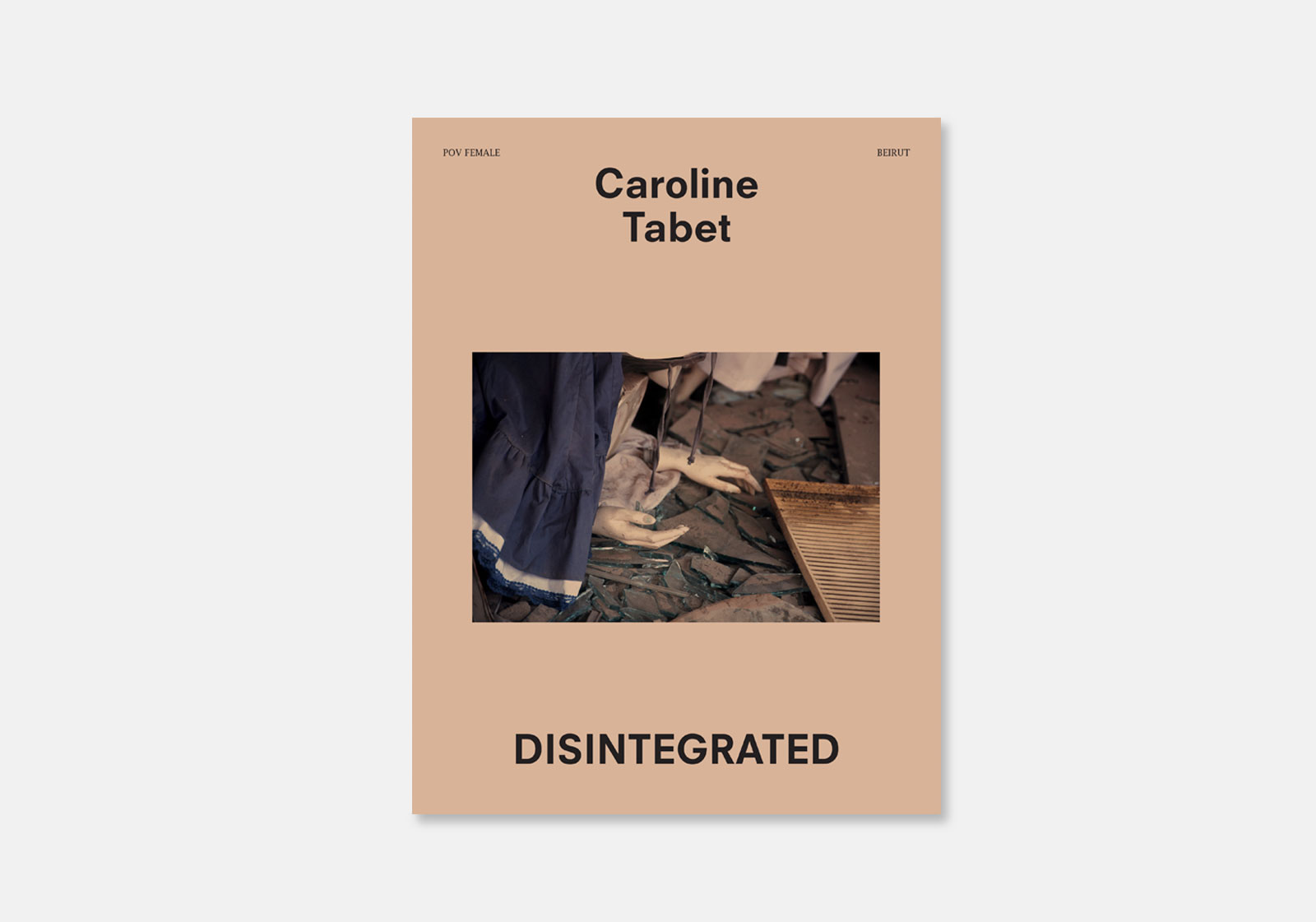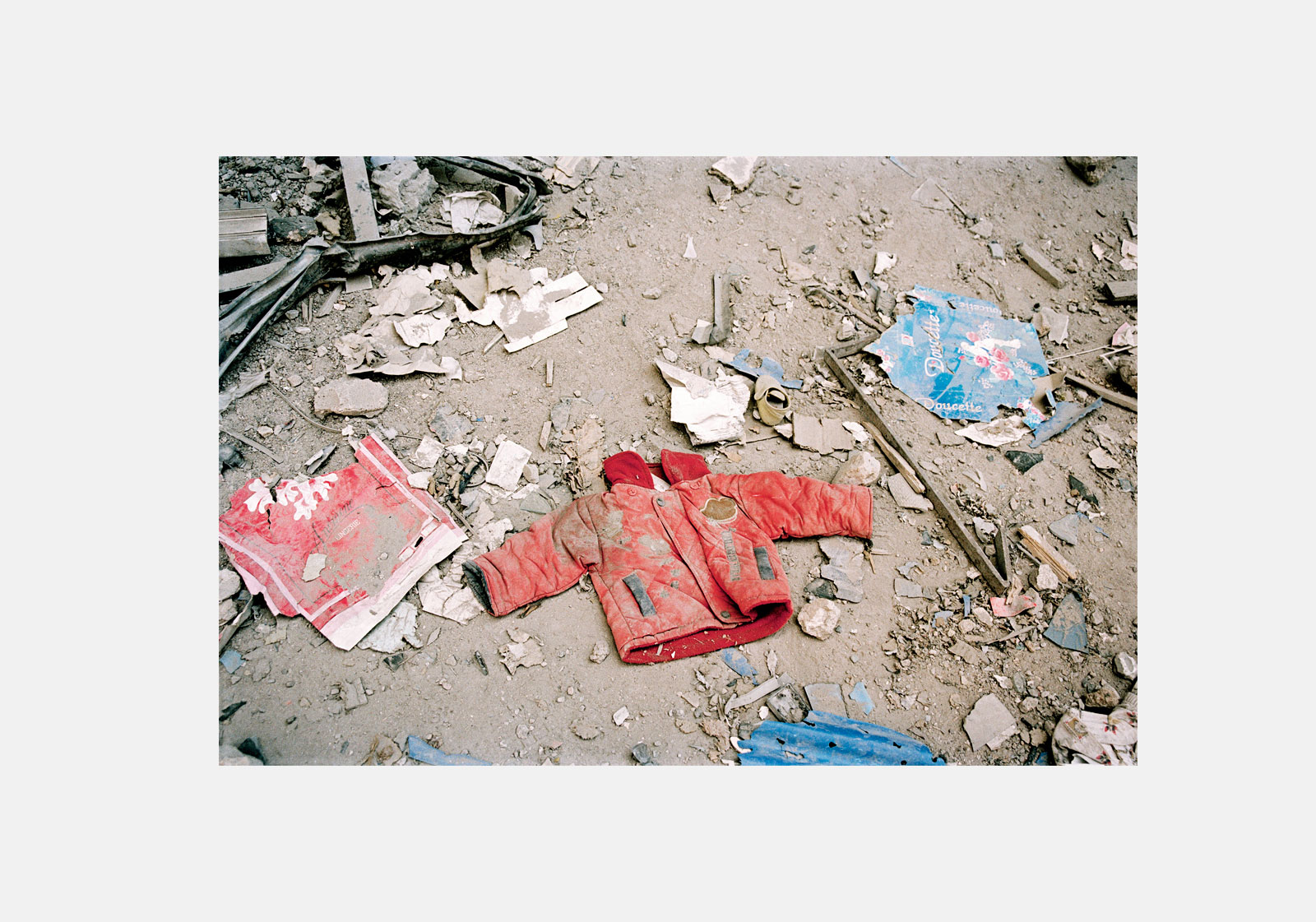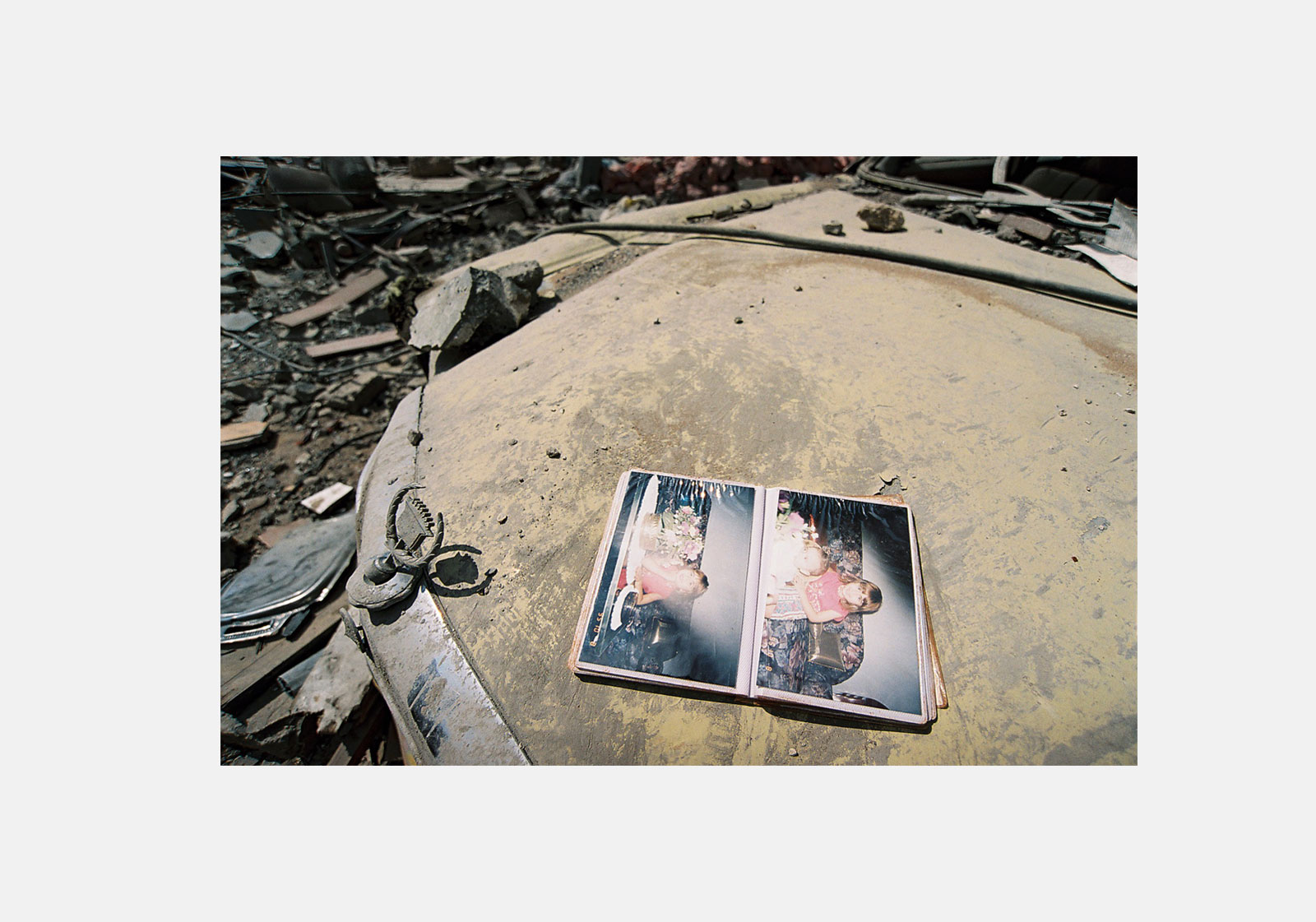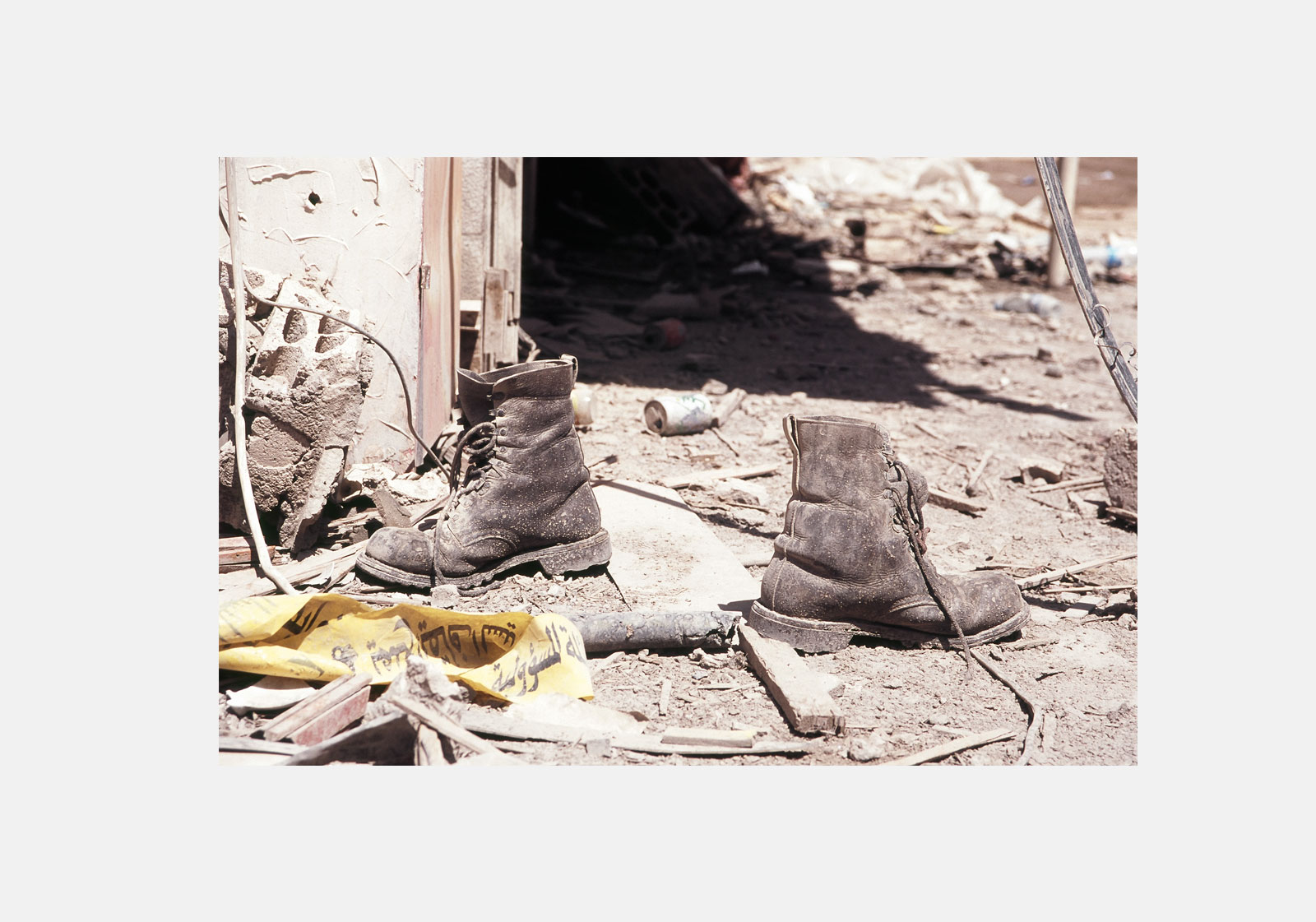 Caroline Tabet
Disintegrated Objects
POV Female Beirut
SOLD OUT
Original price £18
Edition of 100
Numbered by hand
28 Pages, 27 x 20.5 cm
Cyclus 115gsm
Printed digitally in England
2015
Project
Disintegrated Objects is a series of photographs taken on Monday, August 14, 2006, the first day of a ceasefire that put an end to the war waged by Israel over Lebanon.
The shelling had been raging for an entire month.
The southern suburbs of Beirut were covered with scattered fragments of objects from everyday life: intimate, private items, now exposed out in the open, for everyone to see.
These odd pieces of evidence had become a testimony to the violence that erupted during that summer.
Biography
Caroline Tabet is a Beirut-born photographer and video artist, who spent much of her youth growing up in France. After studying photography in Montpellier, she gained experience in Paris before moving back to Lebanon.
Tabet's practice revolves around the relationship between urban landscape and human trajectories, as well as notions of memory and loss.
Part of her photographic work is based on research in experimental techniques, through the use of organic matter, analog enlargement, as well as manual transformations and alterations in the darkroom.
In her video practice she develops a dialogue between the distinct aspects of image and sound.
In 2003, Tabet co-founded the collective Engram in collaboration with Lebanese photographer Joanna Andraos. Their project "290 rue du Liban" was self-published as a monograph in 2010.
Caroline lives and works in Beirut, and is represented by Art Factum Gallery for the Middle East. Her work has been exhibited internationally in solo and group exhibitions.
POV Female
POV stands for Point of View. POV Female aims to promote the work of five young female photographers based in five different cities worldwide, giving exposure to previously unpublished, self-initiated projects in limited-edition monographs of 100.
POV Female has featured photographers based in London (2011), Tokyo (2012), Johannesburg (2013), Bogota (2014) and Beirut (2015). Confronting us with questions of gender, geography and gaze, the project has gathered attention from collectors and critics worldwide.