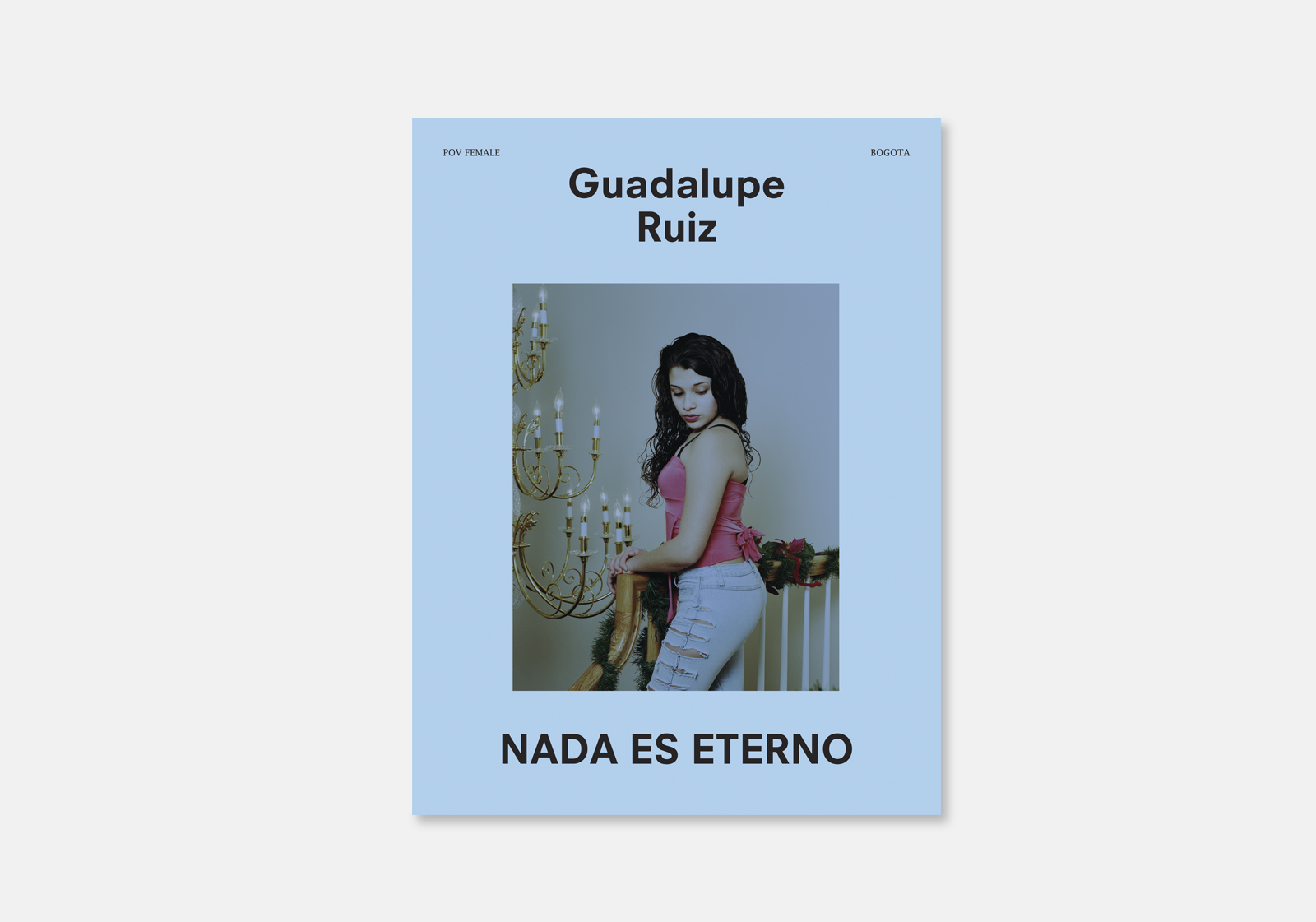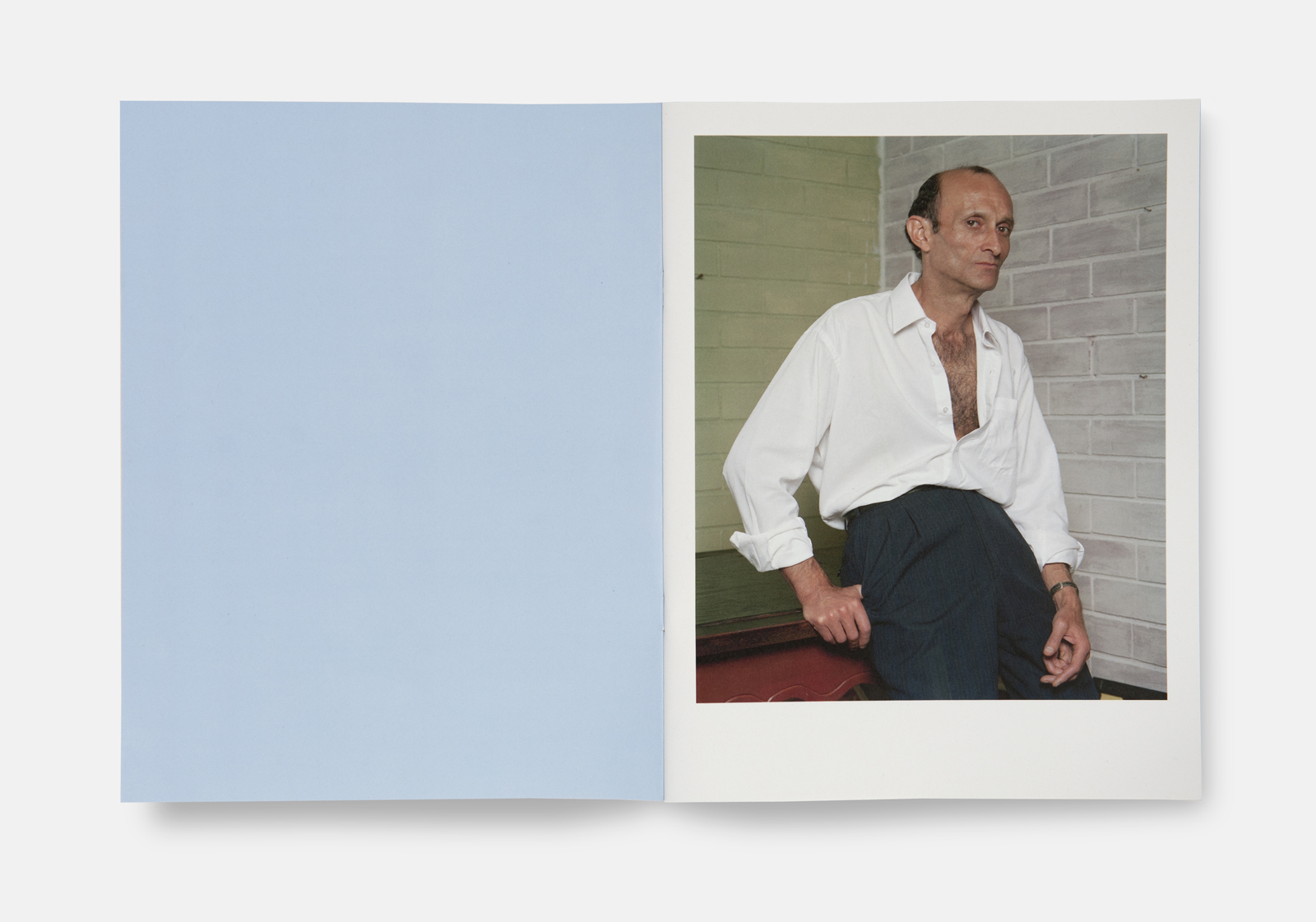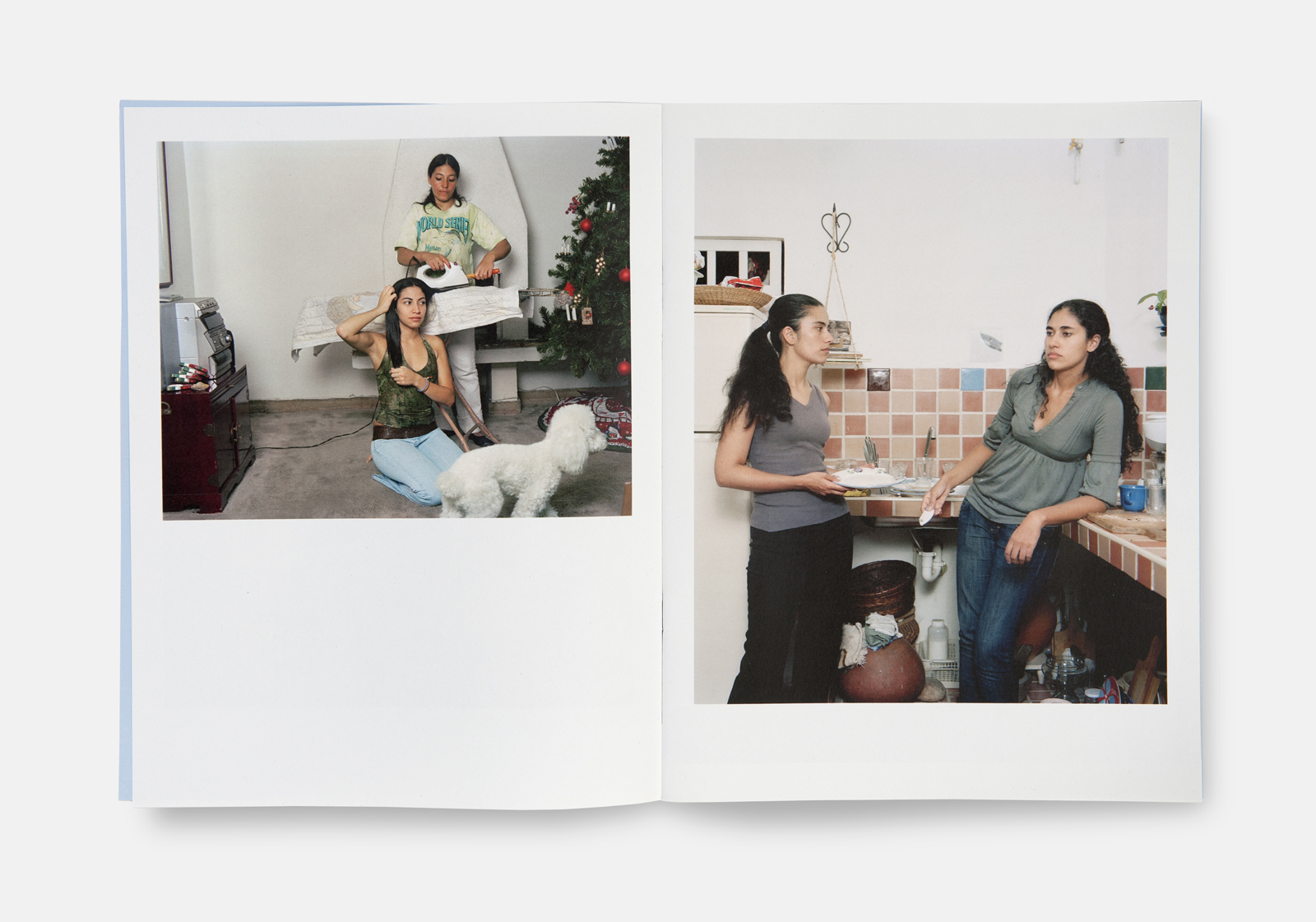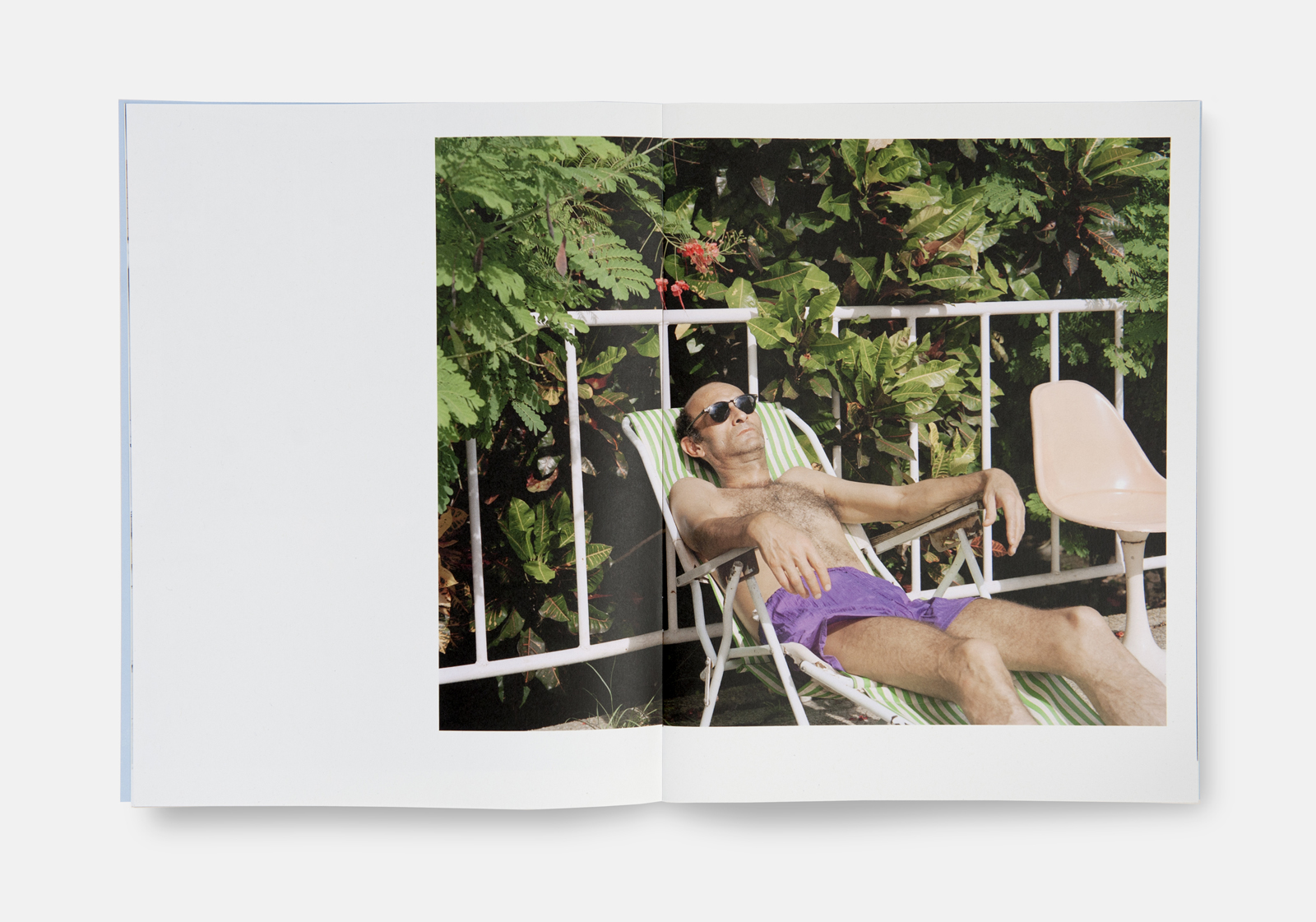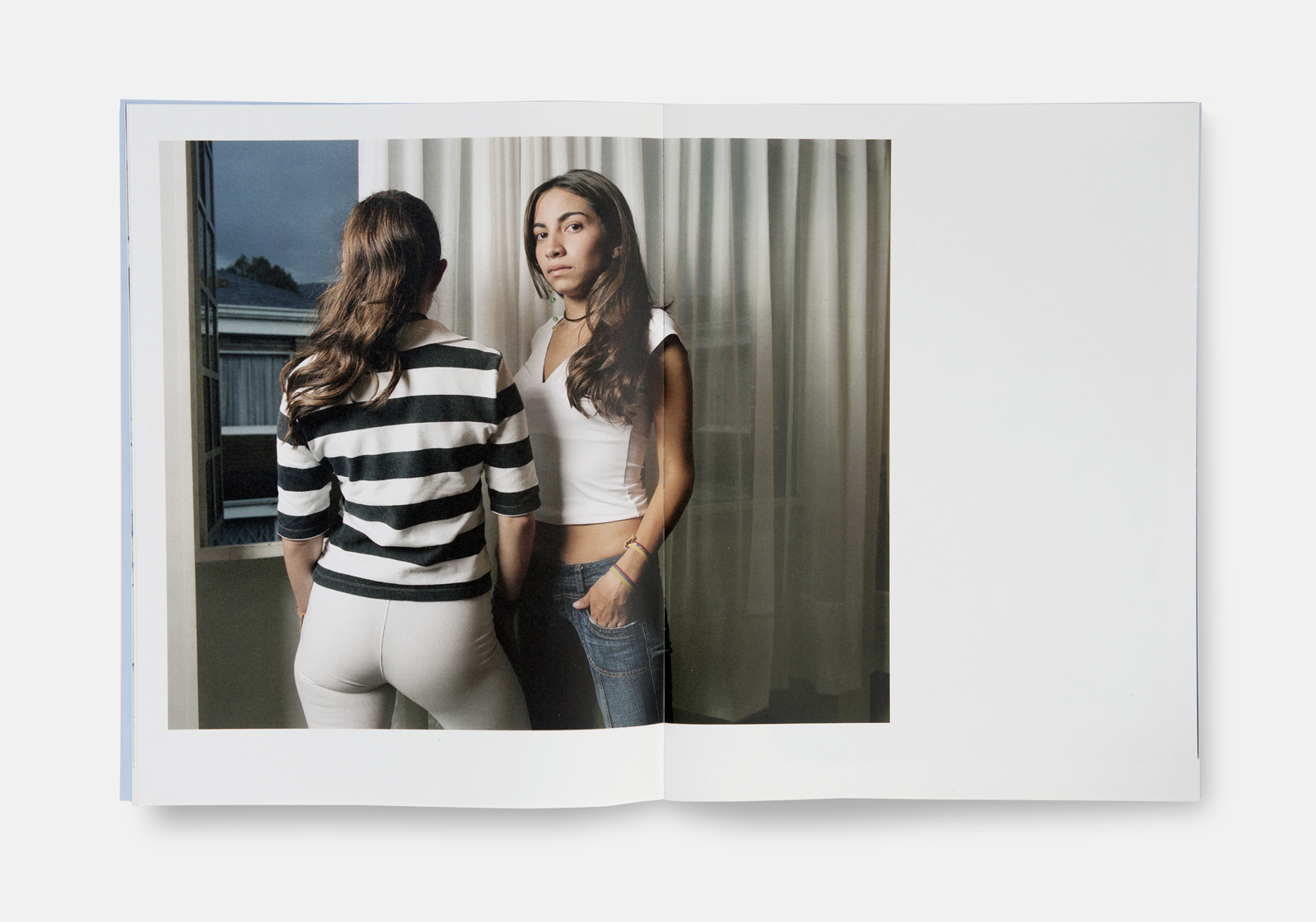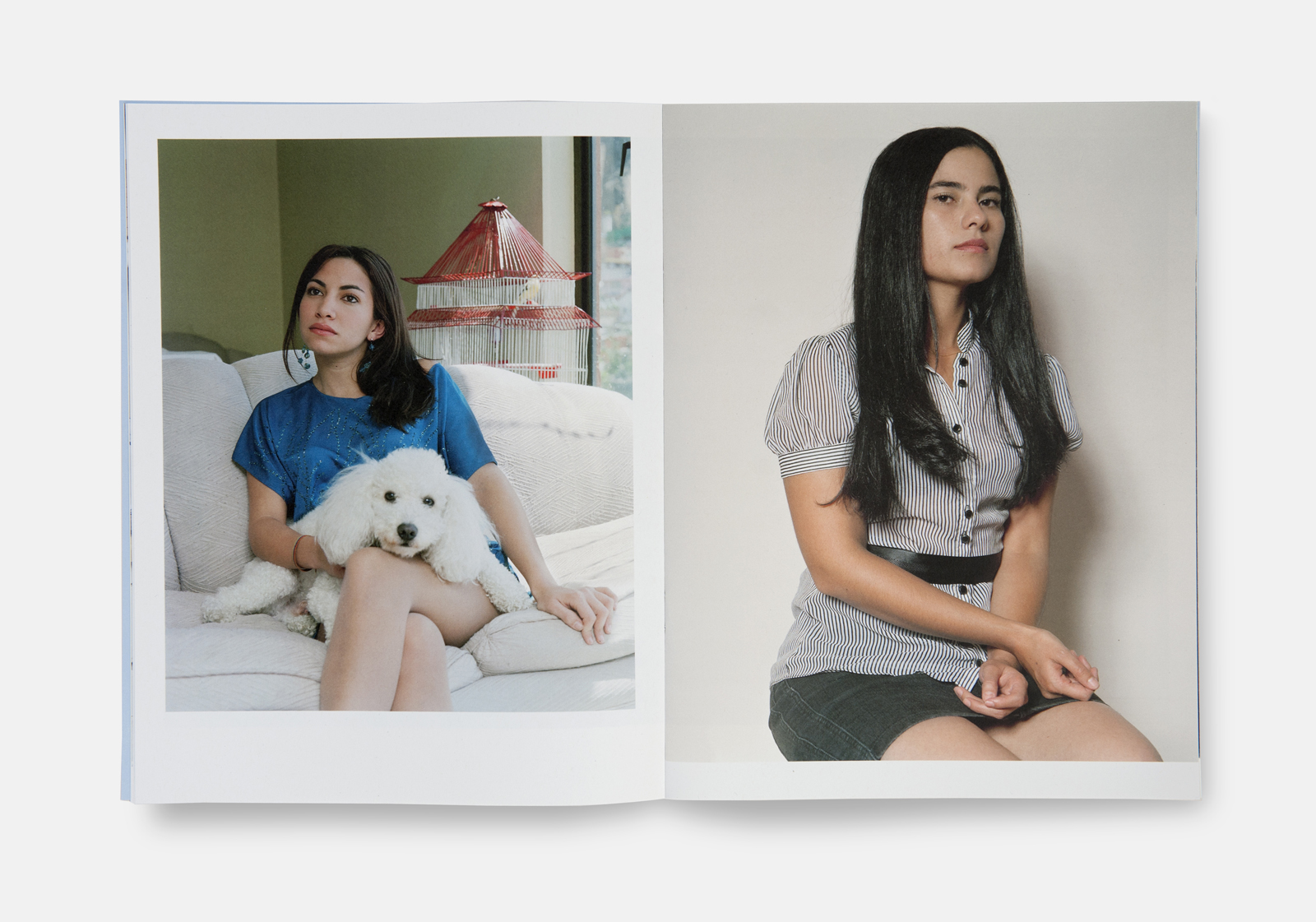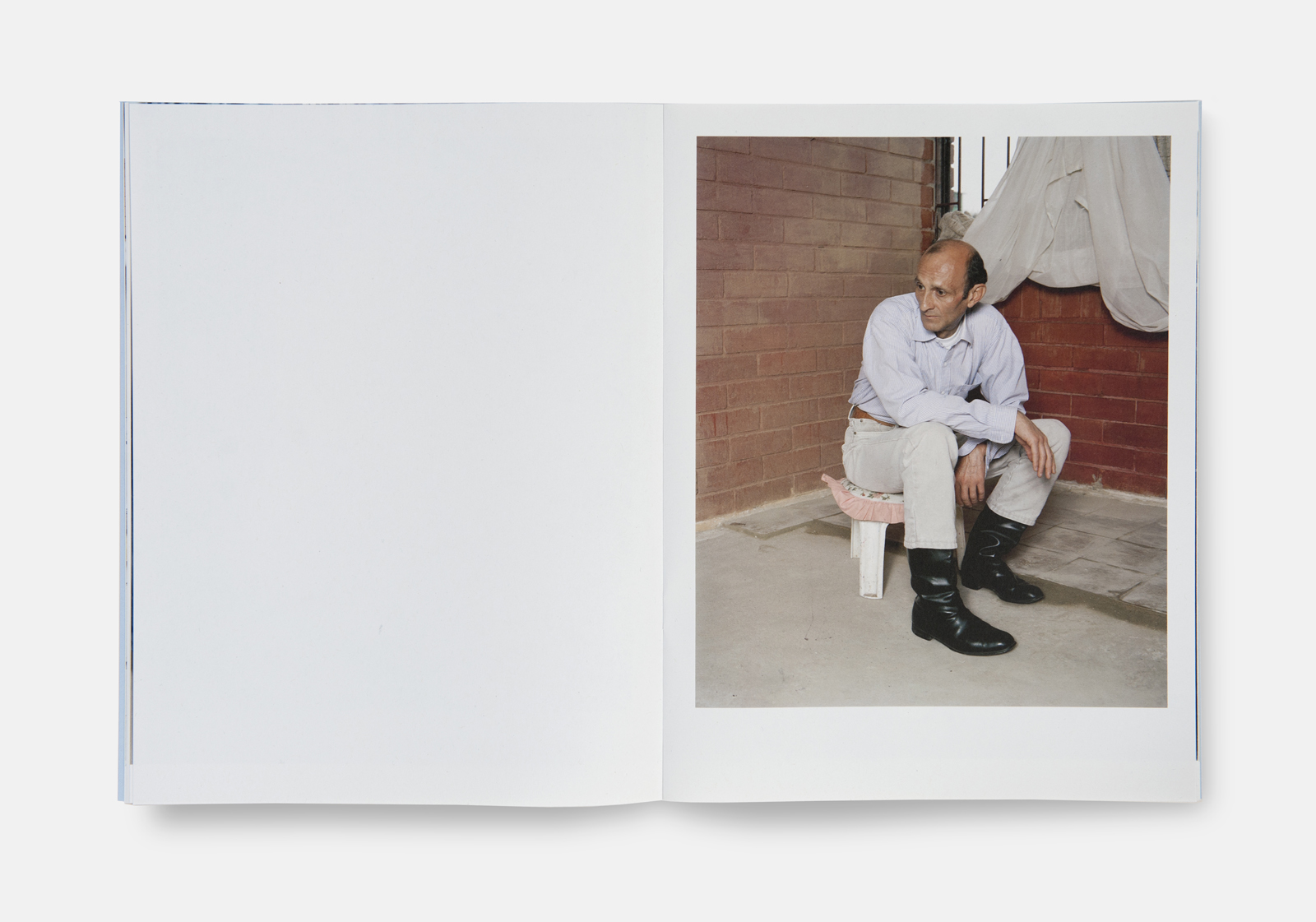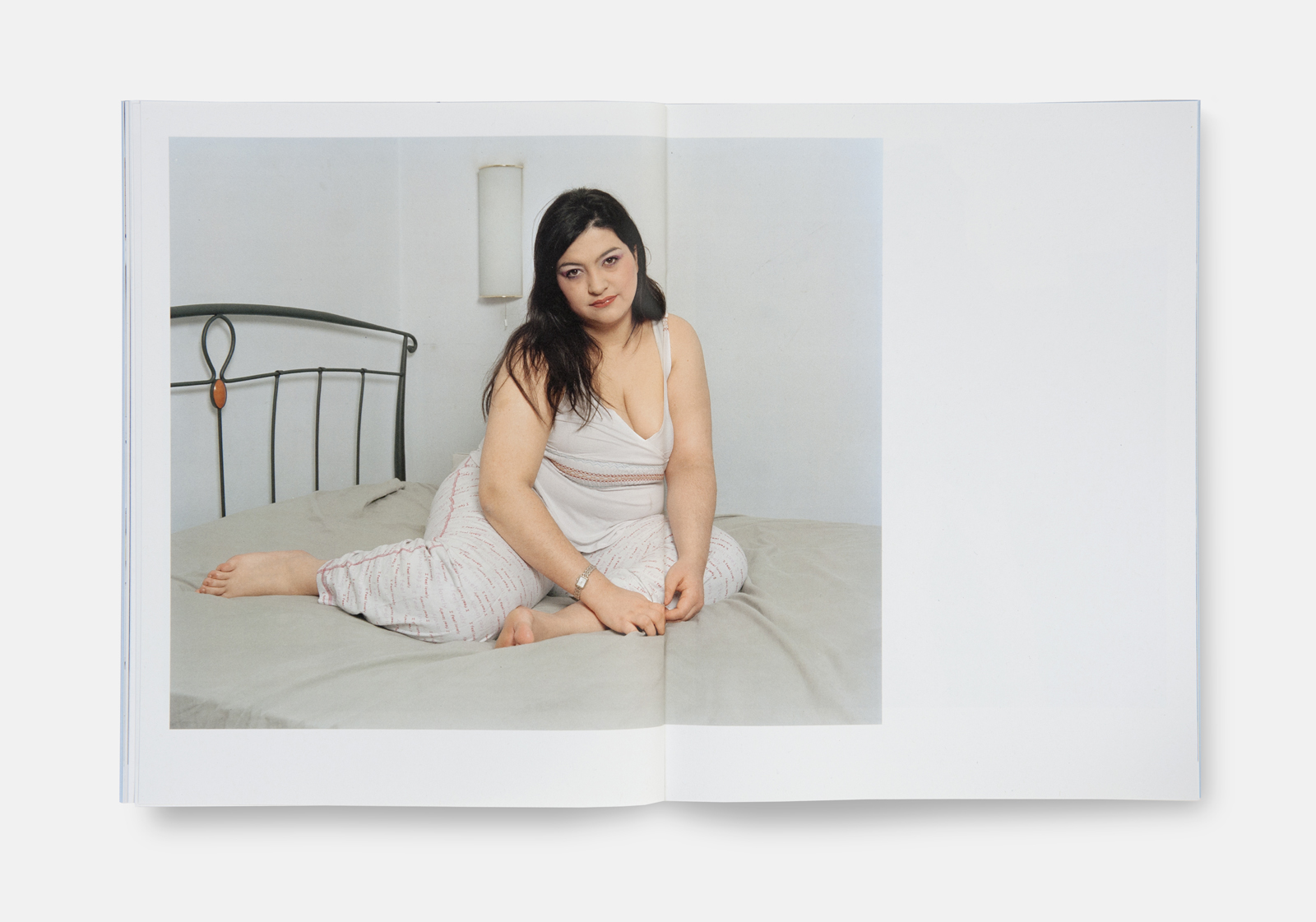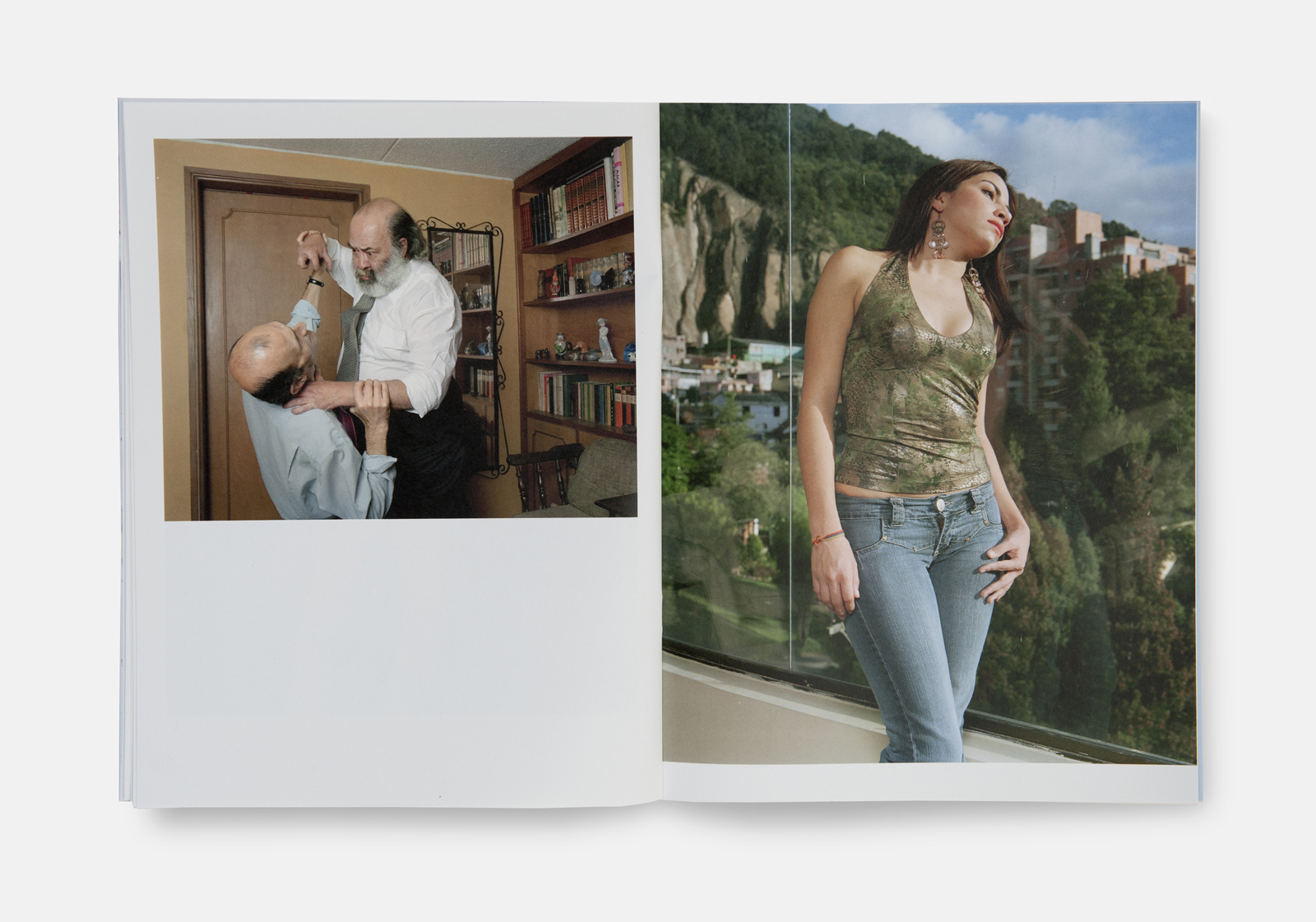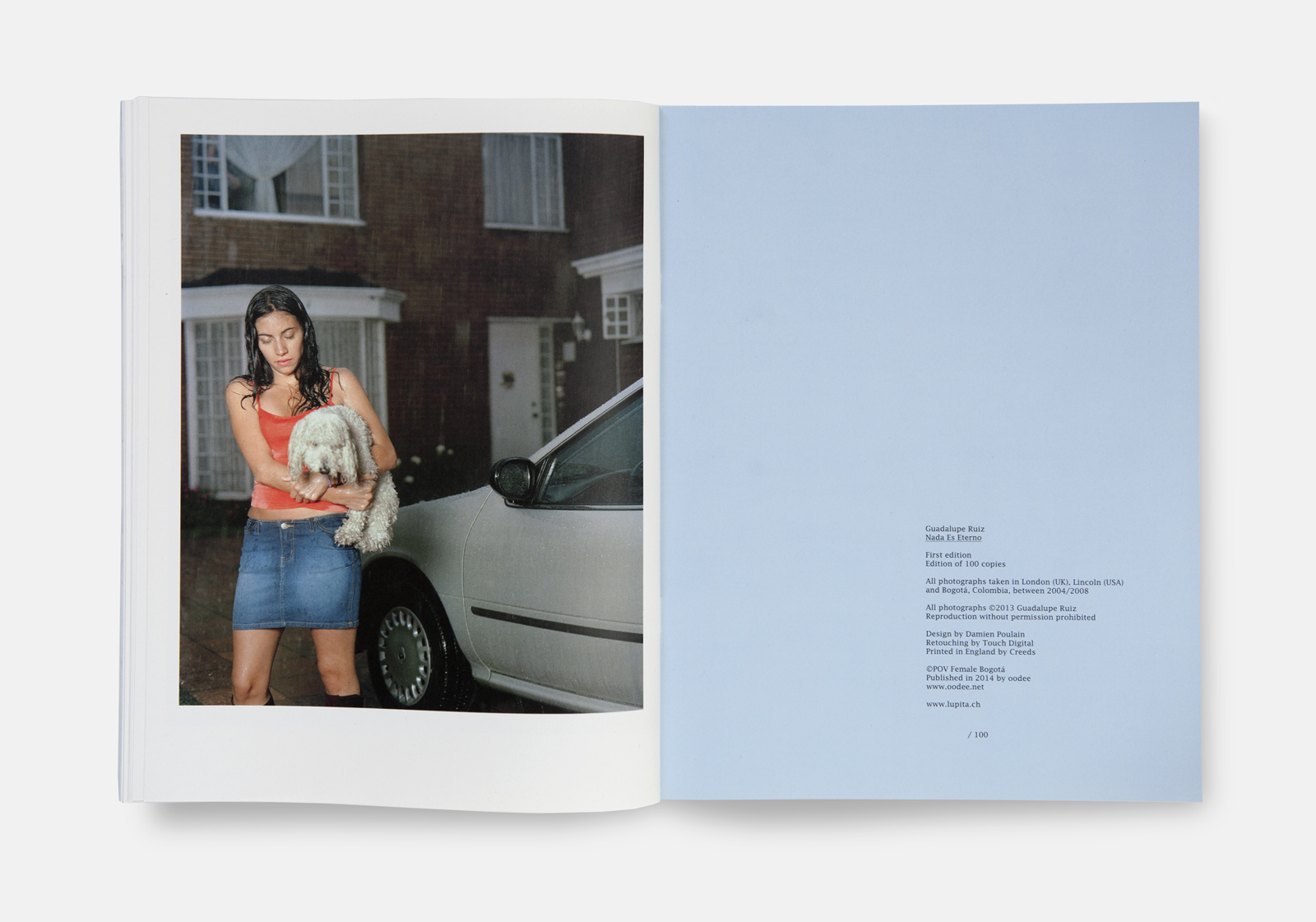 Guadalupe Ruiz
Nada Es eterno
POV Female Bogotá
SOLD OUT
Original price £18
Edition of 100
Numbered by hand
28 Pages, 27 x 20.5 cm
Cyclus 115gsm
Printed digitally in England
2014
Project
In theory, family is a community established primarily on the basis of emotional solidarity, providing basic needs, regulating moral life in society and being one of the three pillars of its support (the other two are the market and the State). Family ties in Latin America are important and present at all stages of personal life. The family moderates and sustains relations at practically all levels. The representation of the family is an important part of Colombian artist Guadalupe Ruiz's work.
In search of what she calls a "domestic epiphany", the artist questions stereotypes and
documents sadness, failures, joys and novelties. "I portray members of my own family in particular manner in an attempt to direct the spectator's eye to what I consider to be really important in describing my characters, trying to capture the exact moment when something happens in life" says Guadalupe.
Her work is documentary, apparently without any prior preparation of her subjects, and seeks to capture slices of everyday life, at time with tenderness and some bitterness by challenging issues related to identity and social representations, and at other times with humor and refined irony – family poetics ready to challenge clichés.
Biography
Born in 1978 in Bogota, Colombia, Guadalupe Ruiz moved to Switzerland in 1996 with art studies in mind. She studies photography at the ECAL in Lausanne and the HGKZ in Zürich. In 2004 and 2005, she twice won the renowned price Kiefer Hablitzel. More recently in 2009 and 2011 her work has been recognized by the city of Zürich and awarded a study journey in San Francisco and Genova. Also, Guadalupe is currently working on a personal project: KLEINE FOTOENZYCLOPËDIE which shall start hit the libraries in fall 2015.
POV Female
POV stands for Point of View. POV Female aims to promote the work of five young female photographers based in five different cities worldwide, giving exposure to previously unpublished, self-initiated projects in limited-edition monographs of 100.
POV Female has featured photographers based in London (2011), Tokyo (2012), Johannesburg (2013), Bogota (2014) and Beirut (2015). Confronting us with questions of gender, geography and gaze, the project has gathered attention from collectors and critics worldwide.