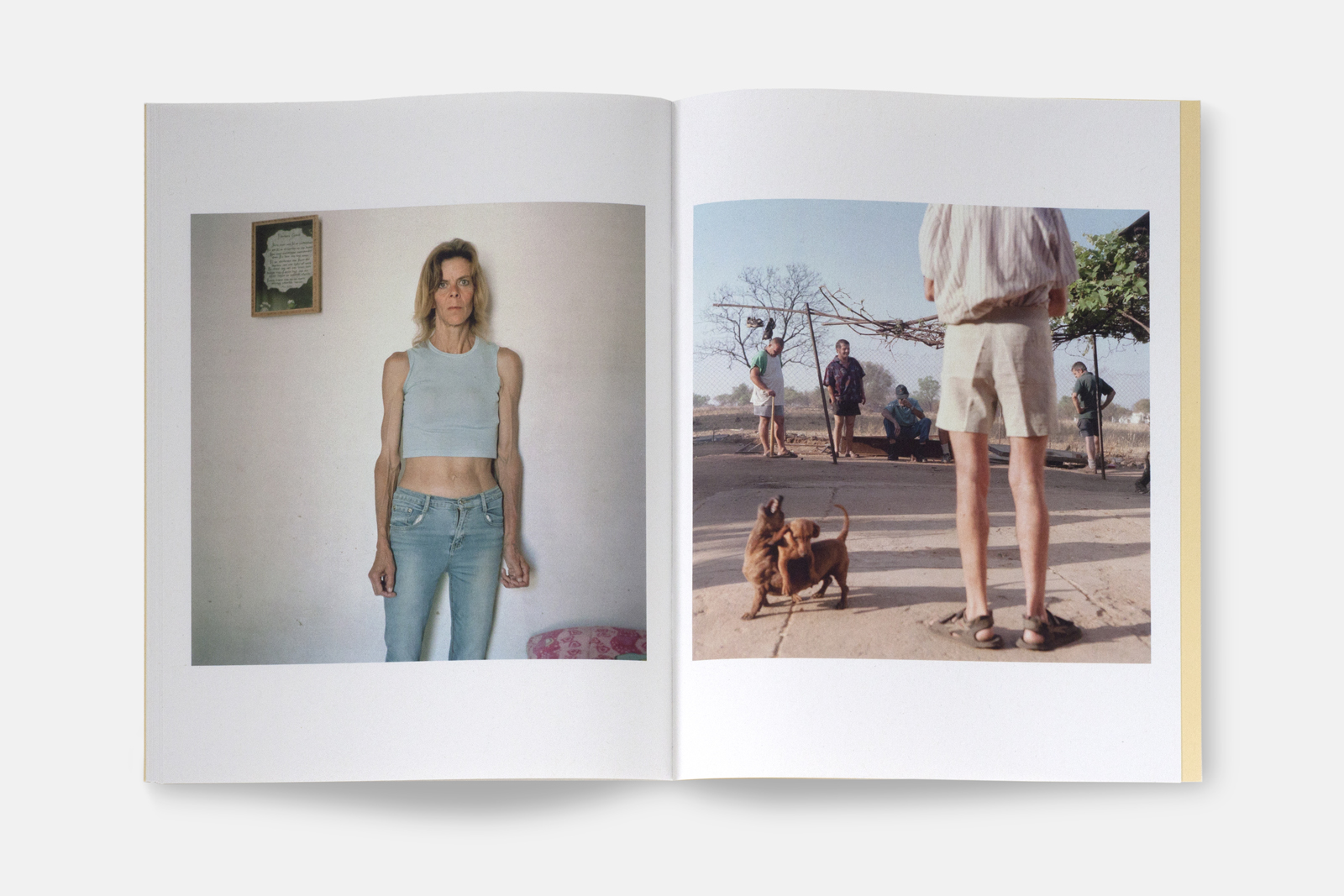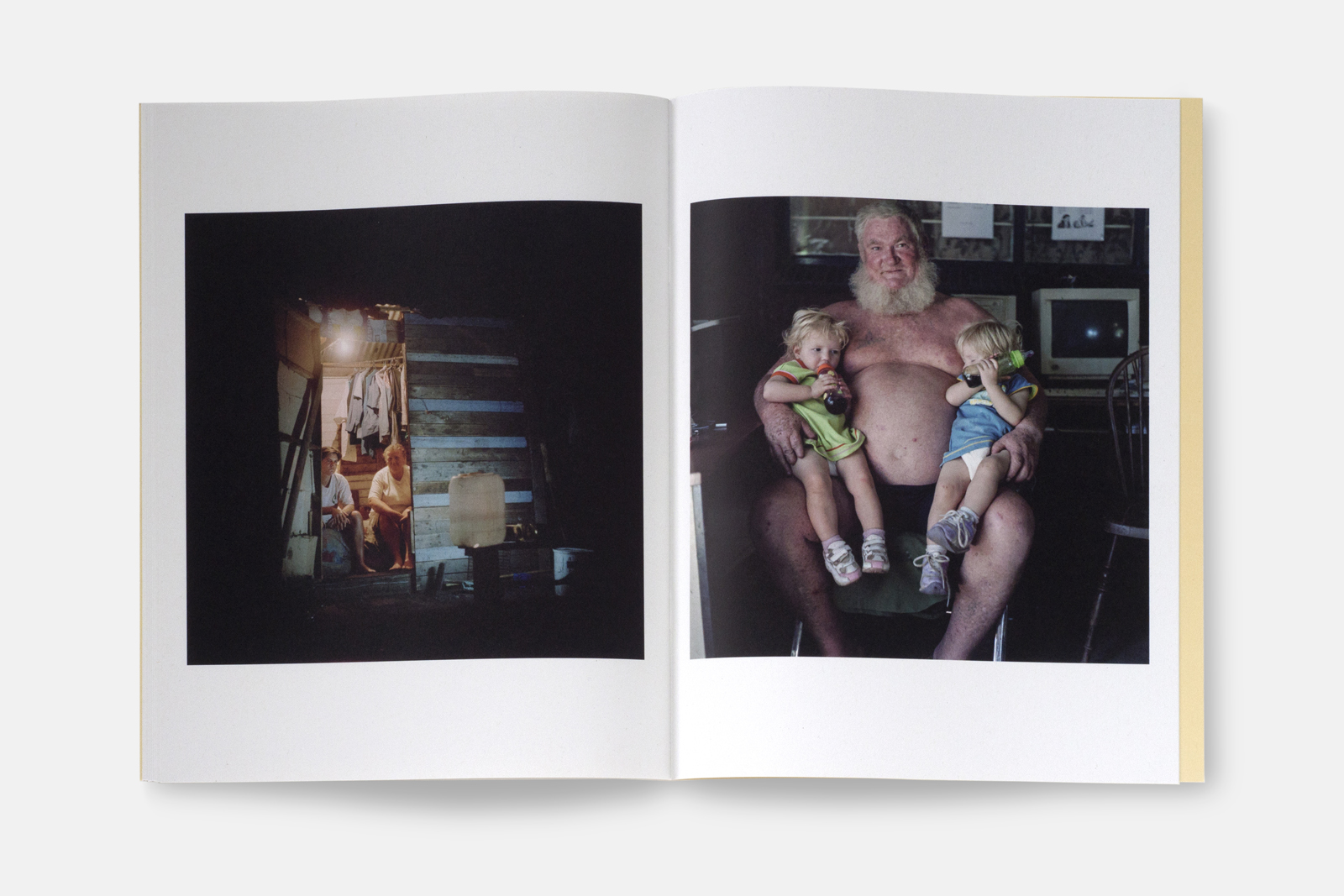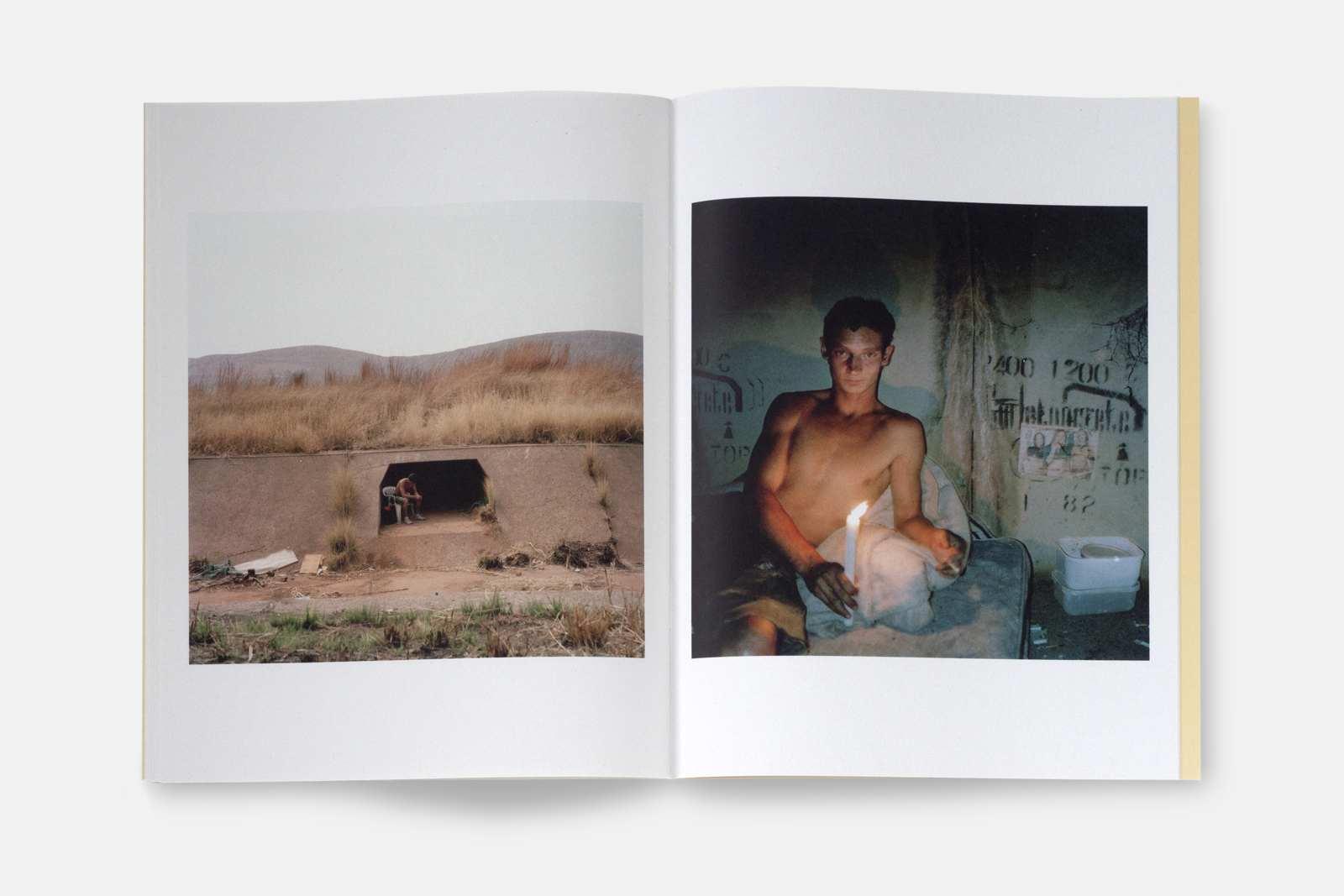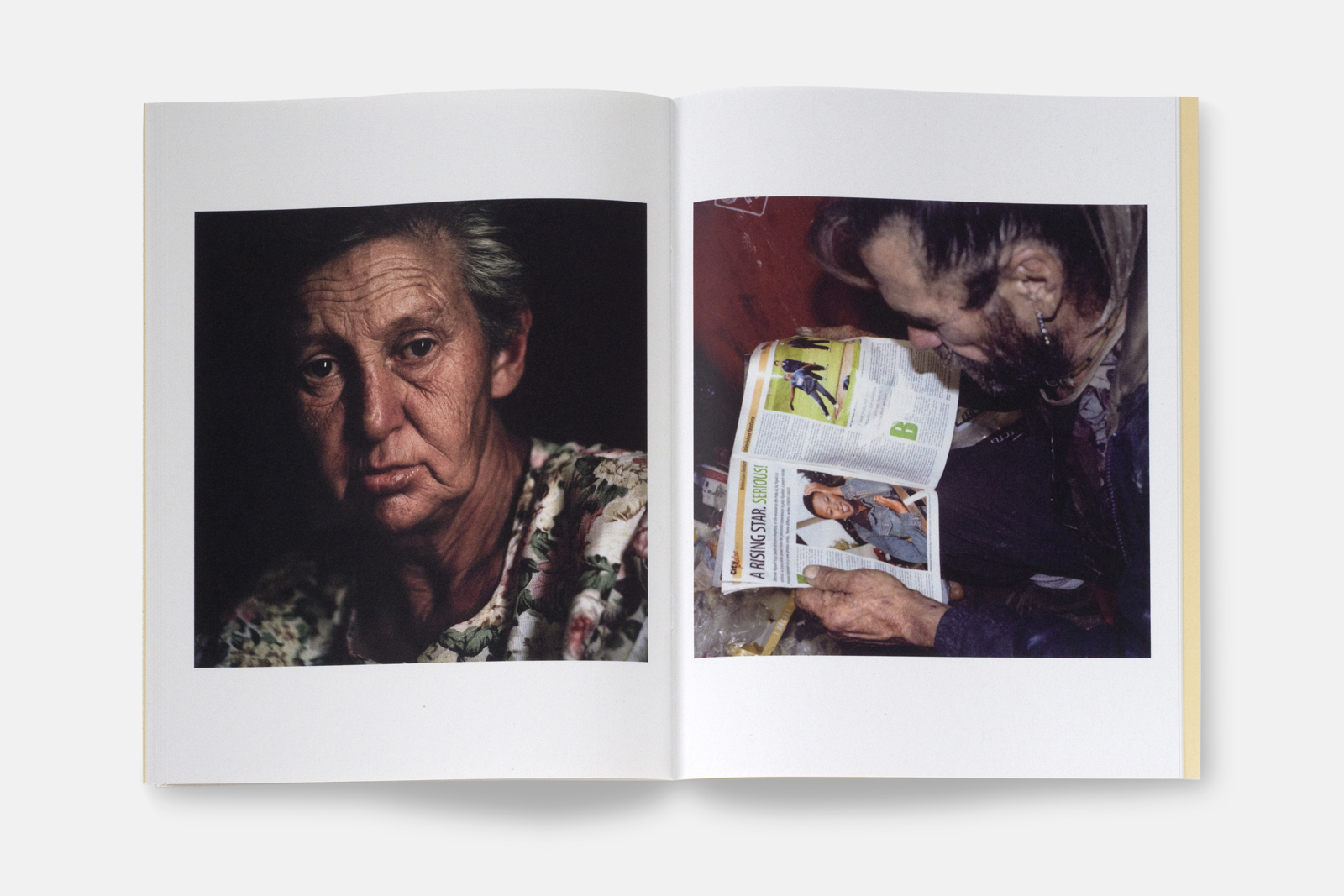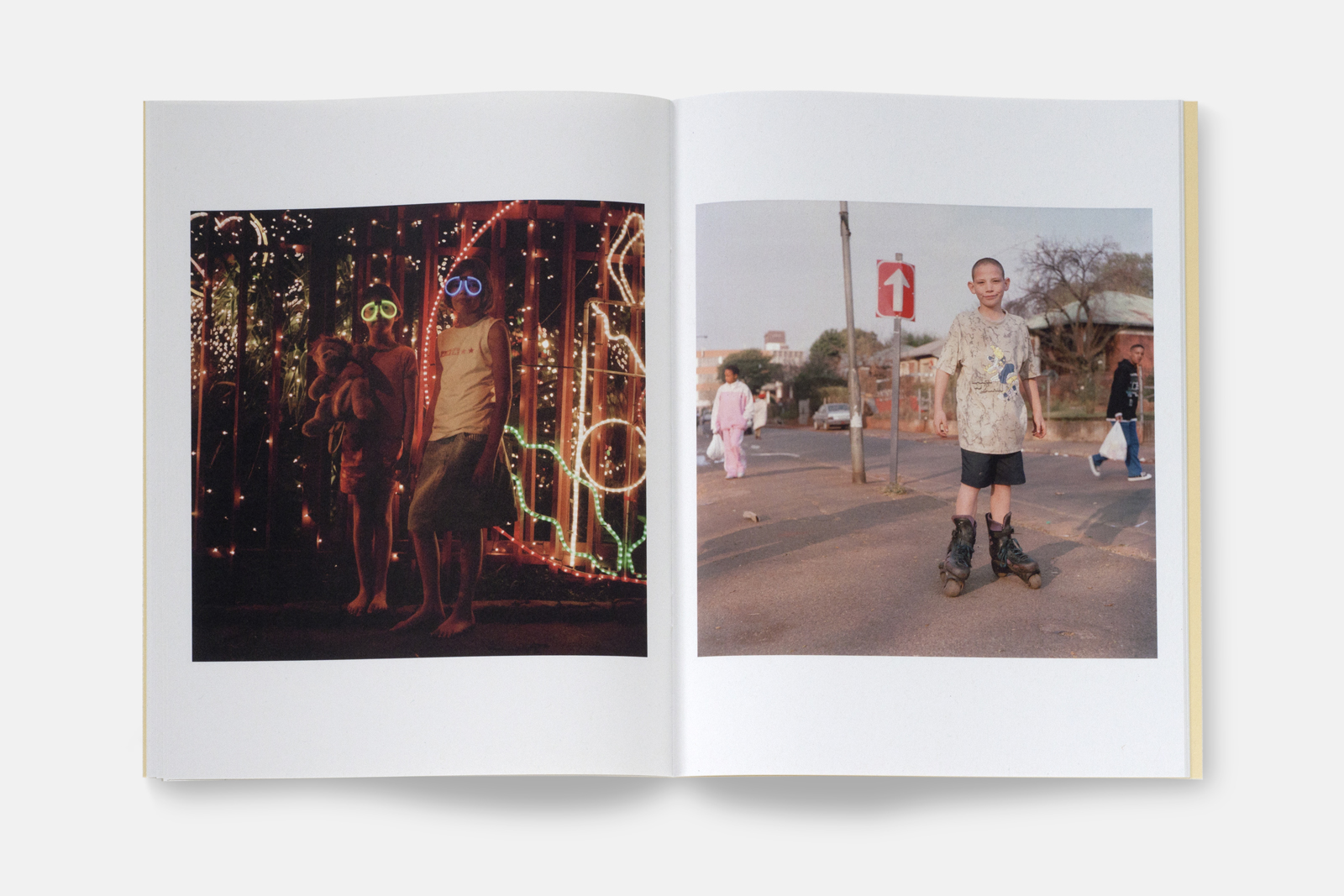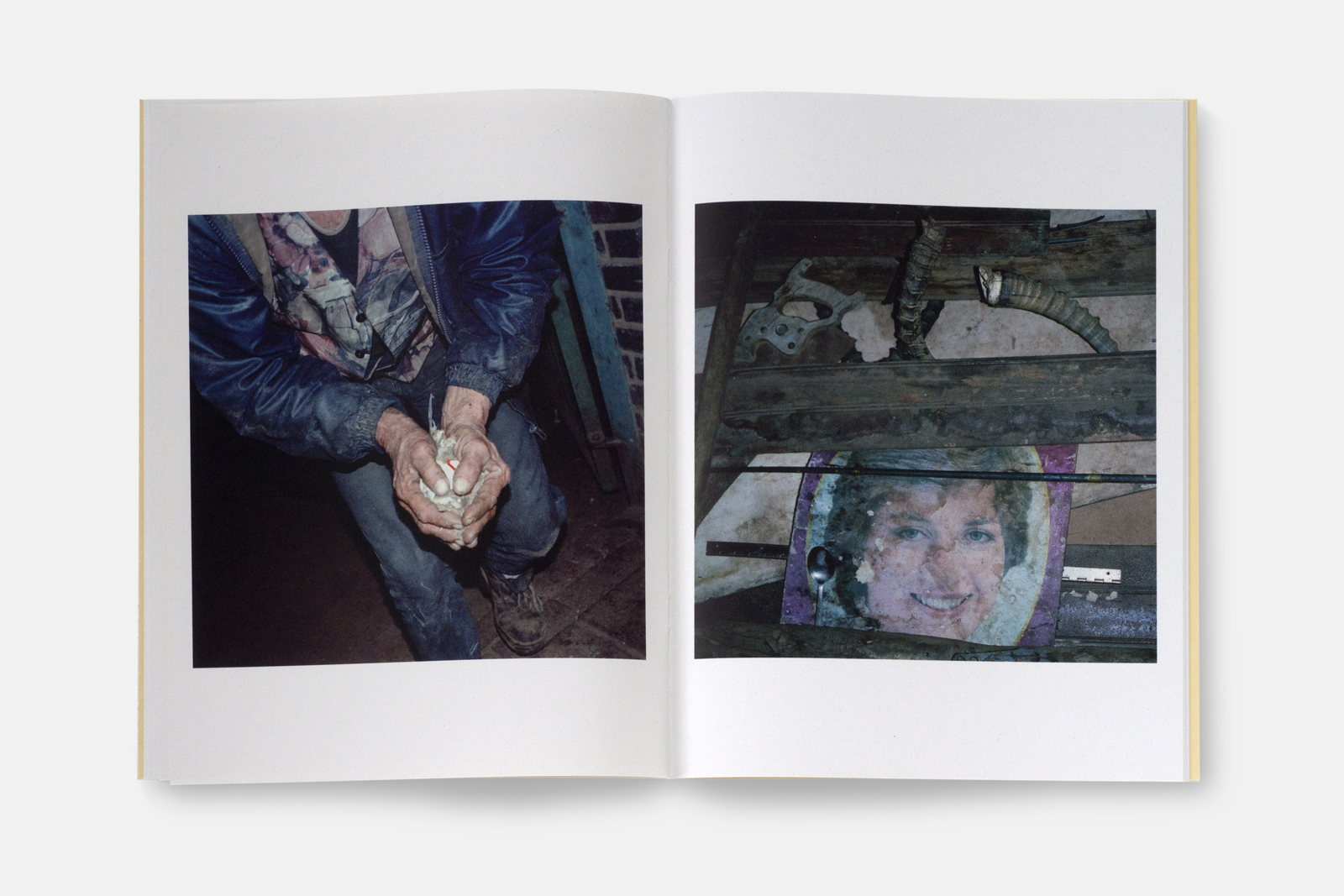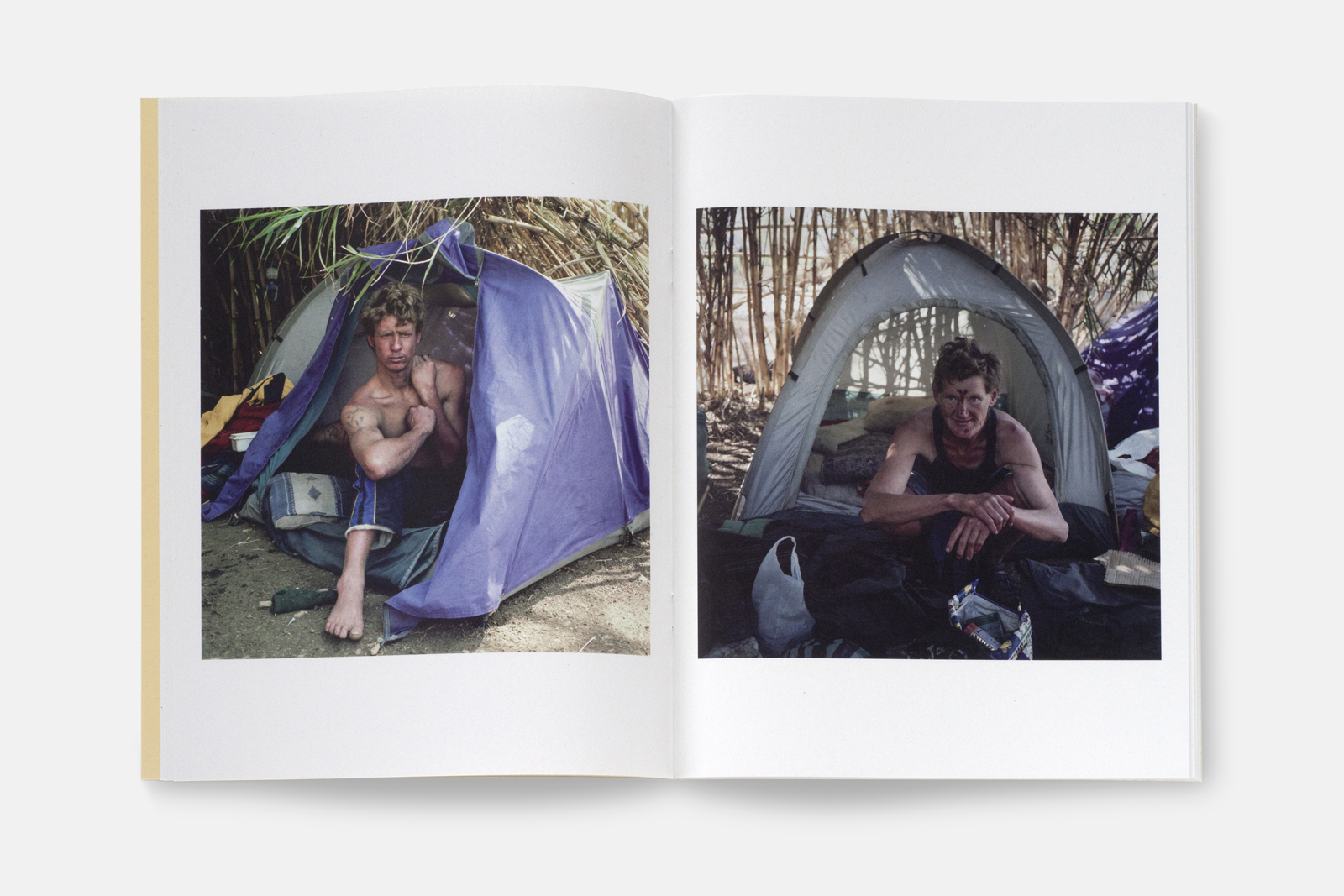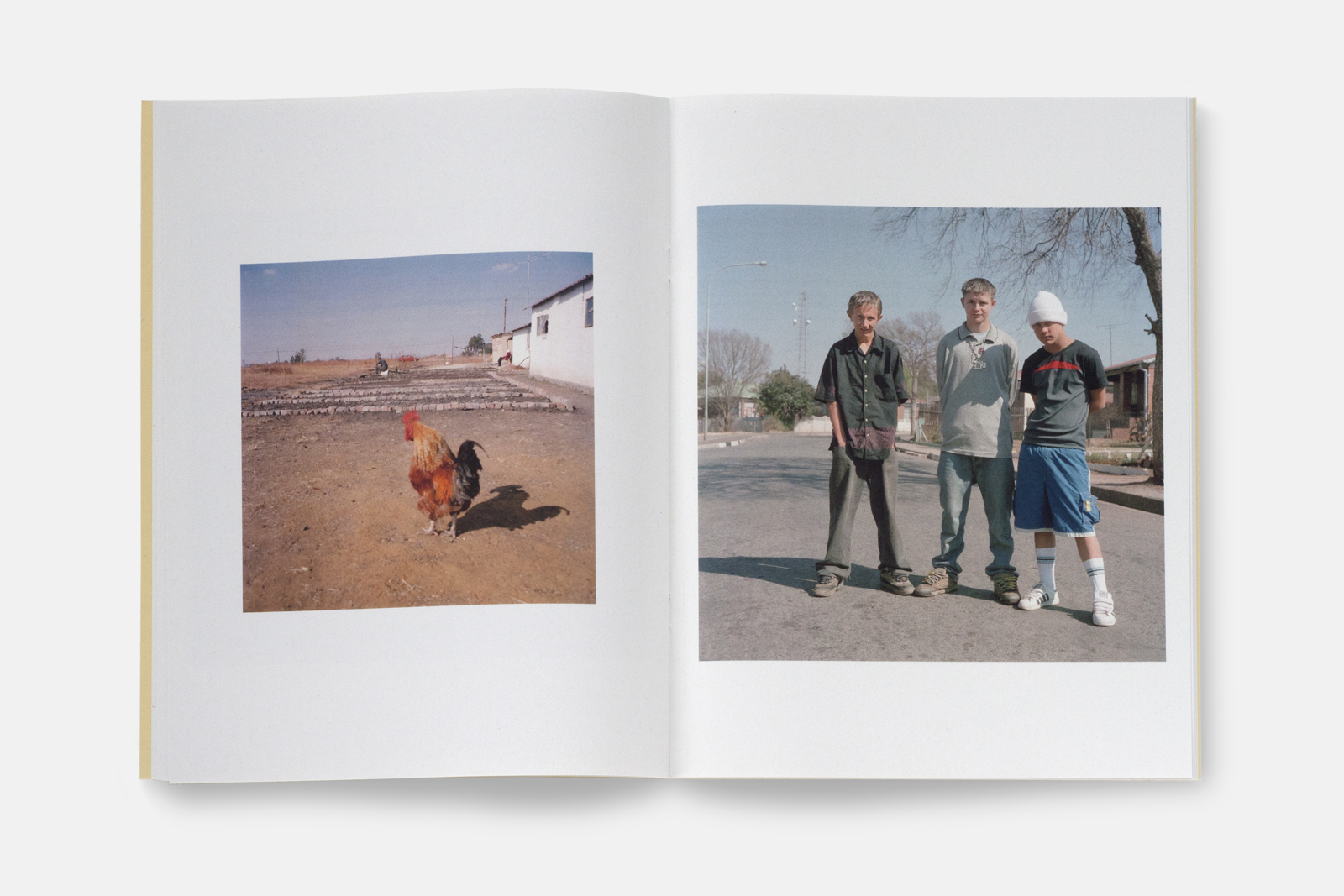 Nadine Hutton
I Have Fallen
POV Female Johannesburg
SOLD OUT
Original price £18

Edition of 100
Numbered by hand
28 Pages, 27 x 20.5 cm
Cyclus 115gsm
Printed digitally in England
2013
Project
As a photojournalist I have always avoided representations of the people I photographed as the "other" but several years ago, I realised that much of my work was looking outside of my own experience. I was born into a typical poor white family in Johannesburg, but escaped the cycle of poverty. While we were never as poor as those I met on the project, I recognized a commonality of experience. I saw the project as a way of disrupting the political and photographic stereotype usually associated with this subject. While my intentions are neither to sentamentalise nor seek sympathy for the subjects neither is it to ridicule.
Biography
Nadine Hutton is a photojournalist, filmmaker and performance artist. Nadine's work is concerned with social, political and gender related issues. She was the chief photographer at the Mail & Guardian and has won several awards during 16 years as a photojournalist.
Nadine Hutton menacingly documents the places she occupies, be it the city as a physical, social and political space as well as exploring visual culture in South Africa and locating it within the global narrative.
POV Female
POV stands for Point of View. POV Female aims to promote the work of five young female photographers based in five different cities worldwide, giving exposure to previously unpublished, self-initiated projects in limited-edition monographs of 100.
POV Female has featured photographers based in London (2011), Tokyo (2012), Johannesburg (2013), Bogota (2014) and Beirut (2015). Confronting us with questions of gender, geography and gaze, the project has gathered attention from collectors and critics worldwide.