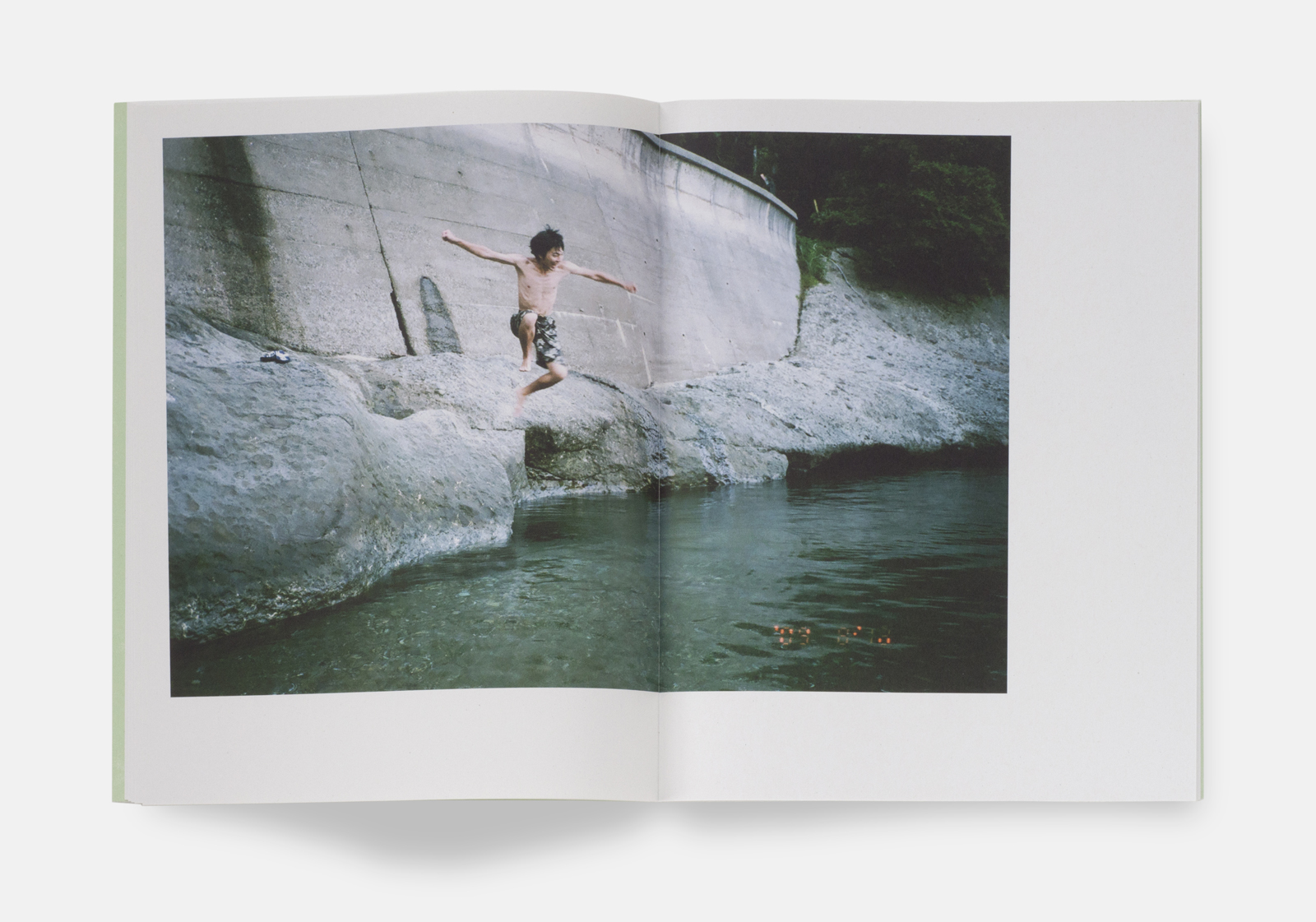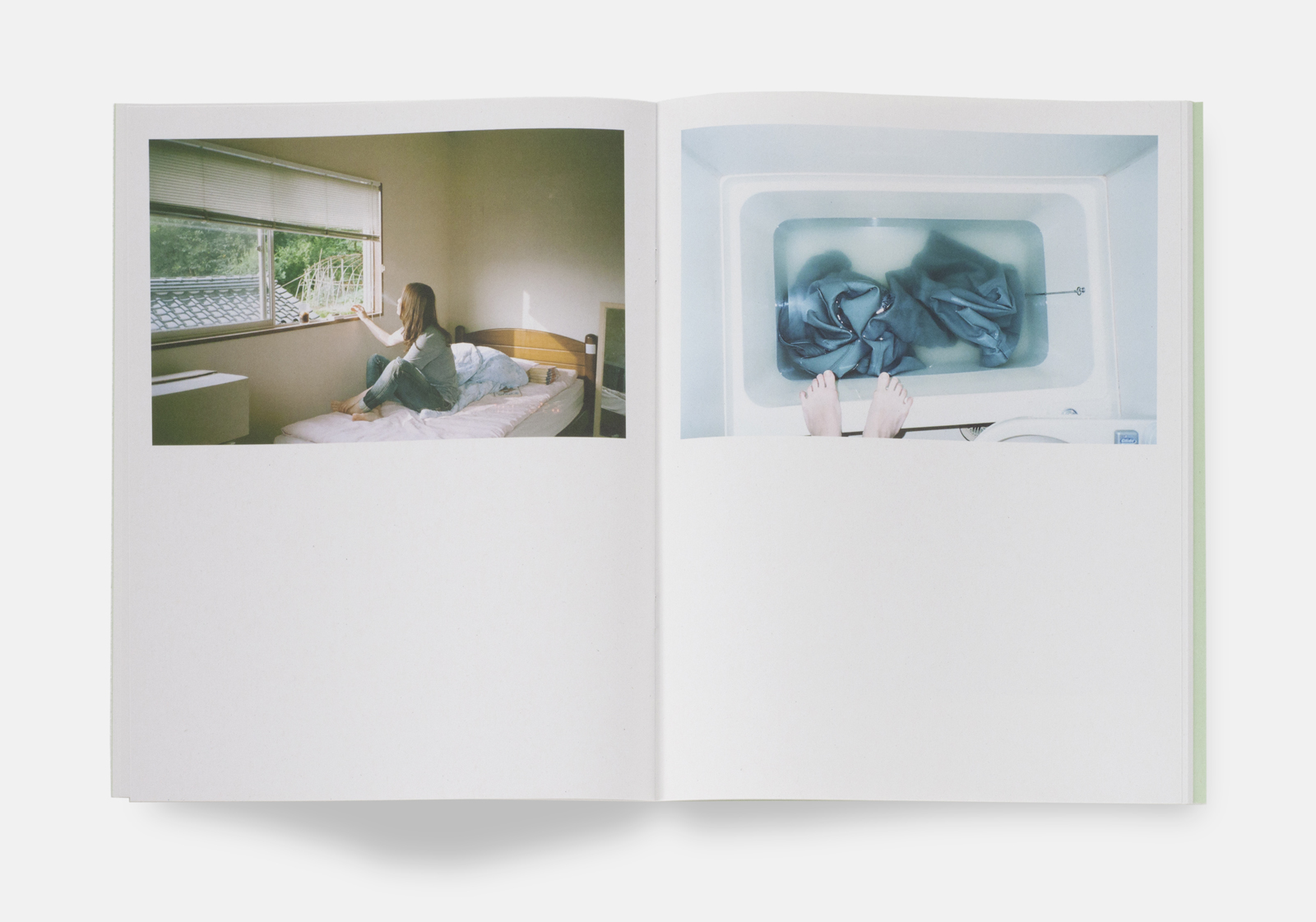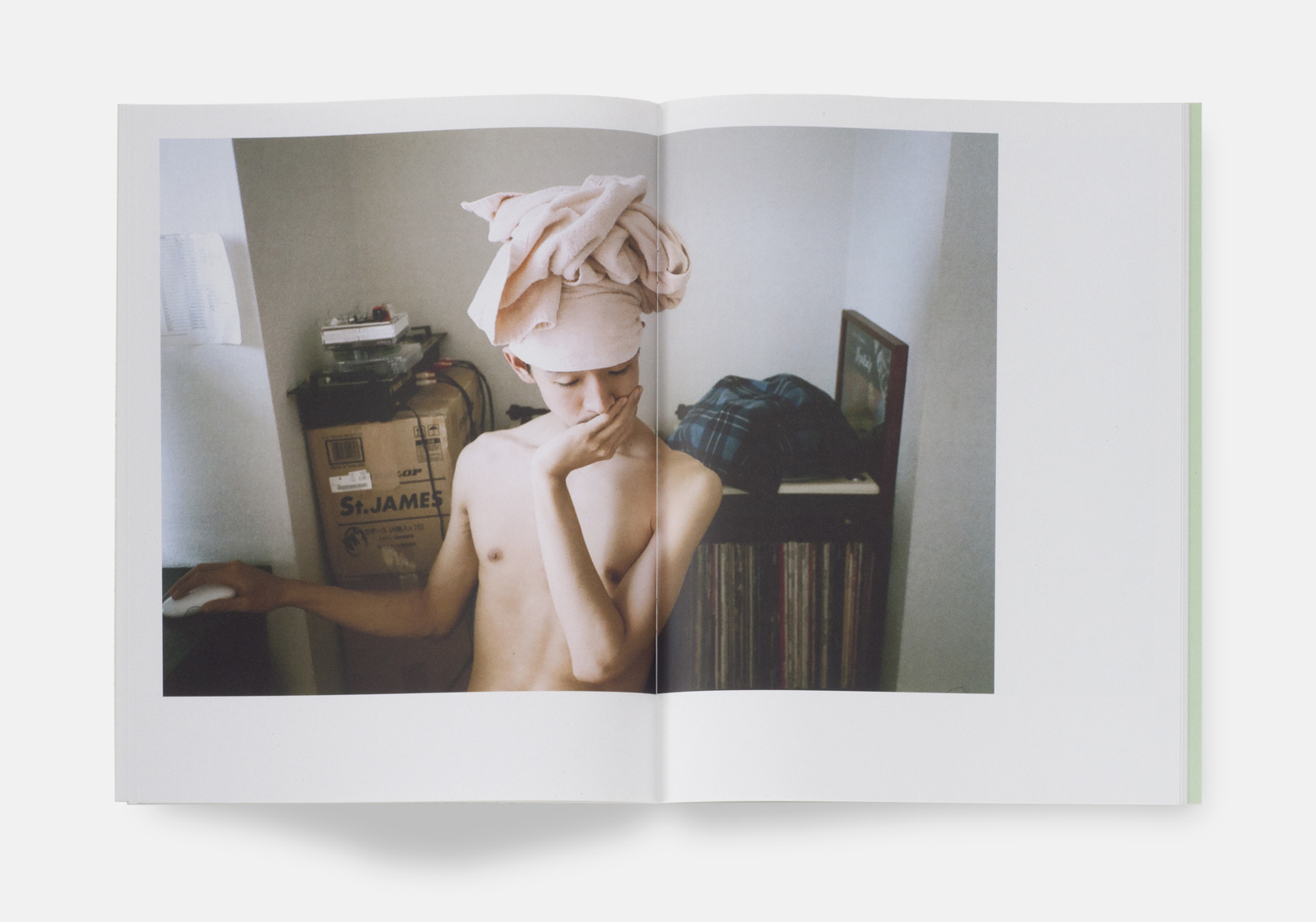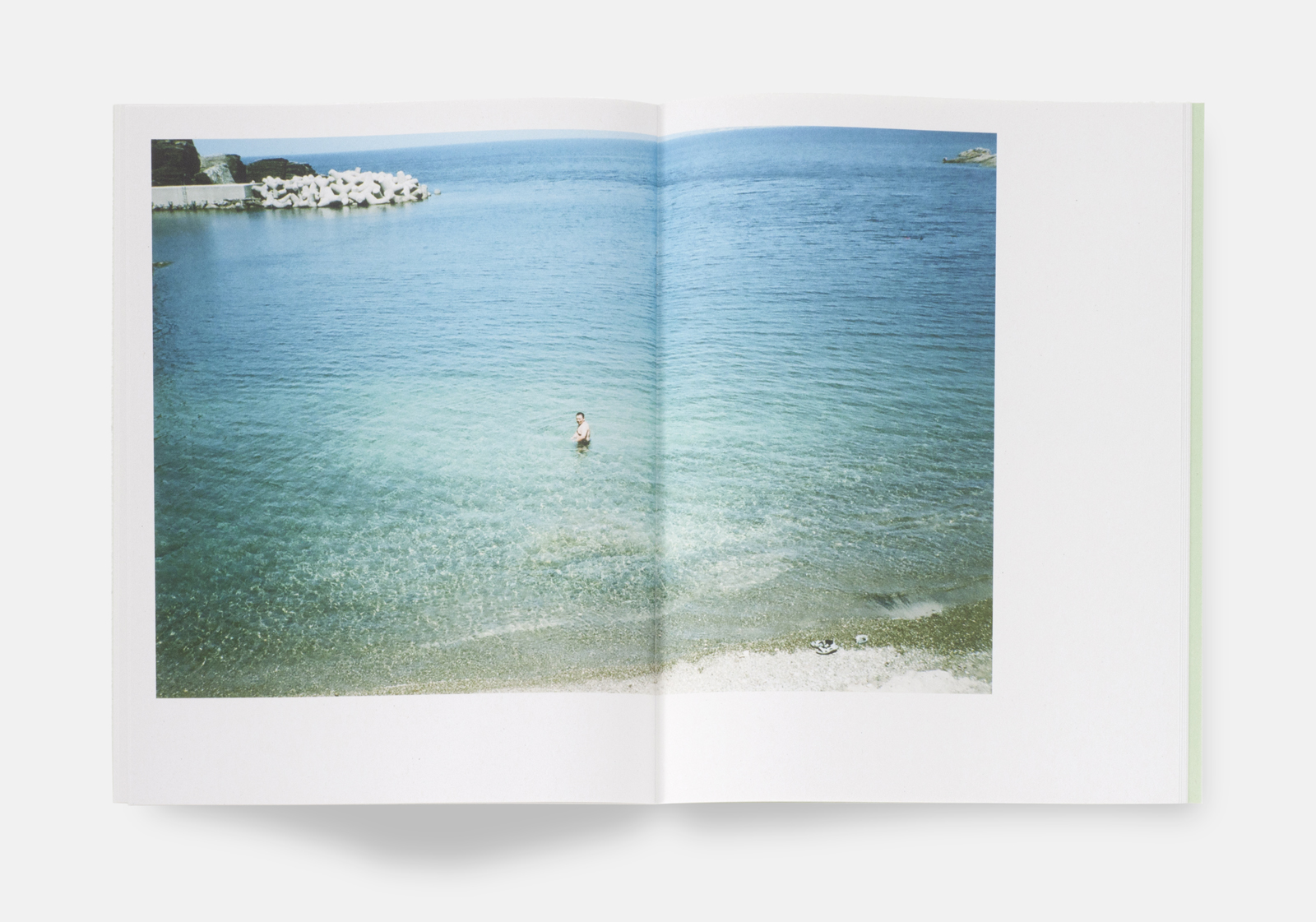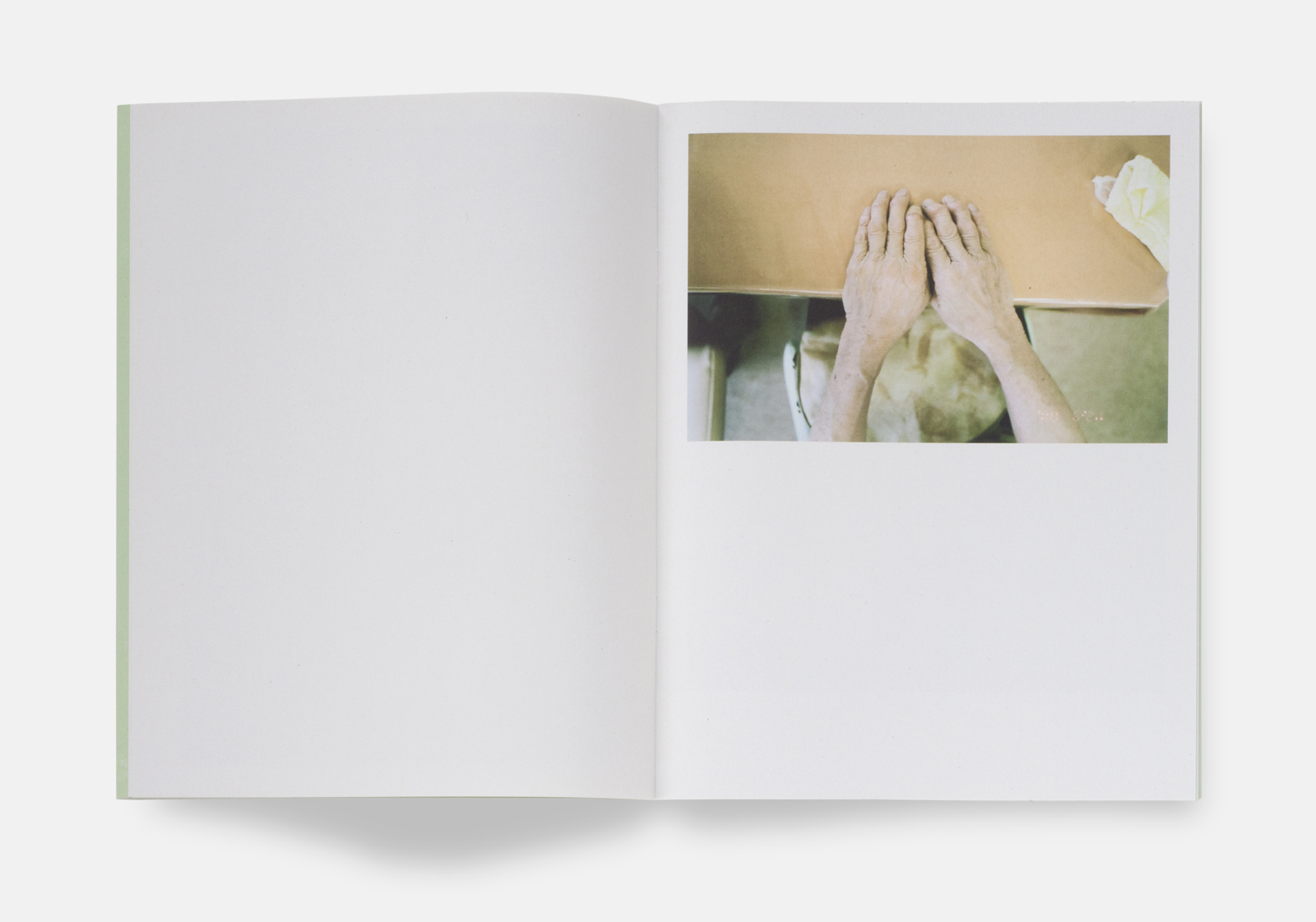 Mari Kojima
Sea Sick
POV Female Tokyo
SOLD OUT
Original price £18

Edition of 100
Numbered by hand
44 Pages, 27 x 20.5 cm
Cyclus 115gsm
Printed digitally in England
2012
Project
One of my most vivid memories from childhood is of my father pointing out an island, hundreds of kilometers away from the beach where we were sitting. A new world, far away, full of the promise of possibility. An experience that has since become a metaphor for the reality of where I am, and my ideal place. There is a vast ocean in between, where I just float around and get dazed. Sometimes I am in awe. Sometimes I get seasick. This series is my attempt to capture those moments: the ups and downs, the good and the bad, the things that stay the same and the things that don't, the struggles between my reality and my ideal.
Biography
Mari Kojima was born in Shimane, Japan, in 1982. She studied fashion design and lived abroad for several years before a family crisis precipitated her return home – and her discovery of photography as a means to express the divergence between her inner turmoil and happiness. In addition to taking photographs, Mari runs a publishing company called Bathysphere Books. She is currently living and working in Tokyo.
POV Female
POV stands for Point of View. POV Female aims to promote the work of five young female photographers based in five different cities worldwide, giving exposure to previously unpublished, self-initiated projects in limited-edition monographs of 100.
POV Female has featured photographers based in London (2011), Tokyo (2012), Johannesburg (2013), Bogota (2014) and Beirut (2015). Confronting us with questions of gender, geography and gaze, the project has gathered attention from collectors and critics worldwide.