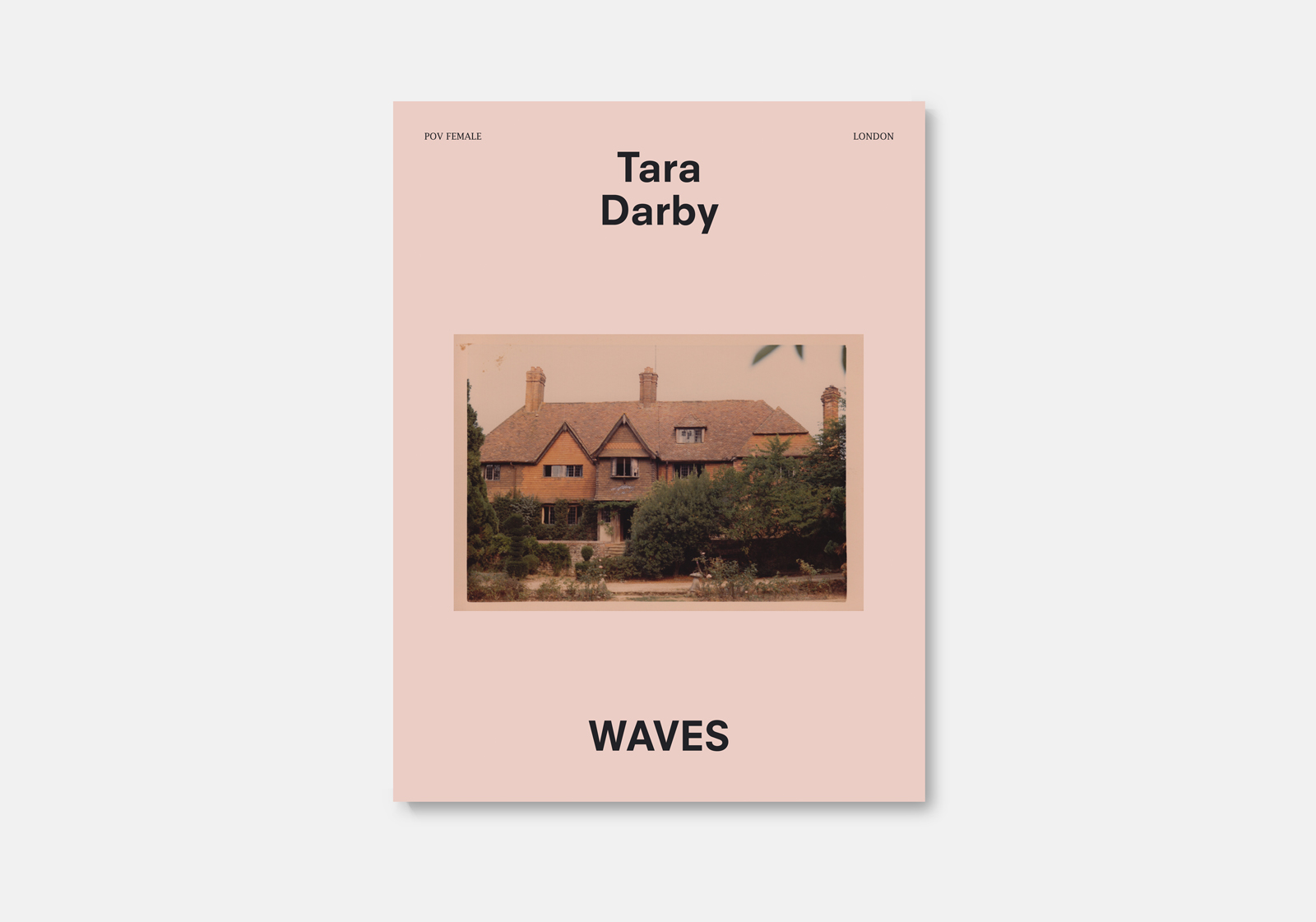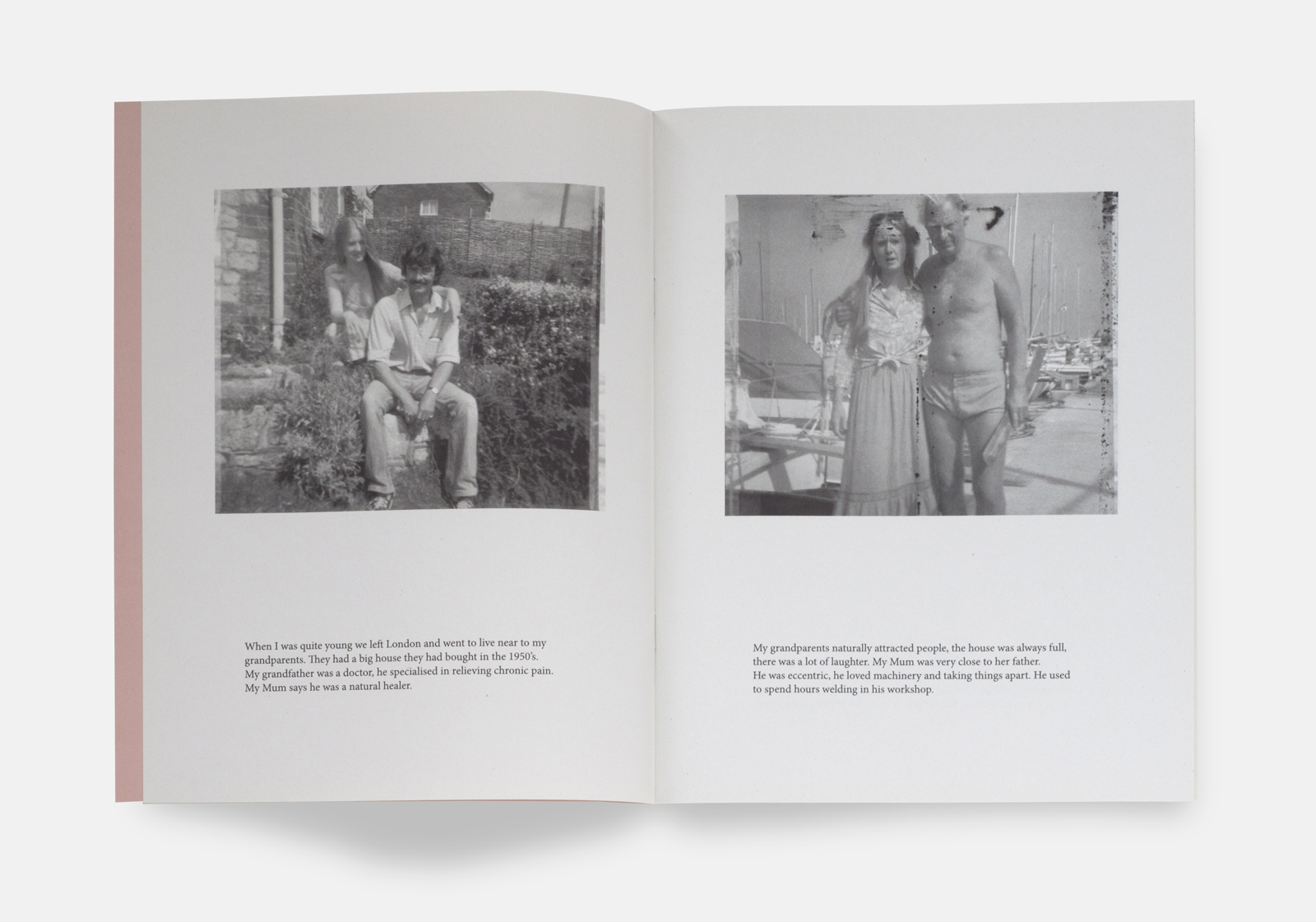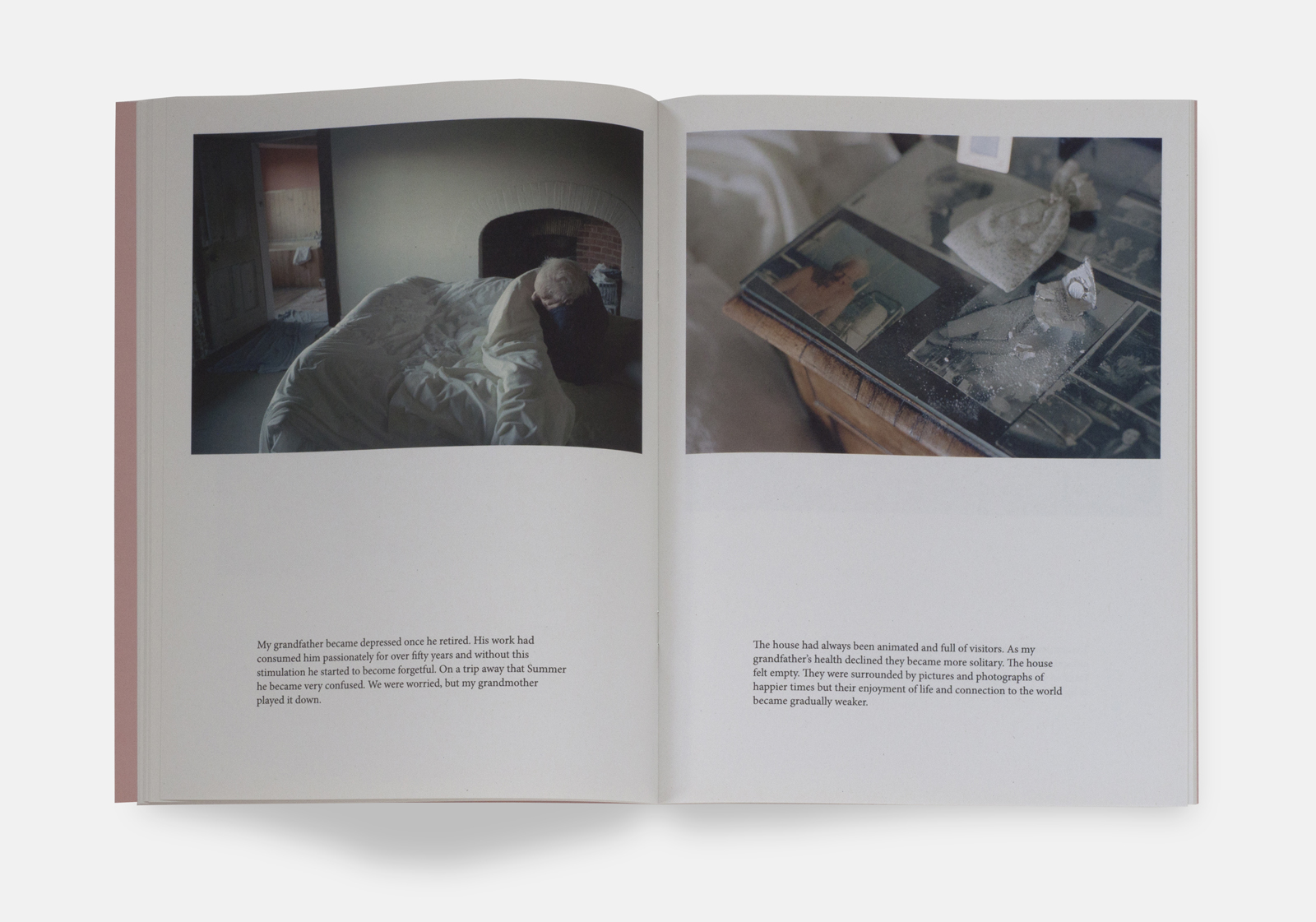 Tara Darby
Waves
POV Female London
SOLD OUT
Original price £18

Edition of 100
Numbered by hand
44 Pages, 27 x 20.5 cm
Cyclus 115gsm
Printed digitally in England
2011
Project
In 'Waves' I tell a story about my Grandparents, of their loves and losses and the long lasting impact they have had on me. It is a story about family and the symbolic significance that a house can have; of family history, the enduring power of love and the changes brought about by death.
Biography
Tara's photographs have a warmth and texture that unearths a wealth of unexpected emotional facets such as timelessness and longing, a feeling of personality rooted in the moment. The personal and approachable emphasis that she applies to otherwise seemingly candid snapshots has allowed her to cultivate a unique working style.
POV Female
POV stands for Point of View. POV Female aims to promote the work of five young female photographers based in five different cities worldwide, giving exposure to previously unpublished, self-initiated projects in limited-edition monographs of 100.
POV Female has featured photographers based in London (2011), Tokyo (2012), Johannesburg (2013), Bogota (2014) and Beirut (2015). Confronting us with questions of gender, geography and gaze, the project has gathered attention from collectors and critics worldwide.