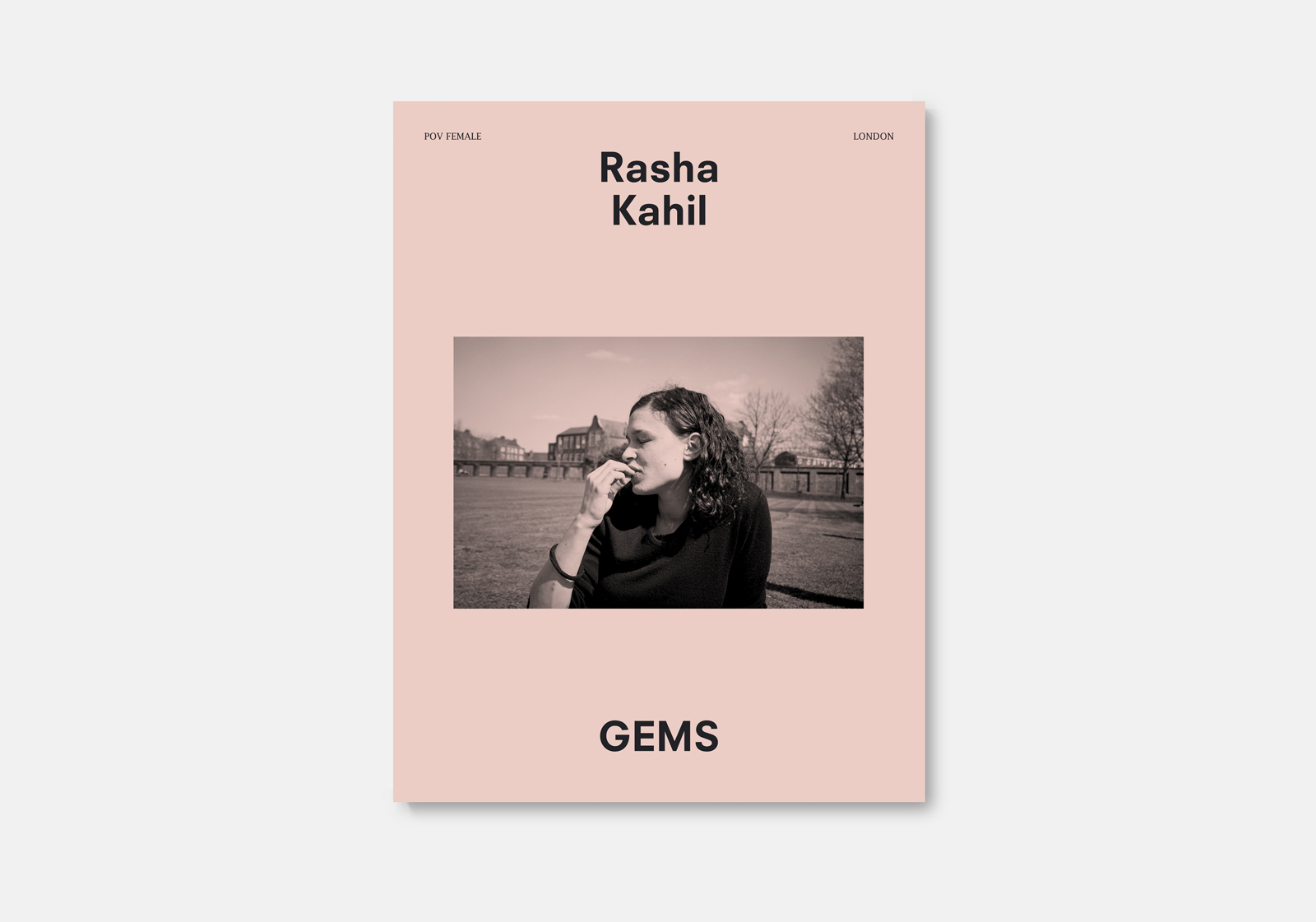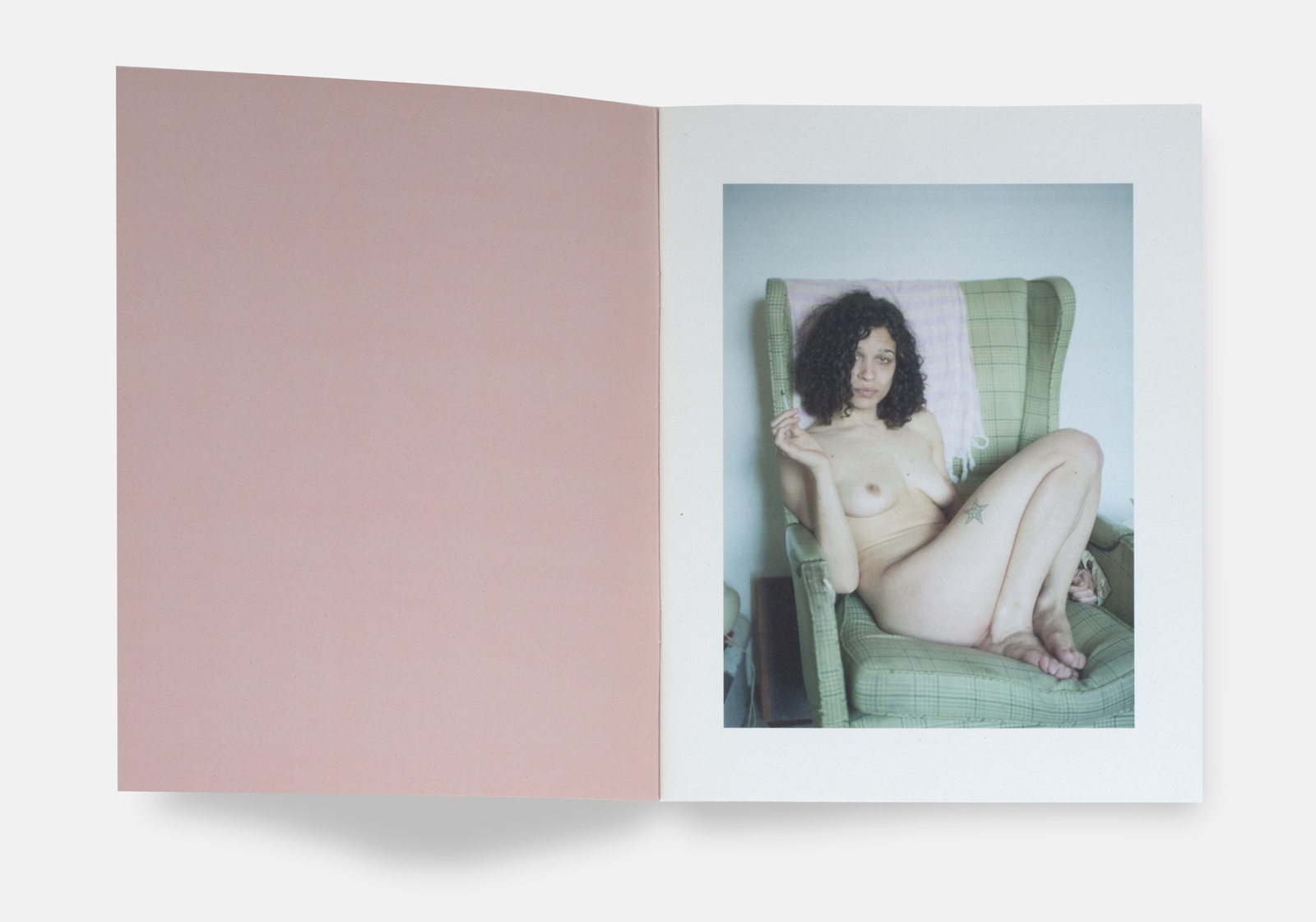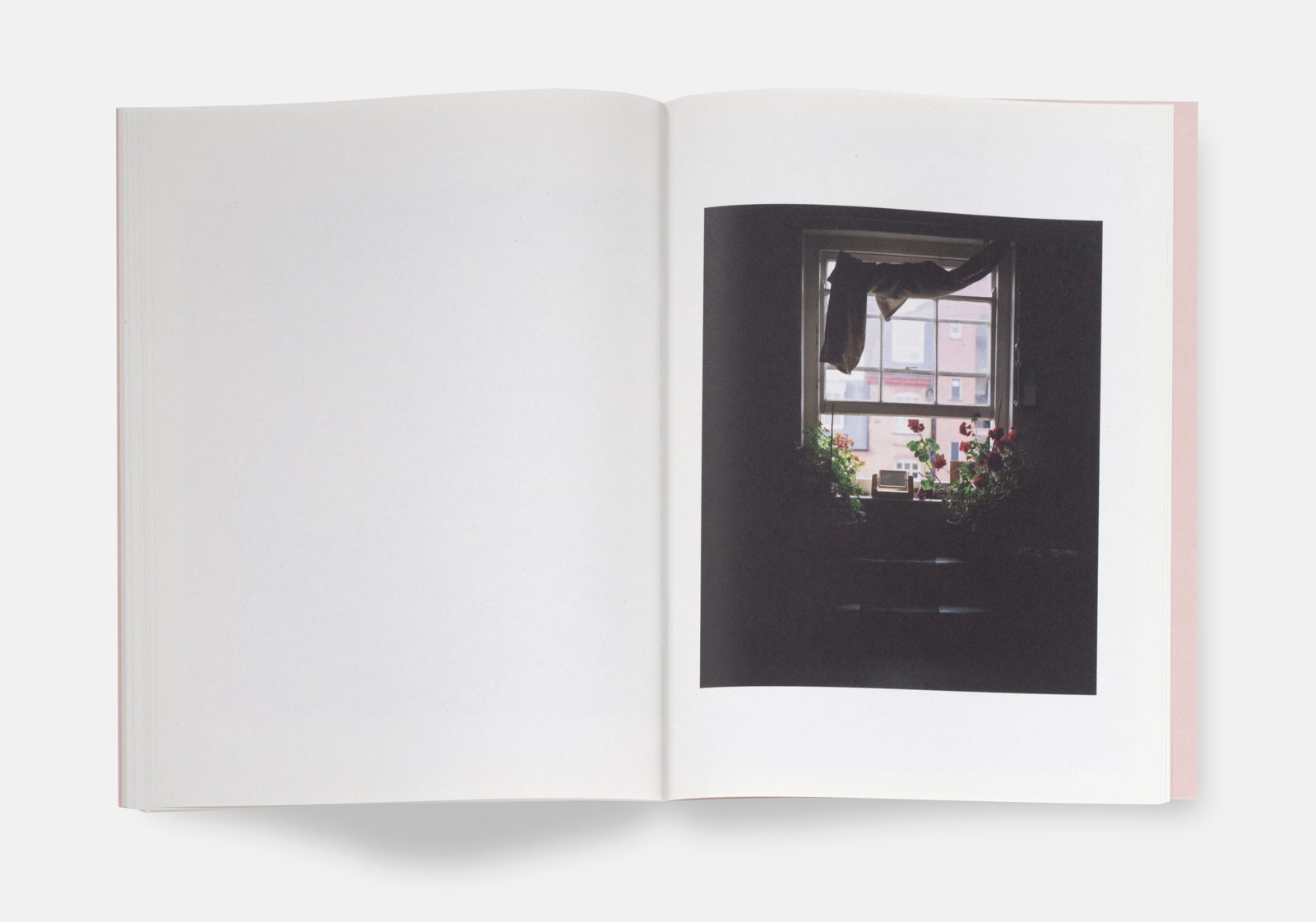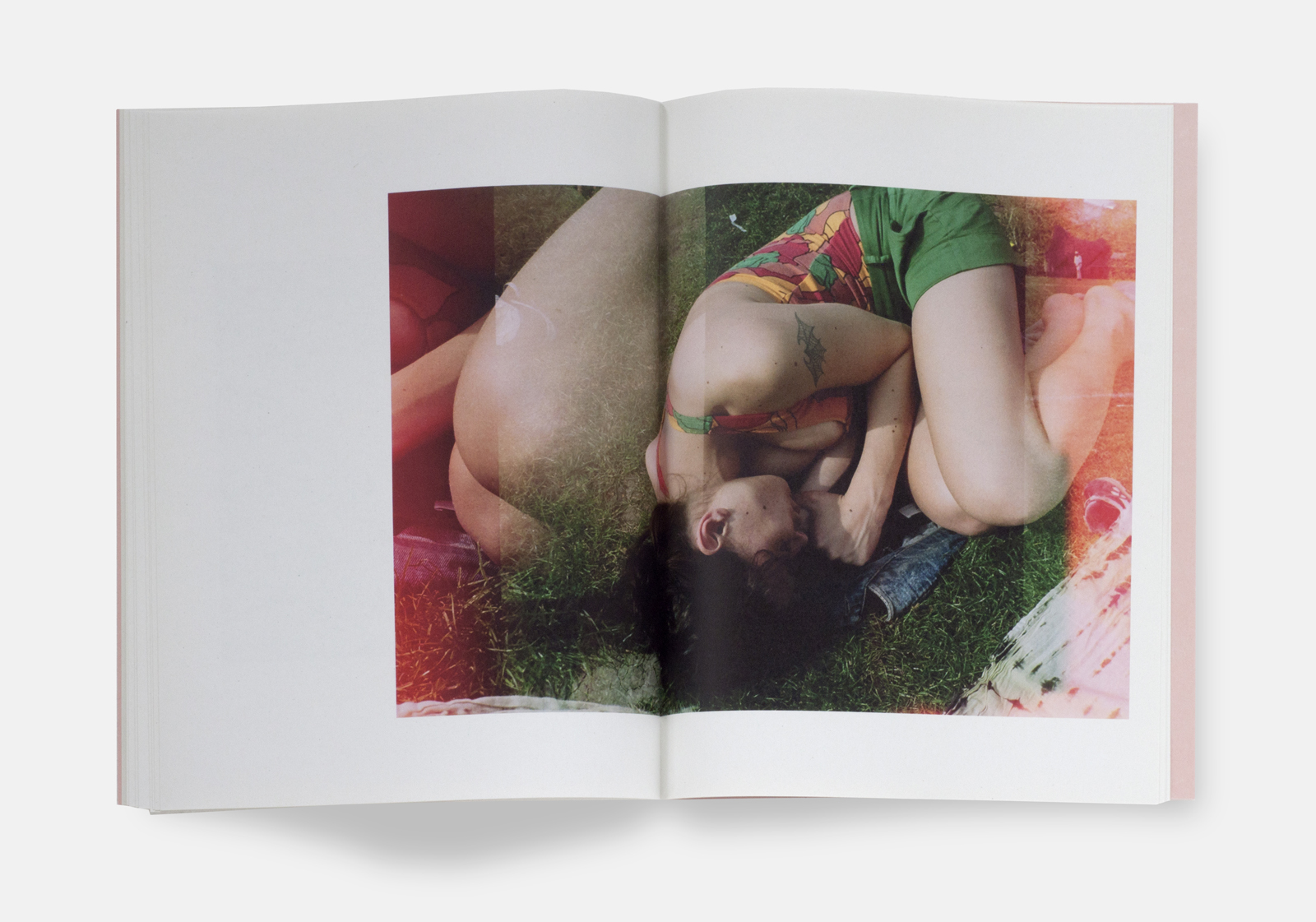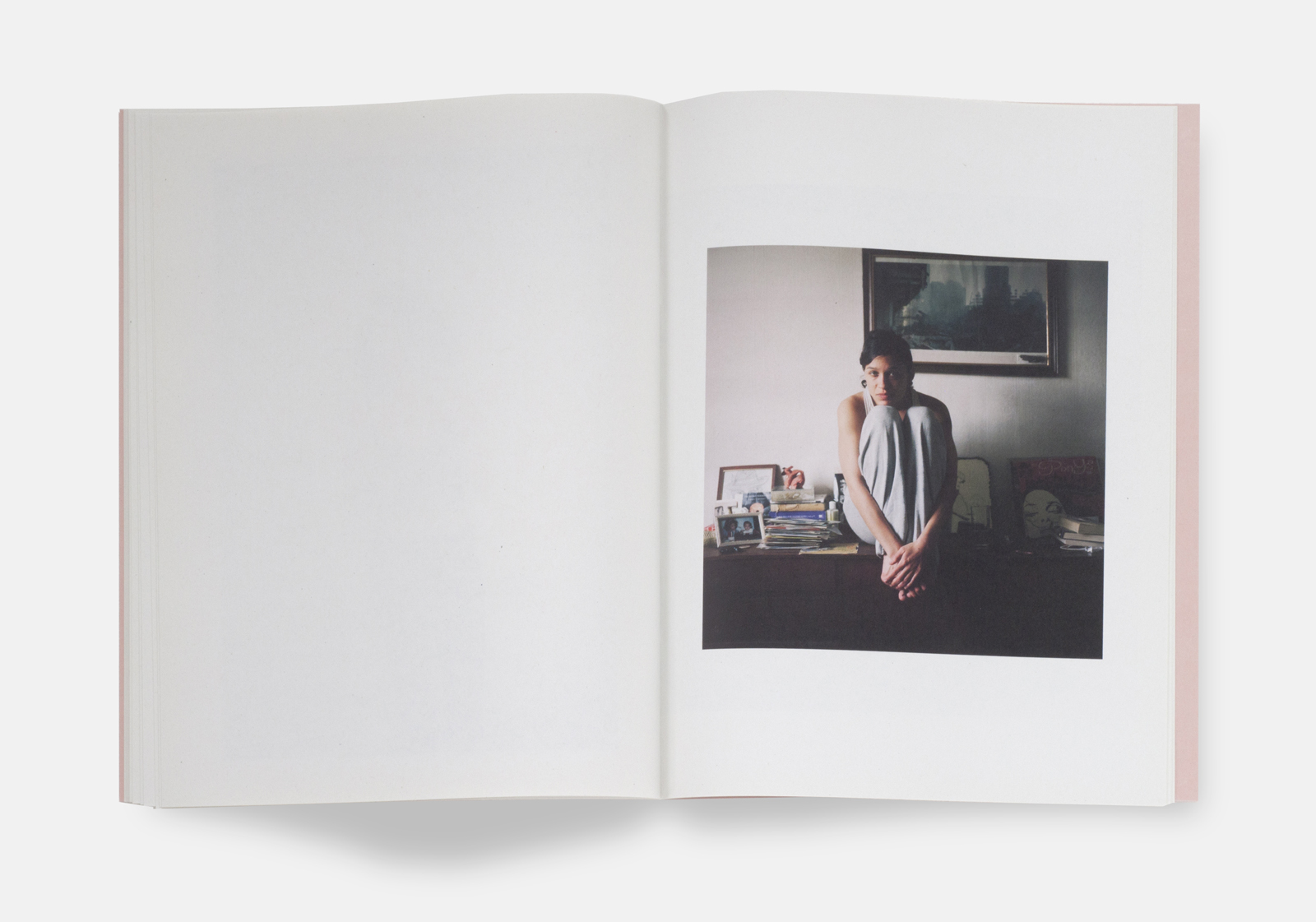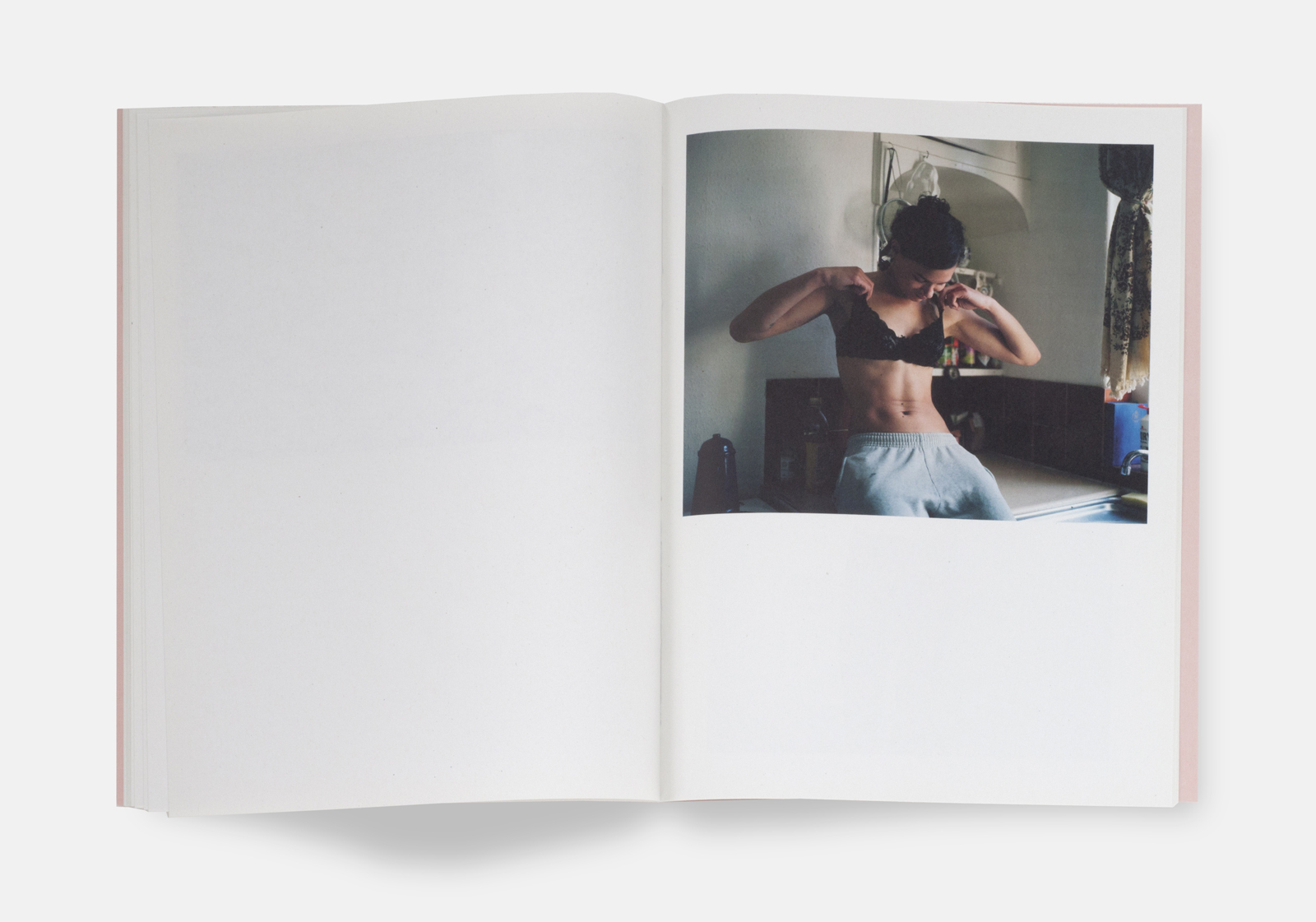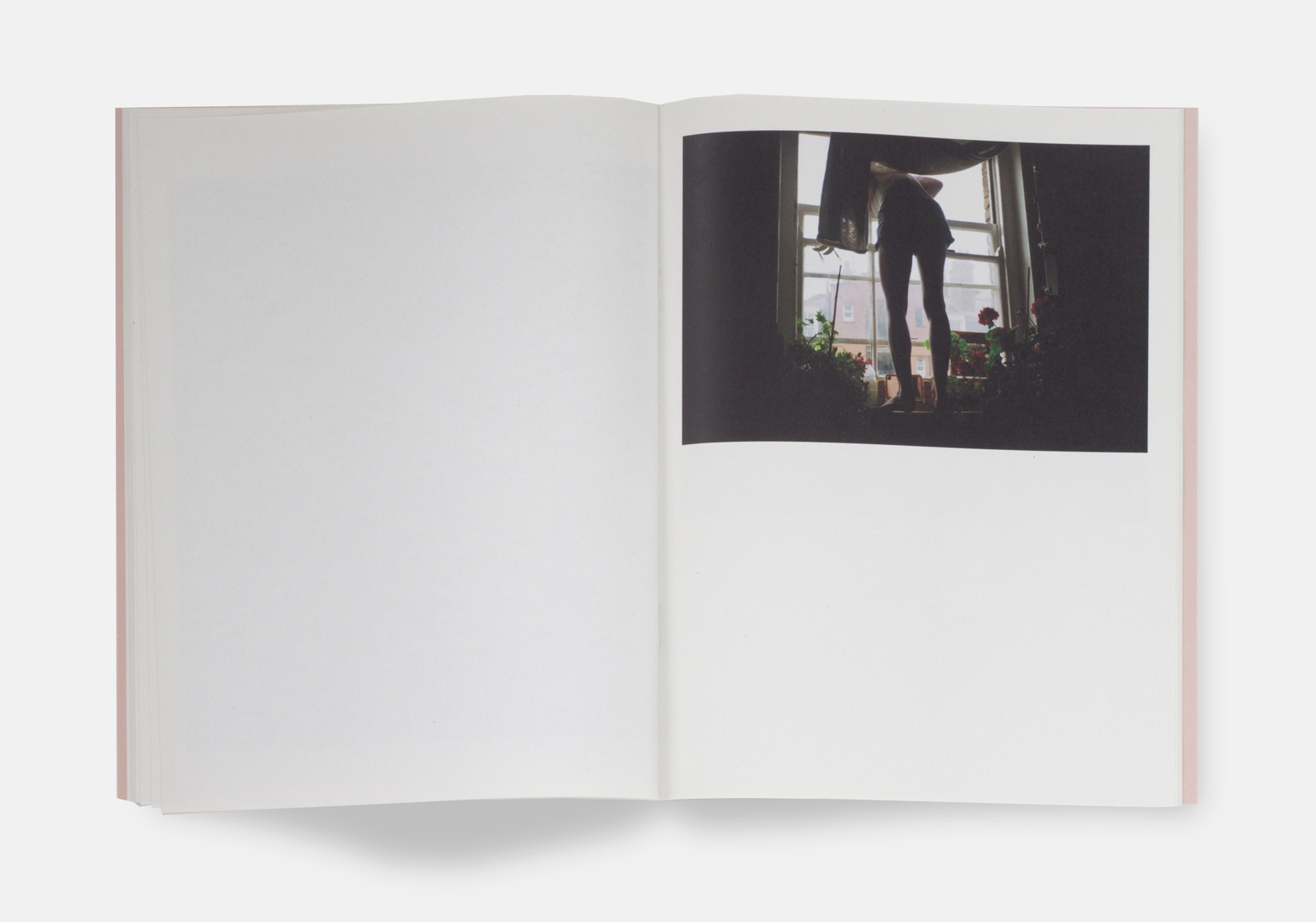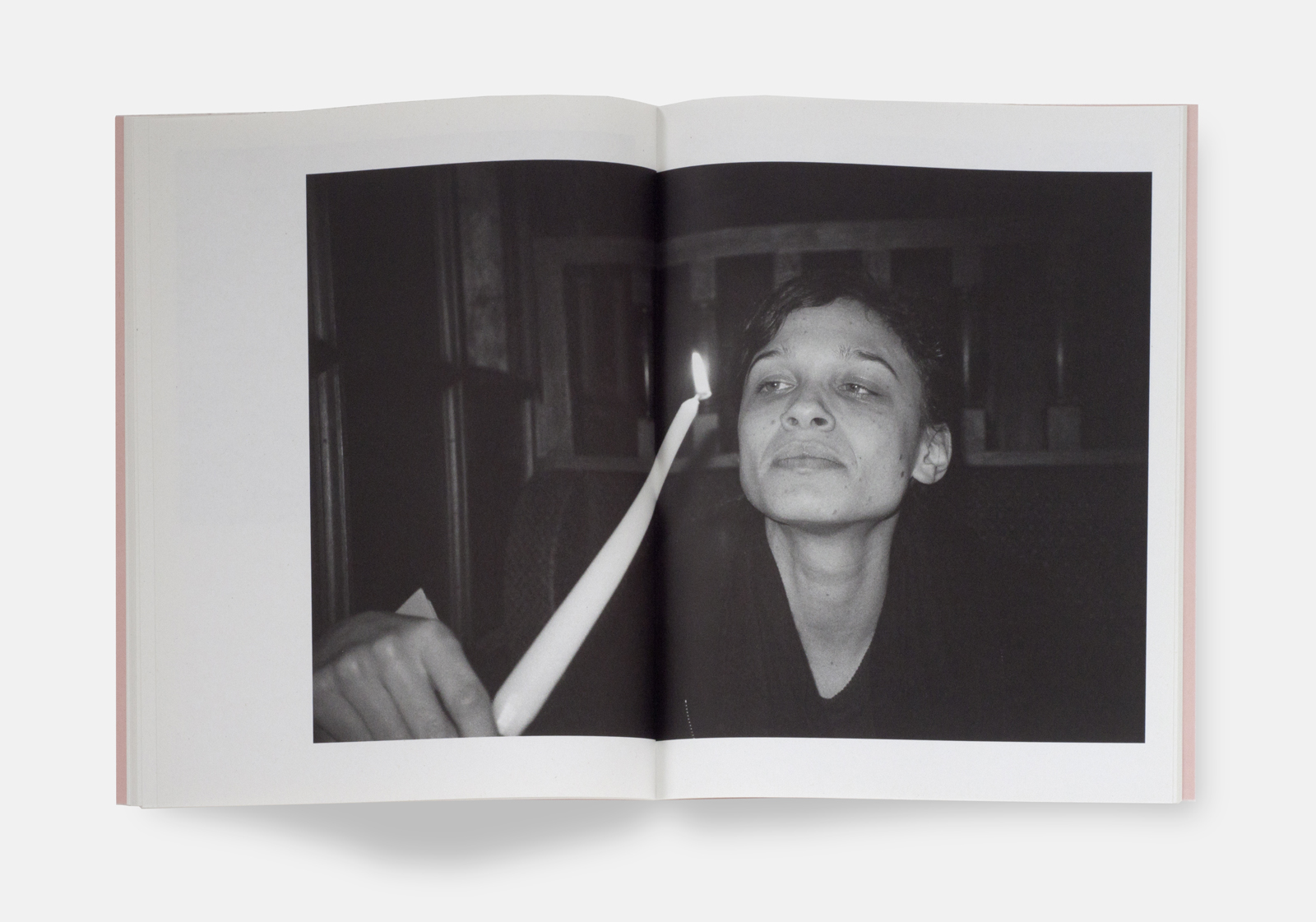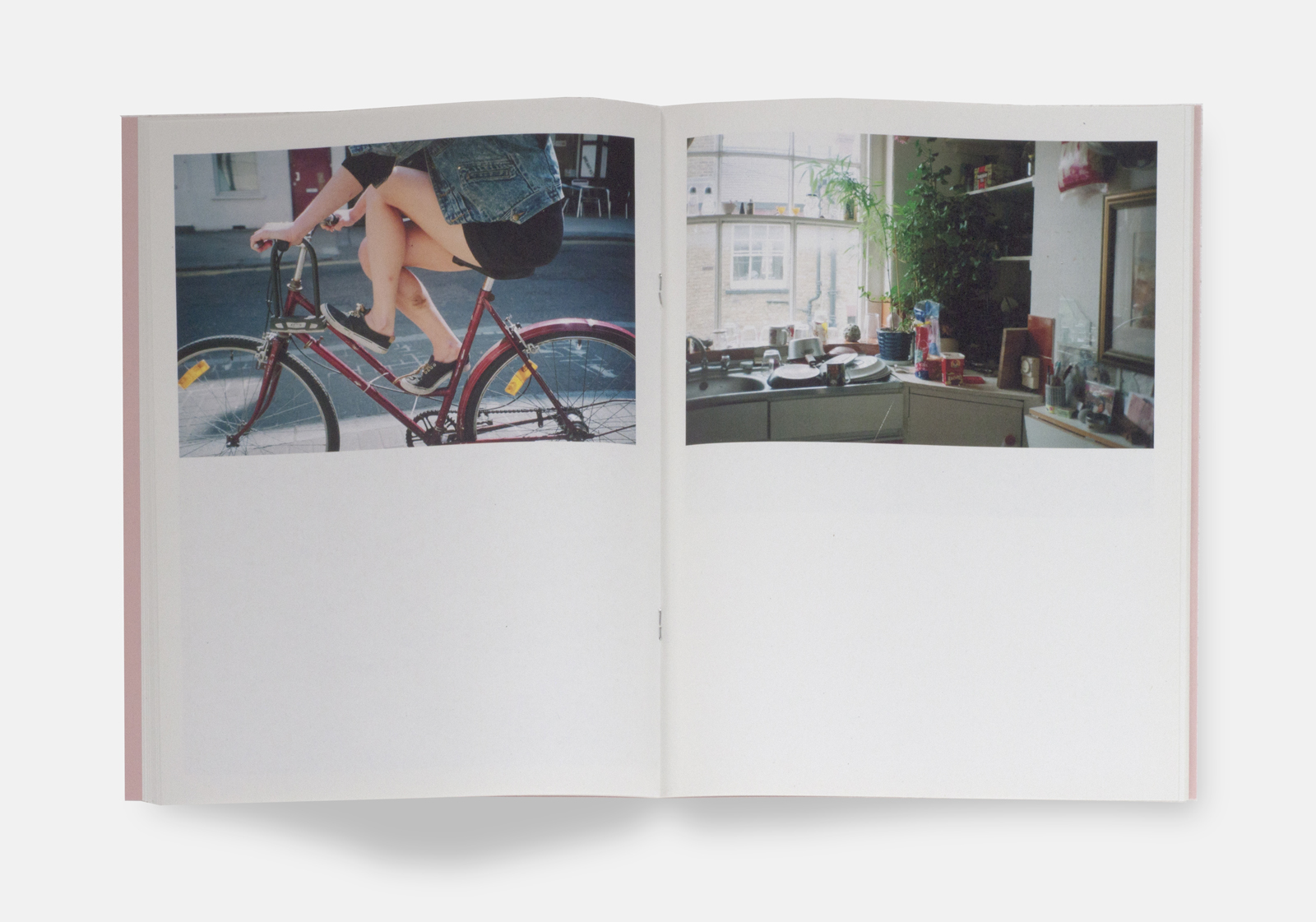 Rasha Kahil
At Home
POV Female London
SOLD OUT
Original price £18

Edition of 100
Numbered by hand
52 Pages, 27 x 20.5 cm
Text by Iphgenia Baal
Cyclus 115gsm
Printed digitally in England
2011
Project
Gems is a friend I see almost exclusively one-to-one, over tea and cigarettes, stolen afternoons in the park, at her home on Roman Road. Or sometimes during unplanned drunken night crawls. She tells me of her life in running prose, with words that leave no space to breathe. Big honey-brown eyes full of her passions and her hates, flying limbs that mimic the meanders of her daily squabbles. Gems is a person that people might love to hate, because her honesty is so raw and spitting, and her view of the world unforgiving. But that's exactly why I love to love her. And why I am compelled to photograph her.
Biography
Rasha was born in Beirut and is now based in London. Her projects take the form of photography, text, video and installation. She has exhibited internationally, most notably at the Slick Contemporary Art Fair (Paris), at The Running Horse Gallery (Beirut) and at the British Film Institute (London).
POV Female
POV stands for Point of View. POV Female aims to promote the work of five young female photographers based in five different cities worldwide, giving exposure to previously unpublished, self-initiated projects in limited-edition monographs of 100.
POV Female has featured photographers based in London (2011), Tokyo (2012), Johannesburg (2013), Bogota (2014) and Beirut (2015). Confronting us with questions of gender, geography and gaze, the project has gathered attention from collectors and critics worldwide.