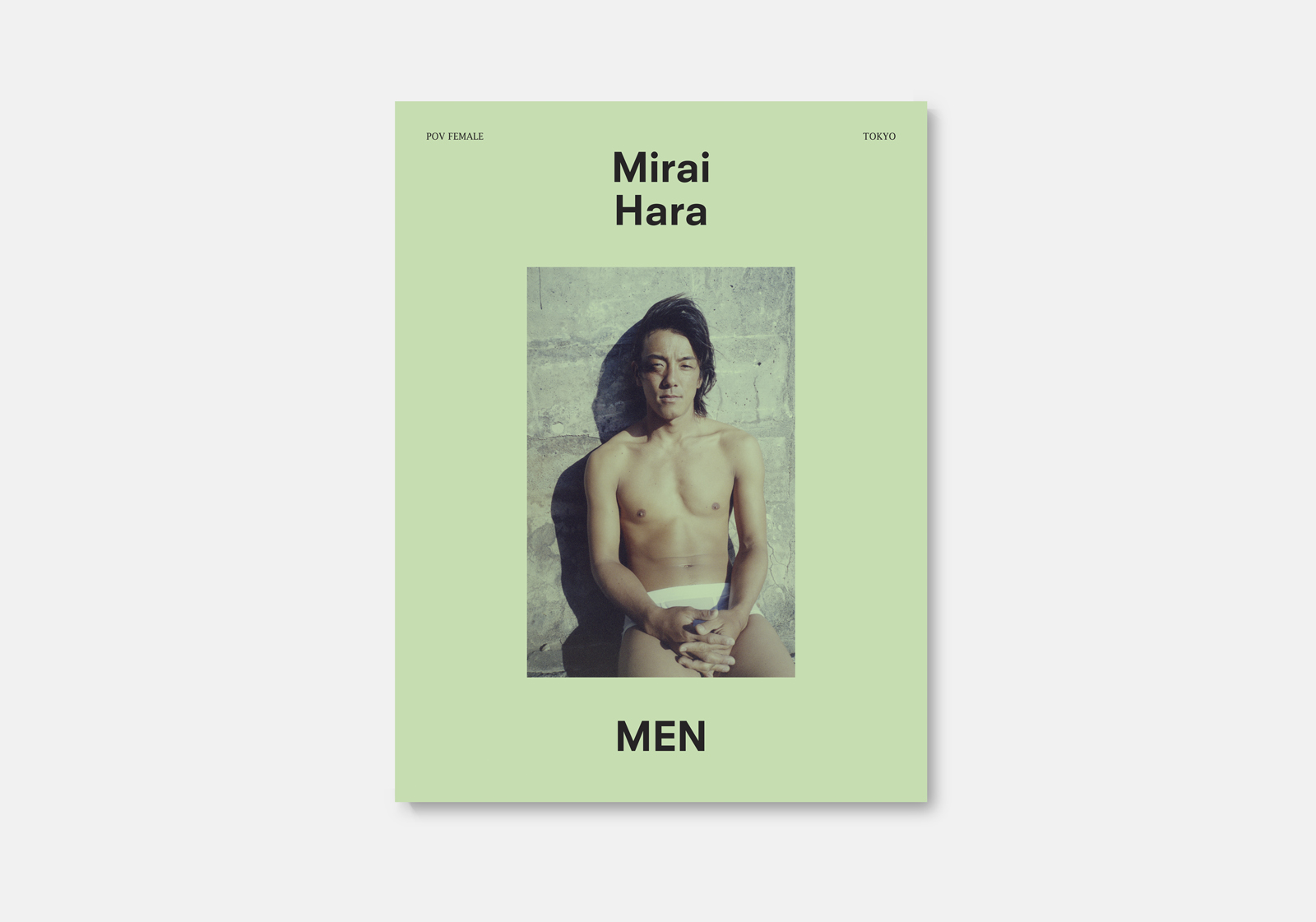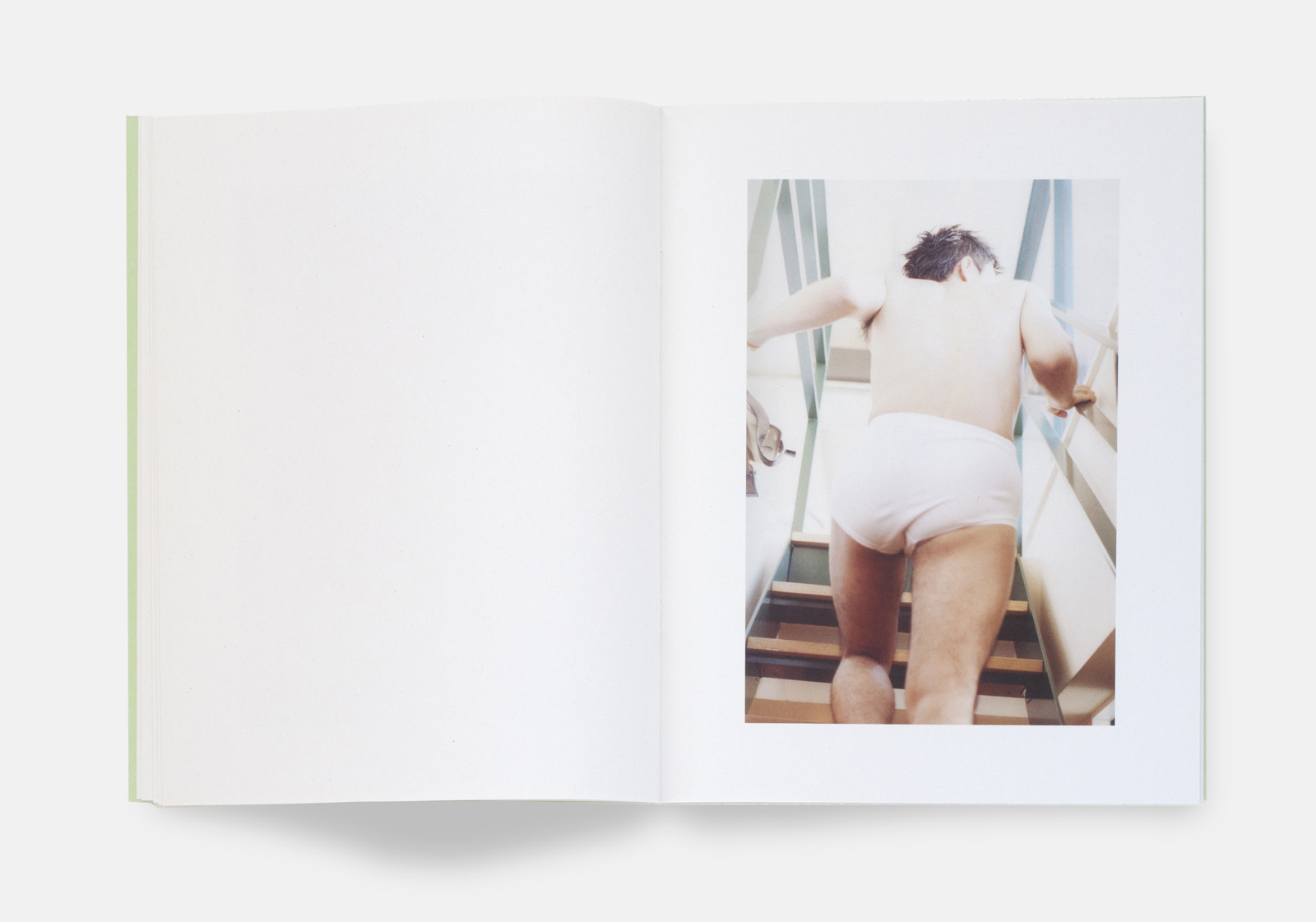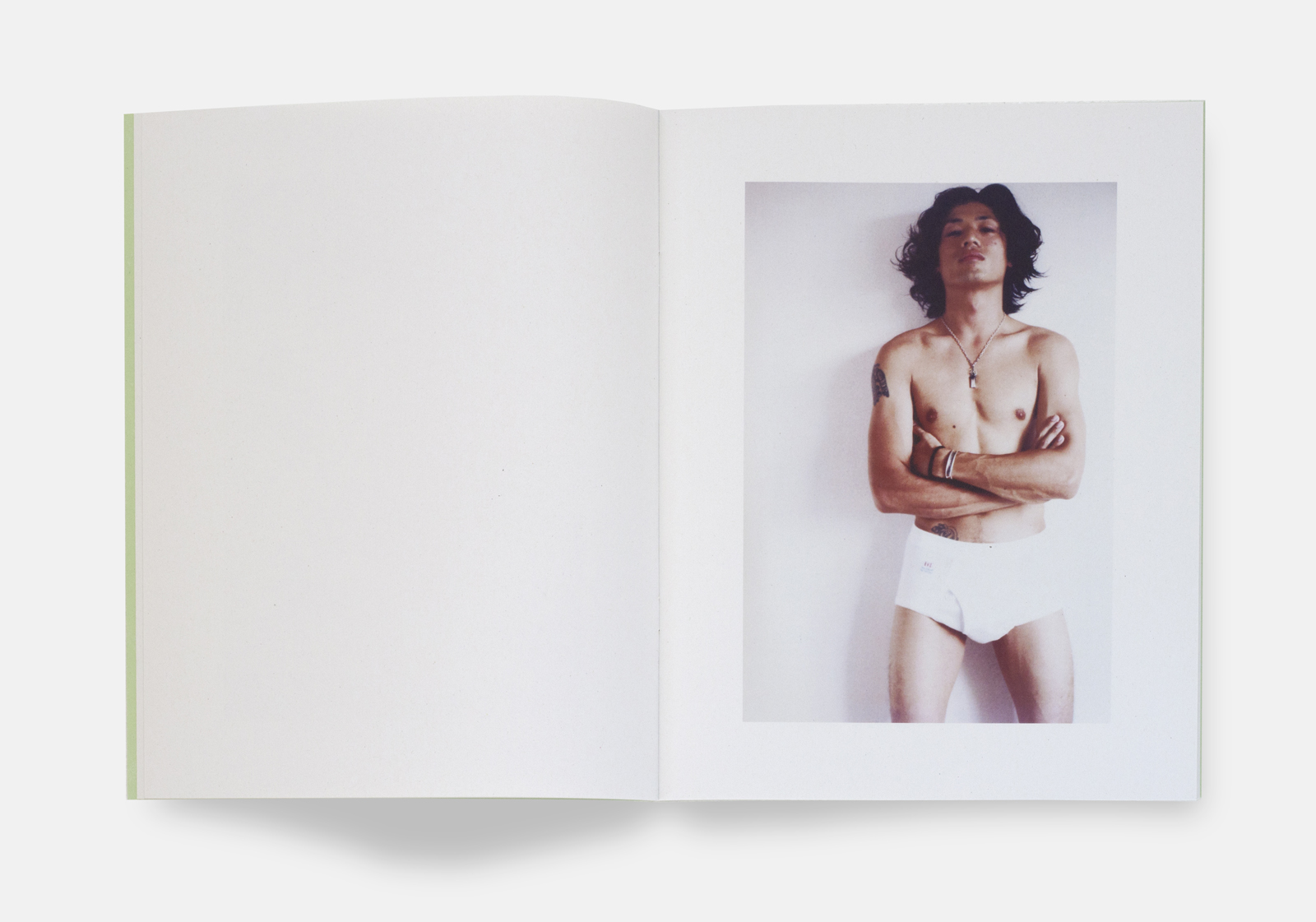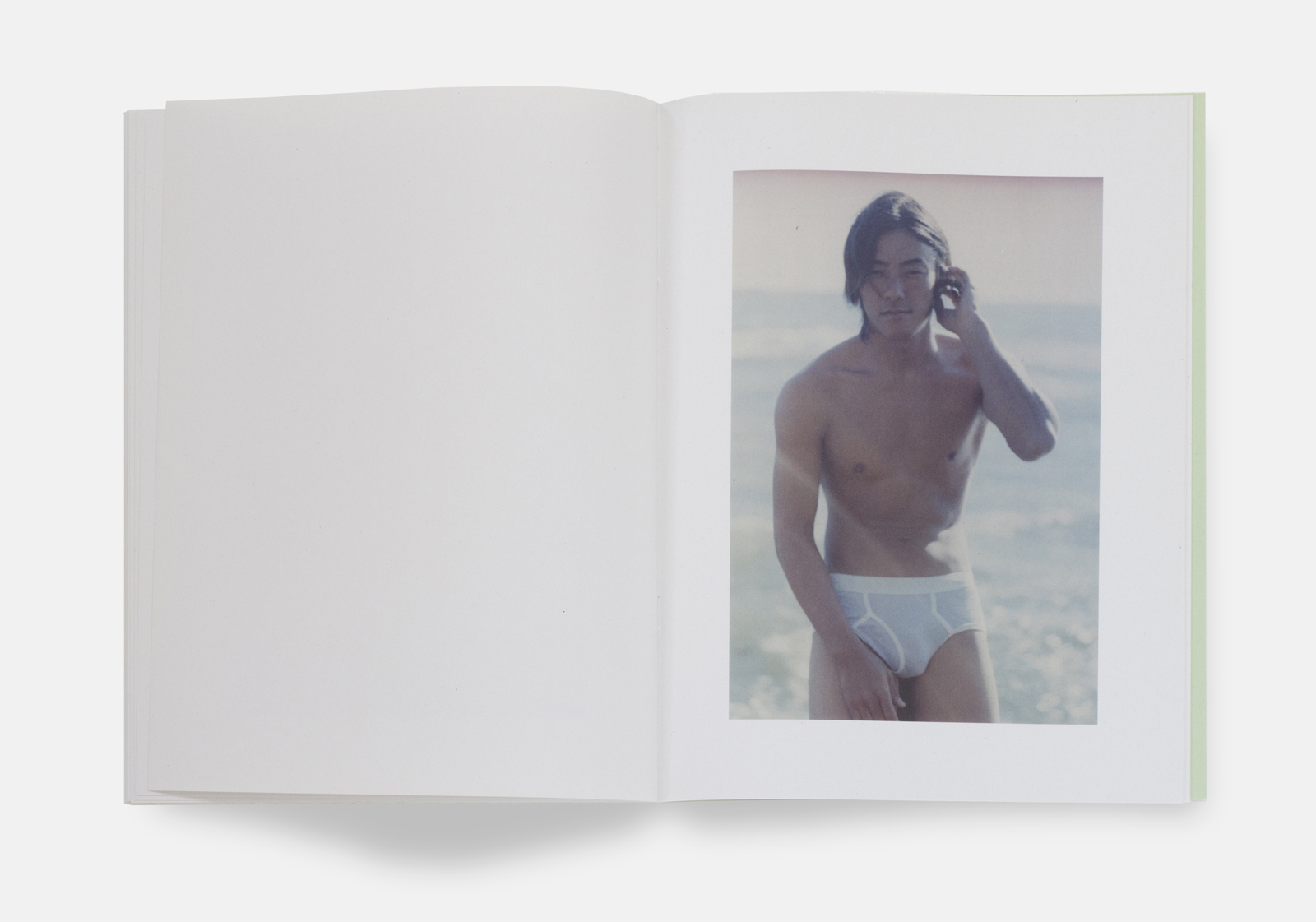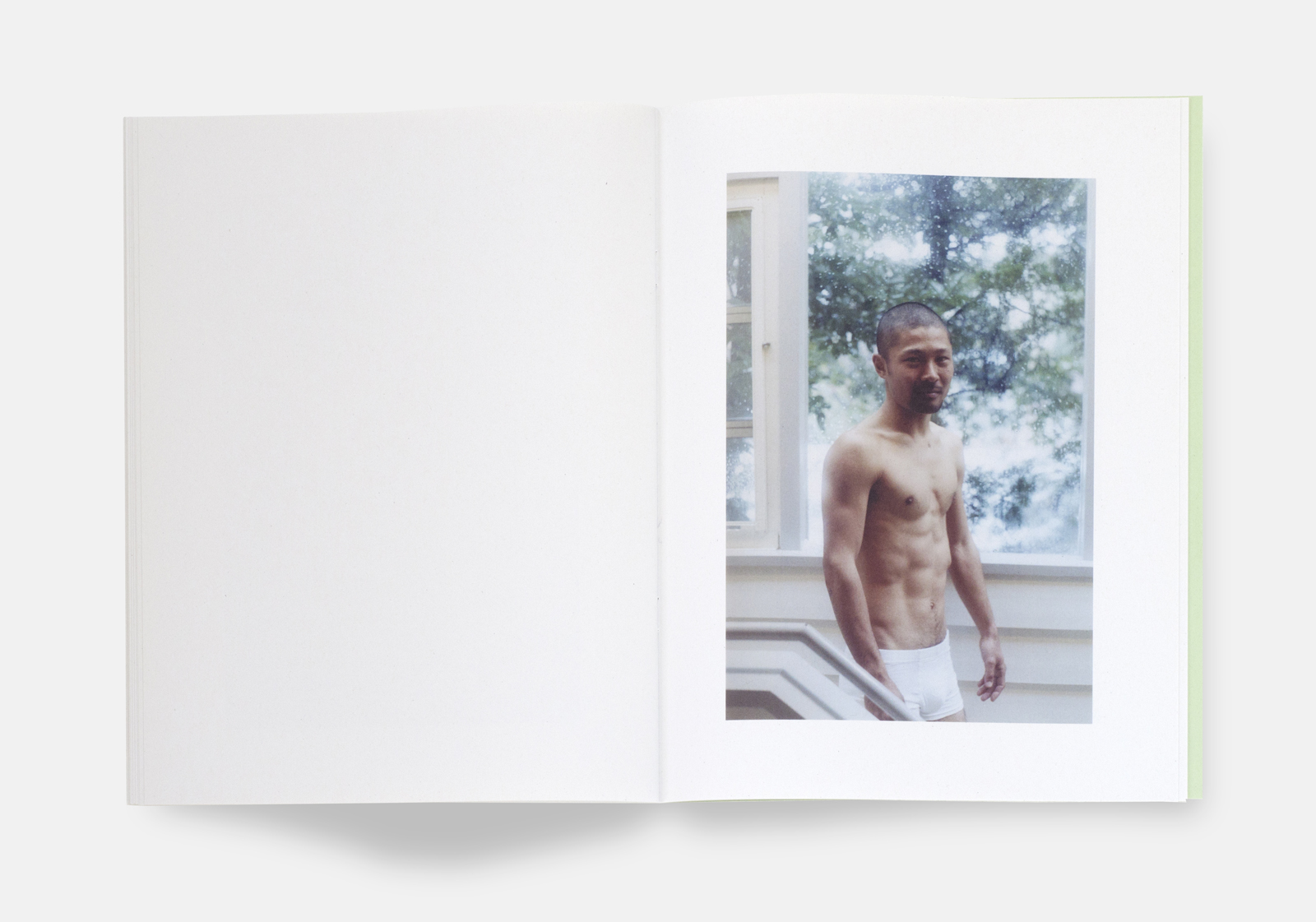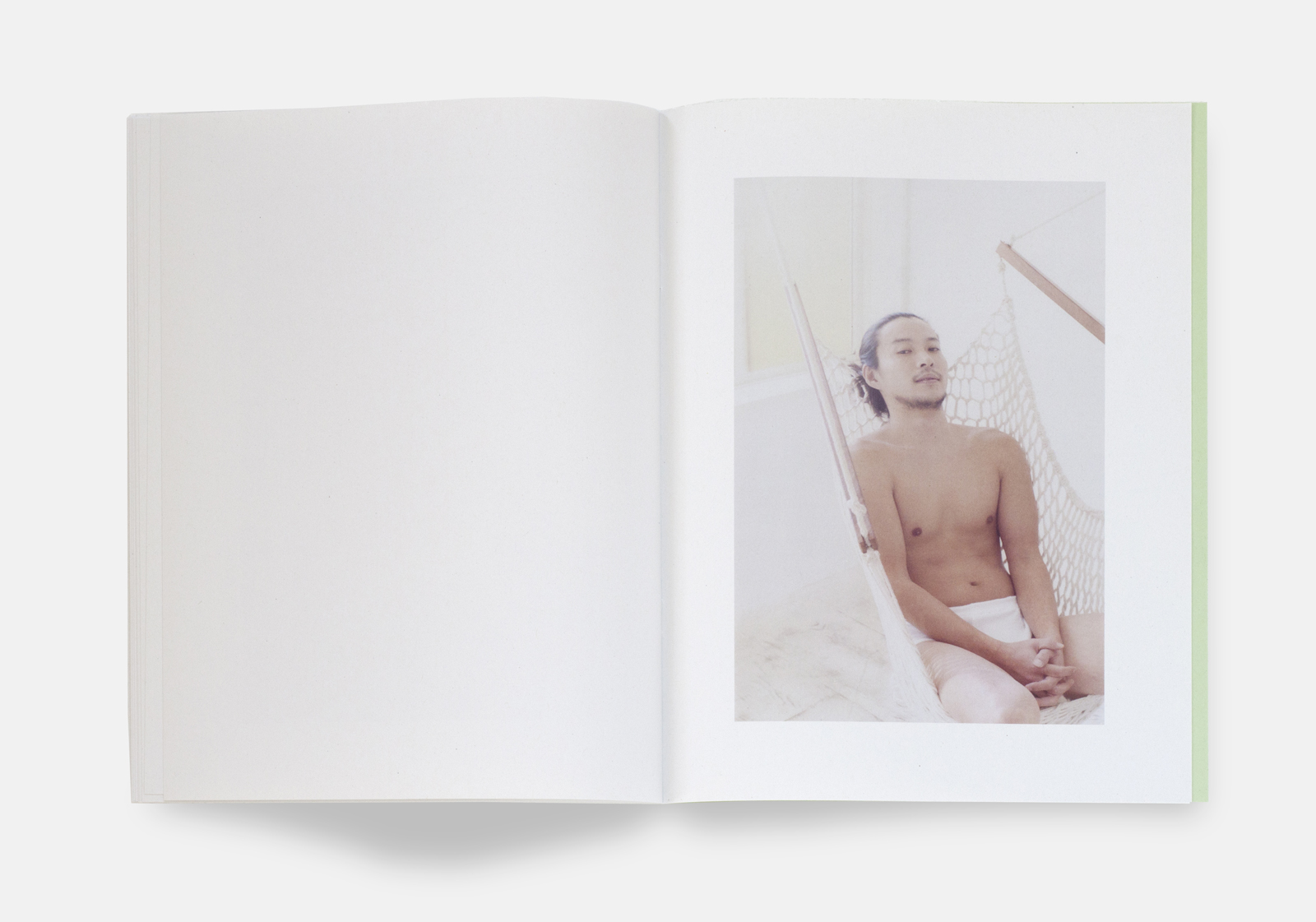 Mira Hara
Men
POV Female Tokyo
SOLD OUT
Original price £18

Edition of 100
Numbered by hand
36 Pages, 27 x 20.5 cm
Cyclus 115gsm
Printed digitally in England
2012
Project
This is my attempt to capture the essence of what it is to be human. The day of the shoot is the first time I meet the person I am photographing. We introduce ourselves briefly, but that is the only conversation. They change into the underwear I have brought to their house. Then, I start shooting immediately.
Biography
Mira Hara has been taking photographs since she was 14 years old. Born in Tokyo in 1980, she has been greatly influenced by her parents, both of whom are designers, and her mentor, the award-winning photographer Takashi Homma. Mira's detached methodology, which involves photo shoots of strangers she declines to converse with, produces startlingly intimate works with a focus on exposing the fundamental nature of the self.
POV Female
POV stands for Point of View. POV Female aims to promote the work of five young female photographers based in five different cities worldwide, giving exposure to previously unpublished, self-initiated projects in limited-edition monographs of 100.
POV Female has featured photographers based in London (2011), Tokyo (2012), Johannesburg (2013), Bogota (2014) and Beirut (2015). Confronting us with questions of gender, geography and gaze, the project has gathered attention from collectors and critics worldwide.