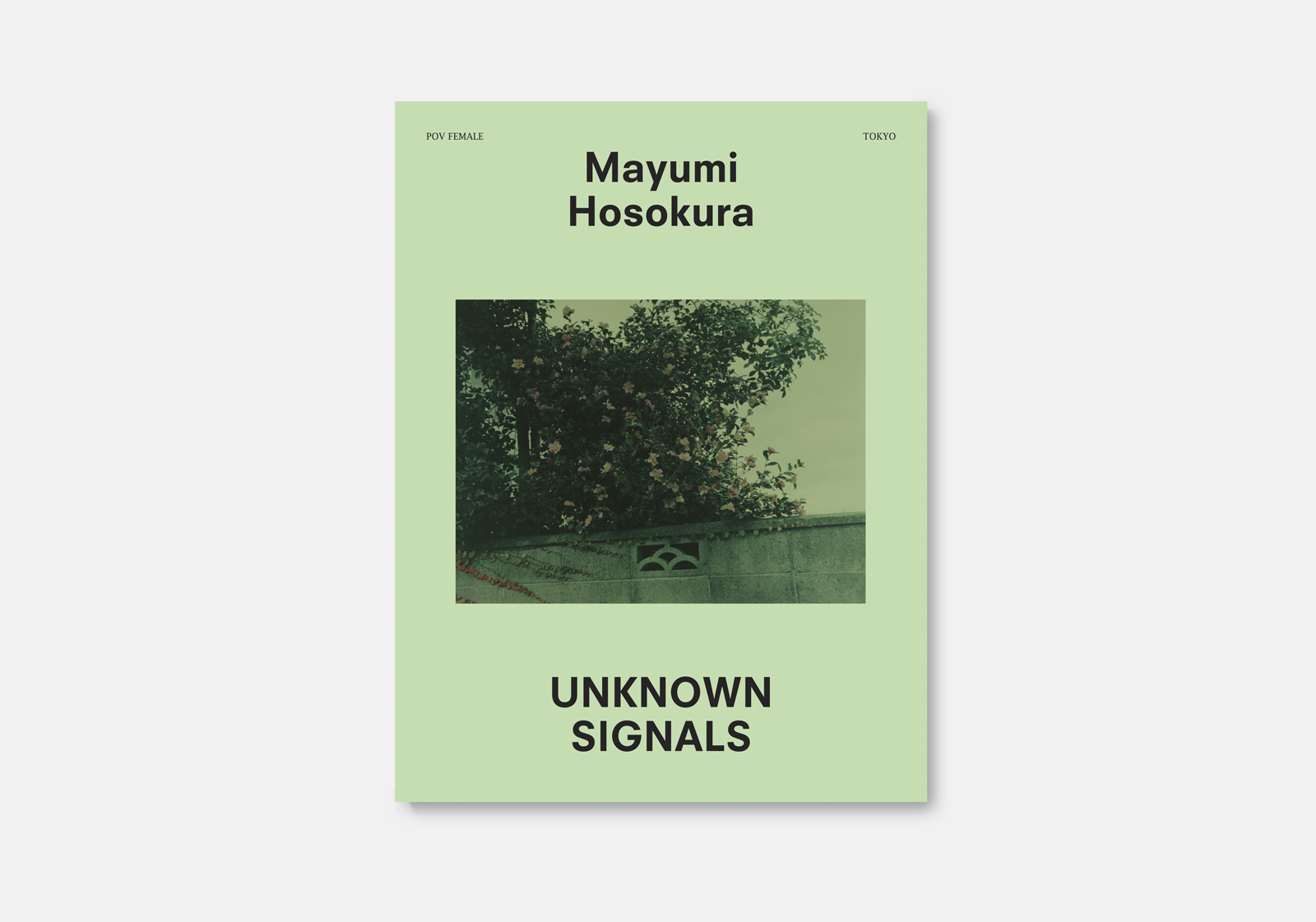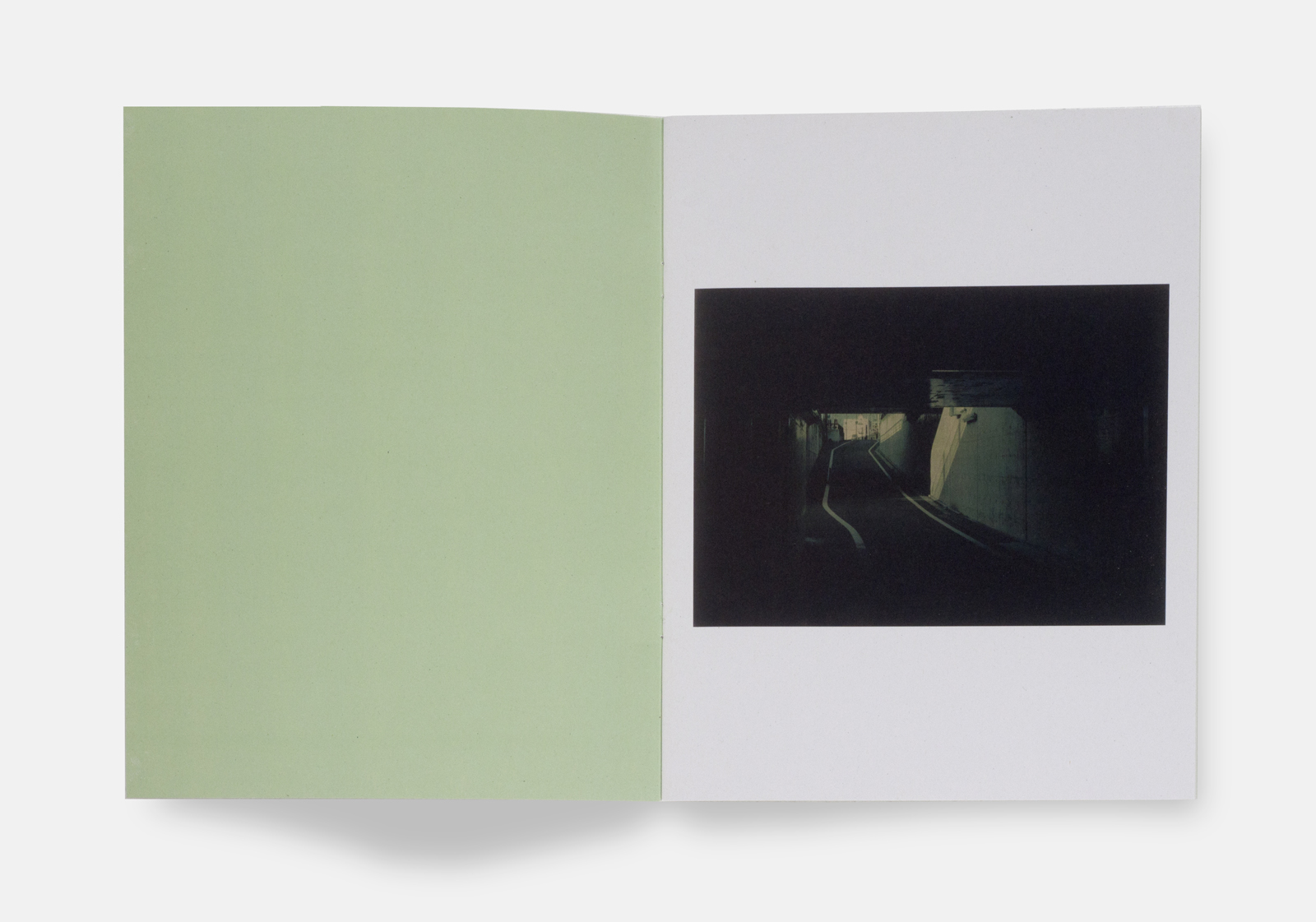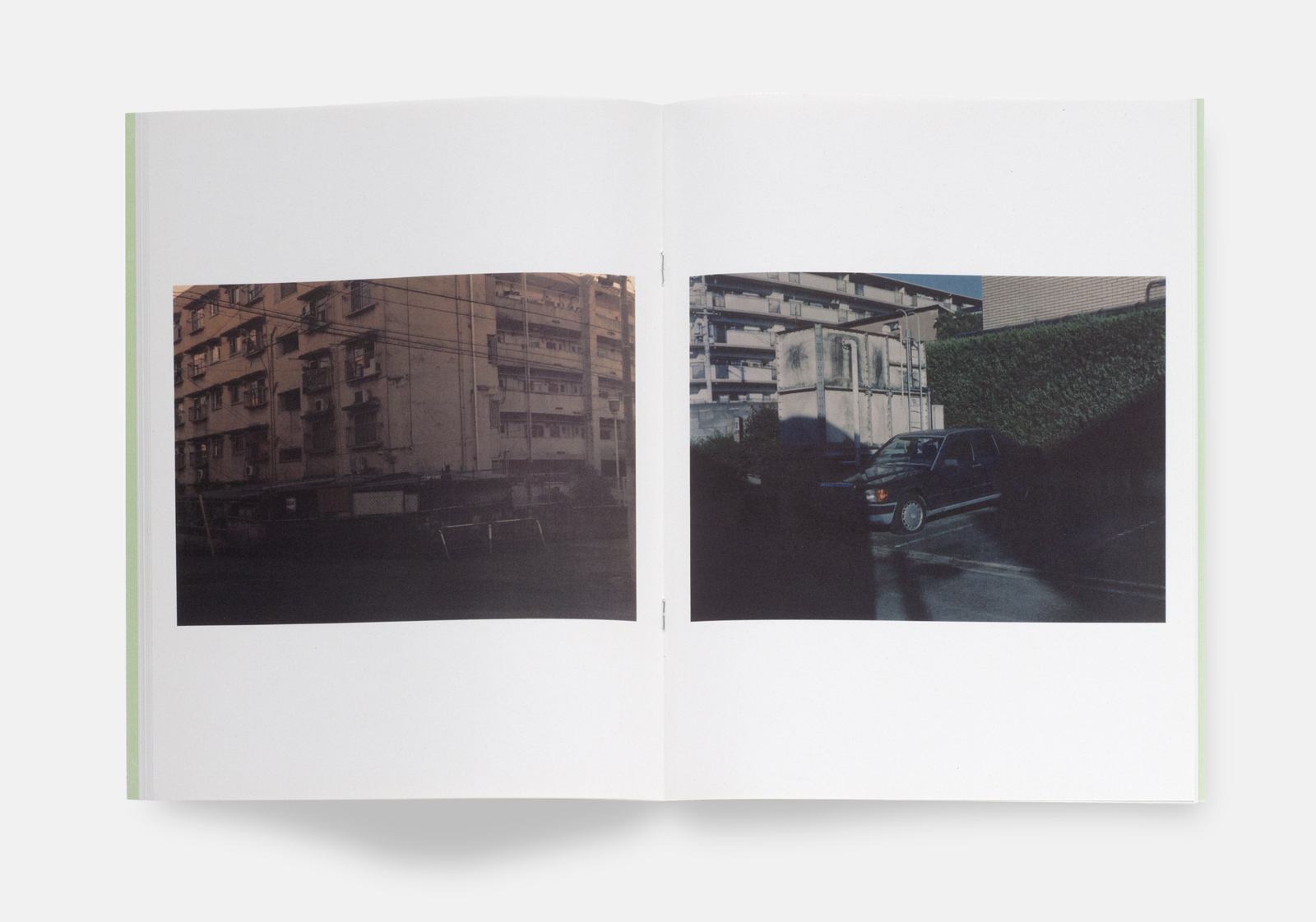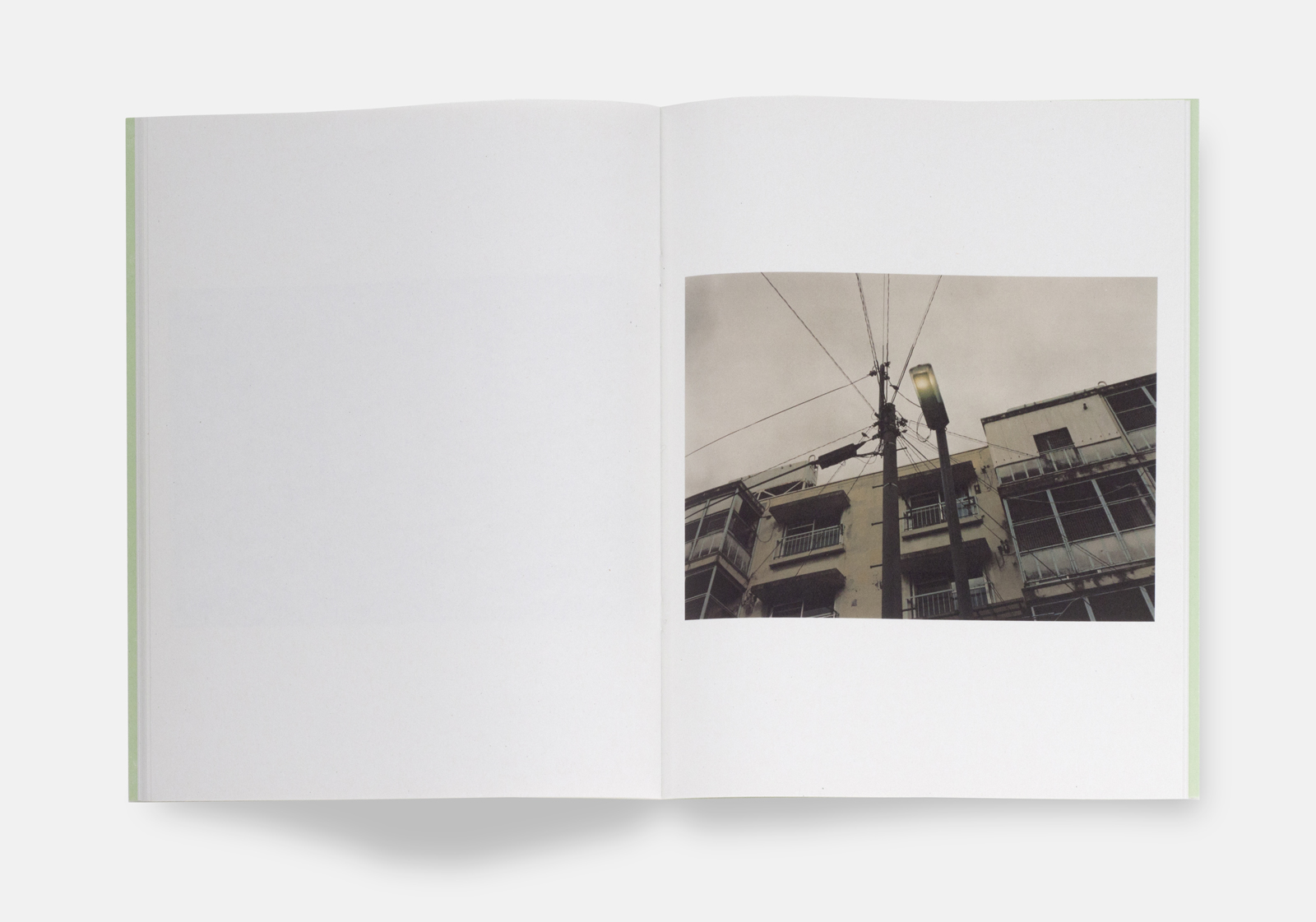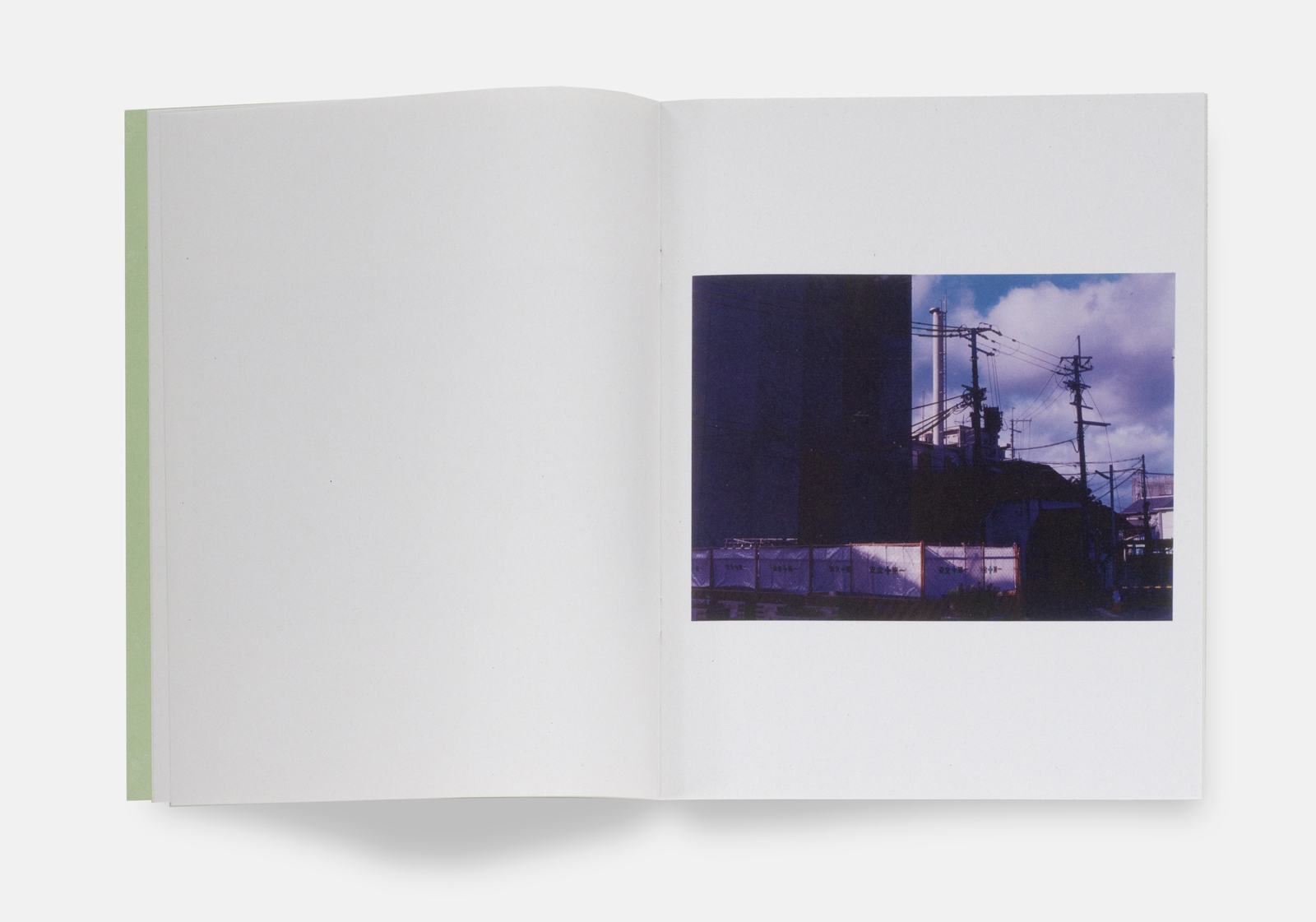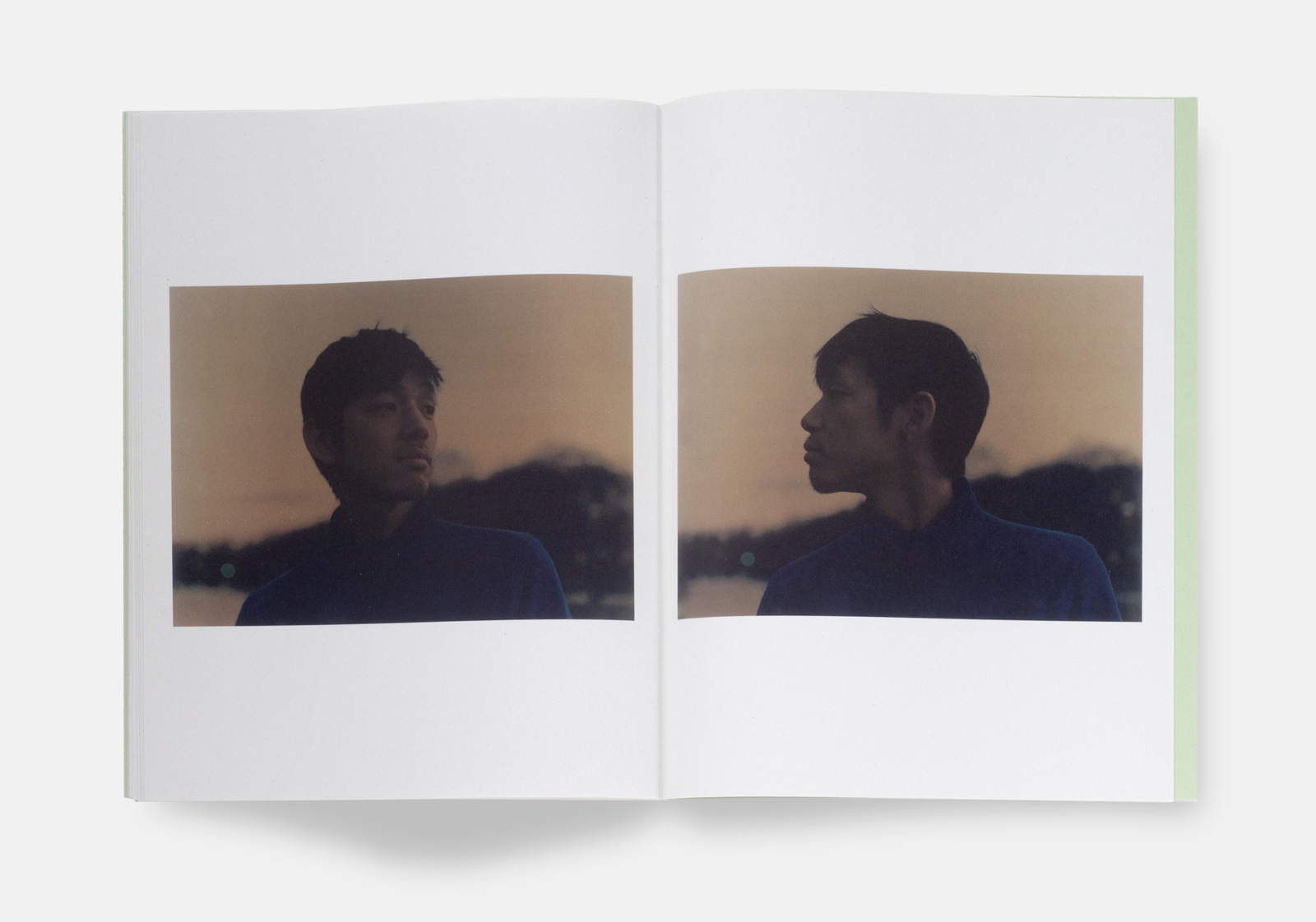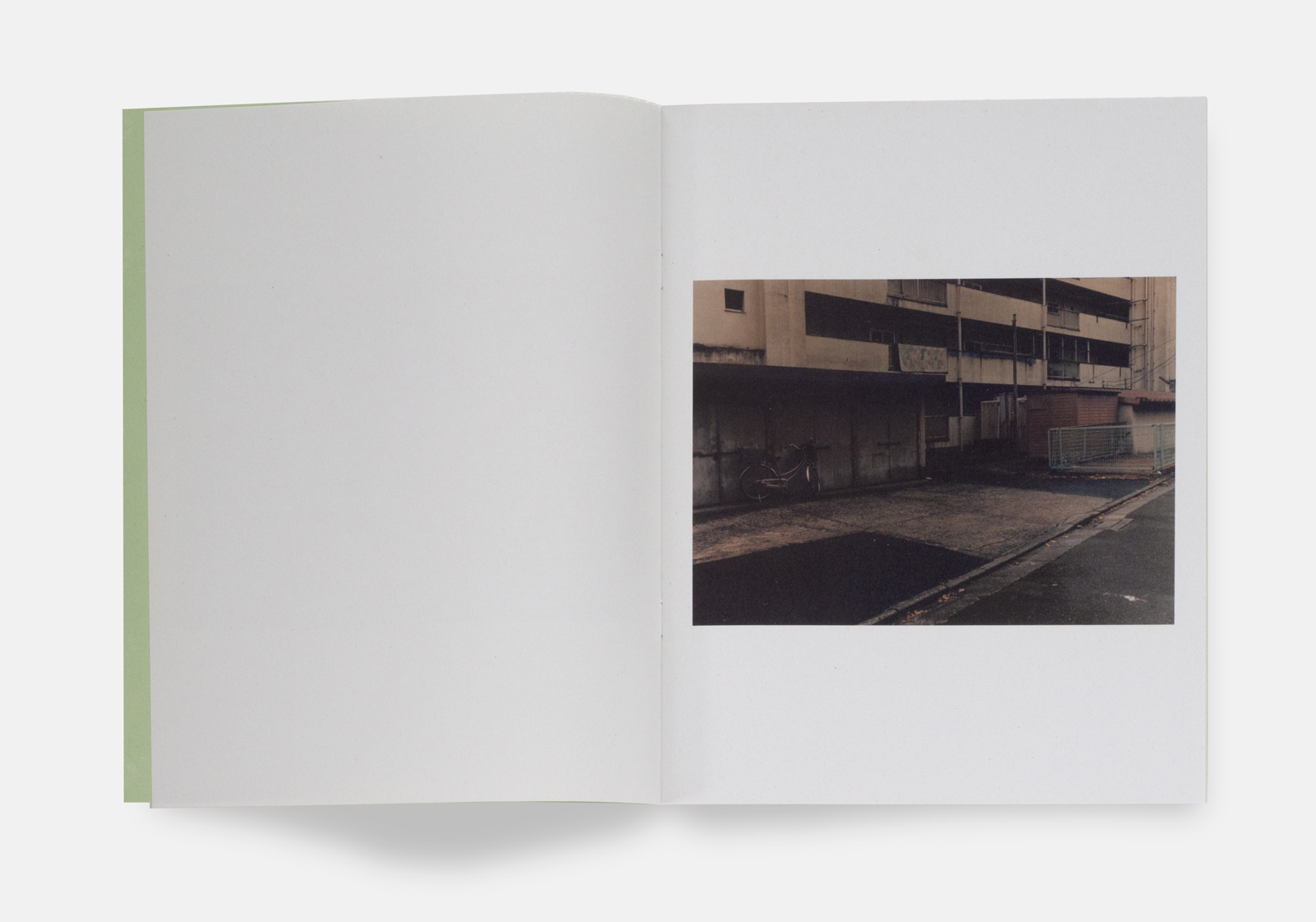 Mayumi Hosokura
Unknown Signals
POV Female Tokyo
SOLD OUT
Original price £18

Edition of 100
Numbered by hand
36 Pages, 27 x 20.5 cm
Cyclus 115gsm
Printed digitally in England
2012
Project
It is always difficult to look at things from an untainted perspective. The first time I visited a forgotten village in the vast area behind Kyoto Station, I was struck by the atmosphere and compelled to return to photograph it. But when I returned, my point of view was tainted by what I had learned of the place since that first visit. 'Unknown Signals' is my attempt to depict the anxiety and vagueness of seeing things as they are by juxtaposing the series I took of this forgotten Kyoto community with a new series of portraits of a boy.
Biography
Mayumi Hosokura was born in Kyoto in 1979. Since graduating from Nihon University of Art in 2005, she has participated in numerous group exhibitions in Japan, gaining a reputation for her delicate portrayal of nature and a unique perspective on the beauty and intimacy of youth. Mayumi's first solo show, "Kazan", was held at G/P gallery, Tokyo, in 2011. The series has subsequently been included in several exhibitions in Europe.
POV Female
POV stands for Point of View. POV Female aims to promote the work of five young female photographers based in five different cities worldwide, giving exposure to previously unpublished, self-initiated projects in limited-edition monographs of 100.
POV Female has featured photographers based in London (2011), Tokyo (2012), Johannesburg (2013), Bogota (2014) and Beirut (2015). Confronting us with questions of gender, geography and gaze, the project has gathered attention from collectors and critics worldwide.