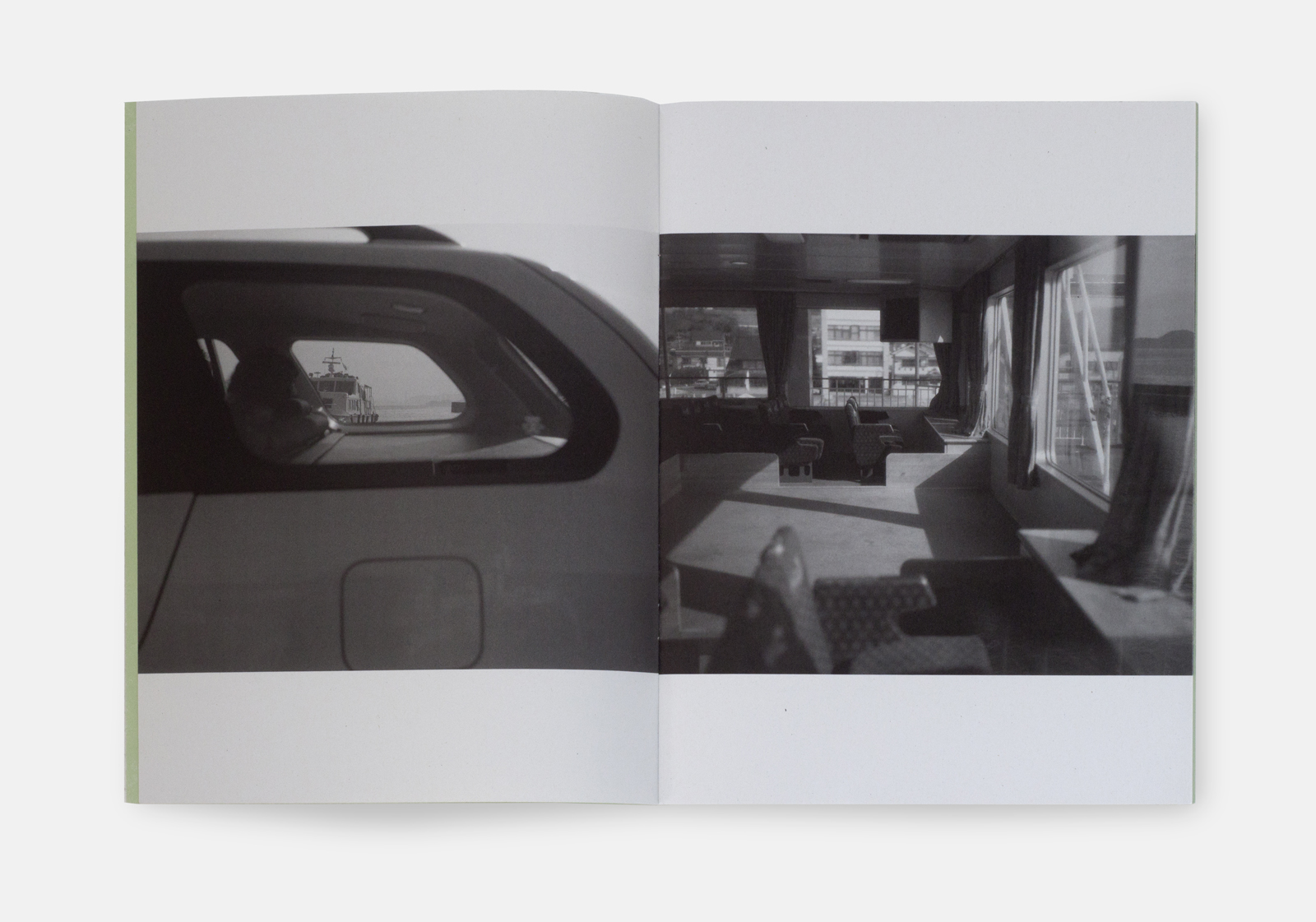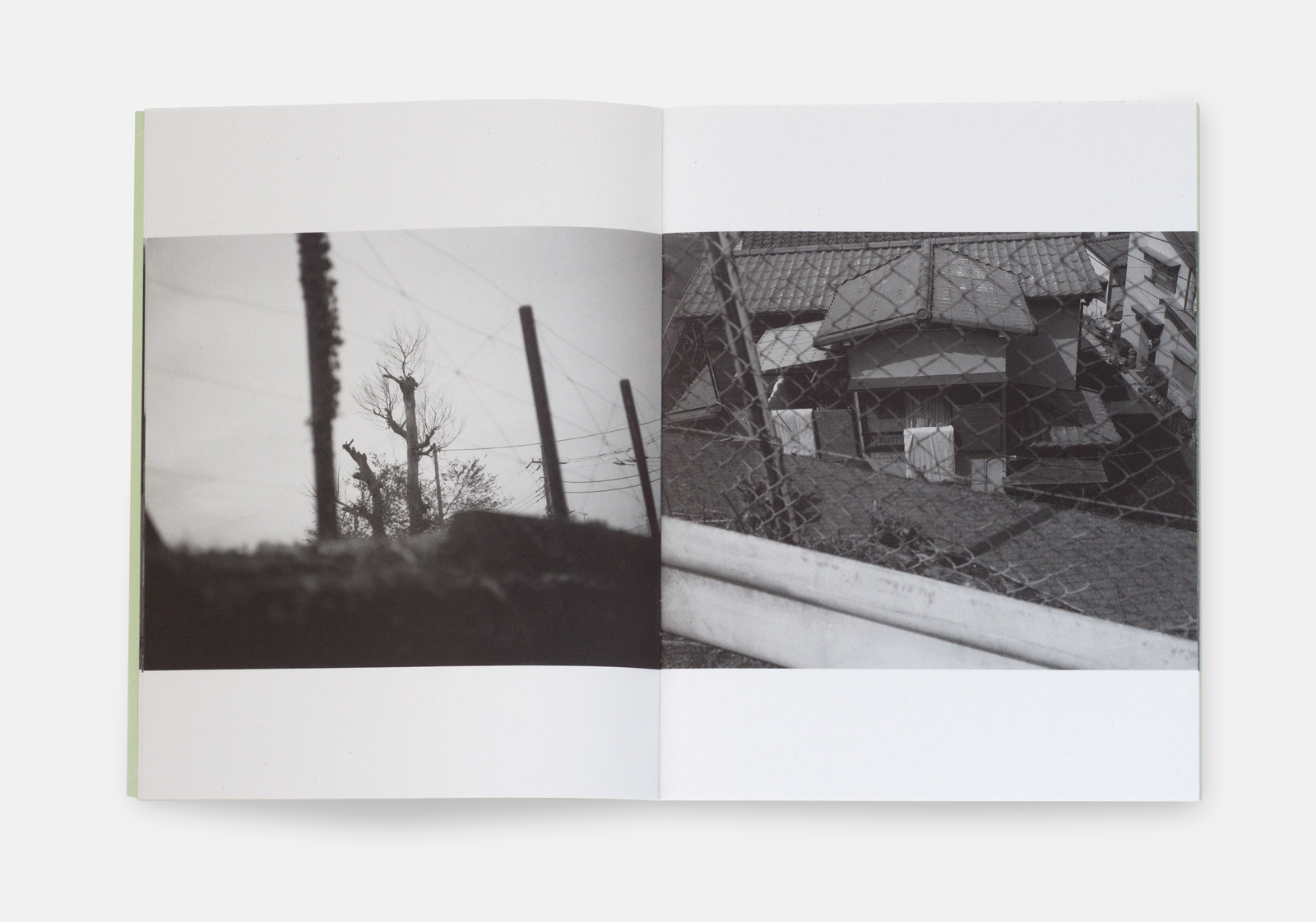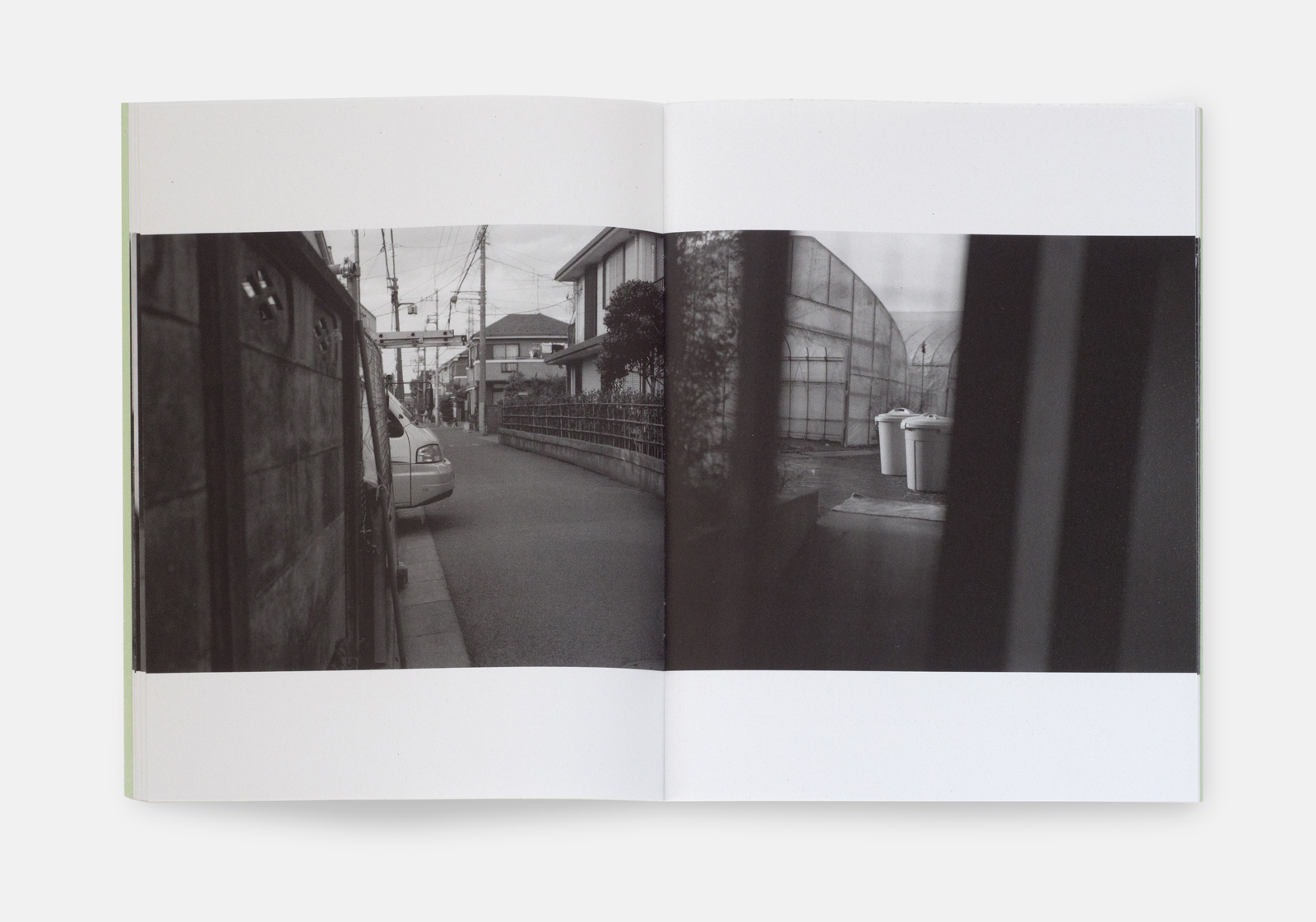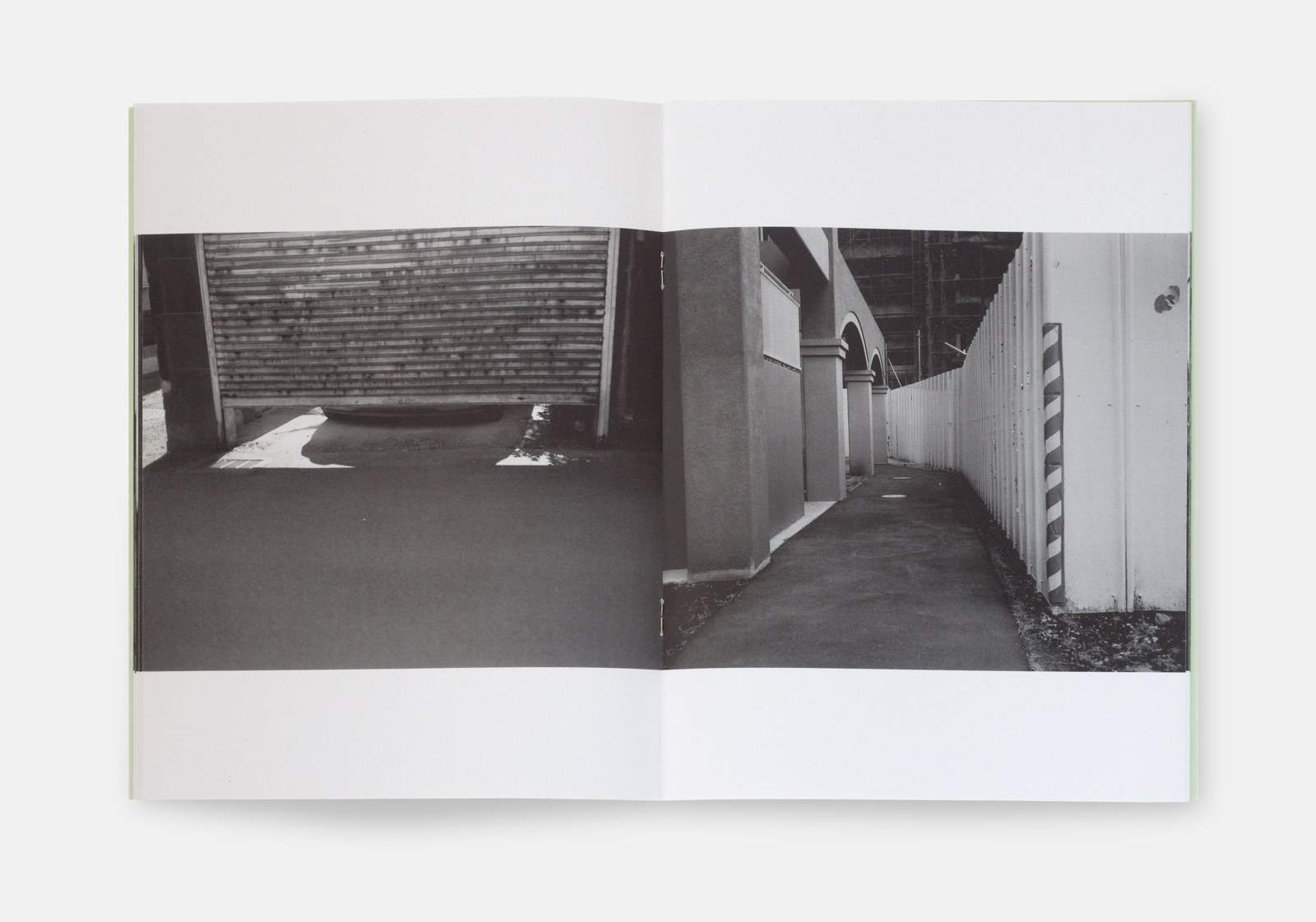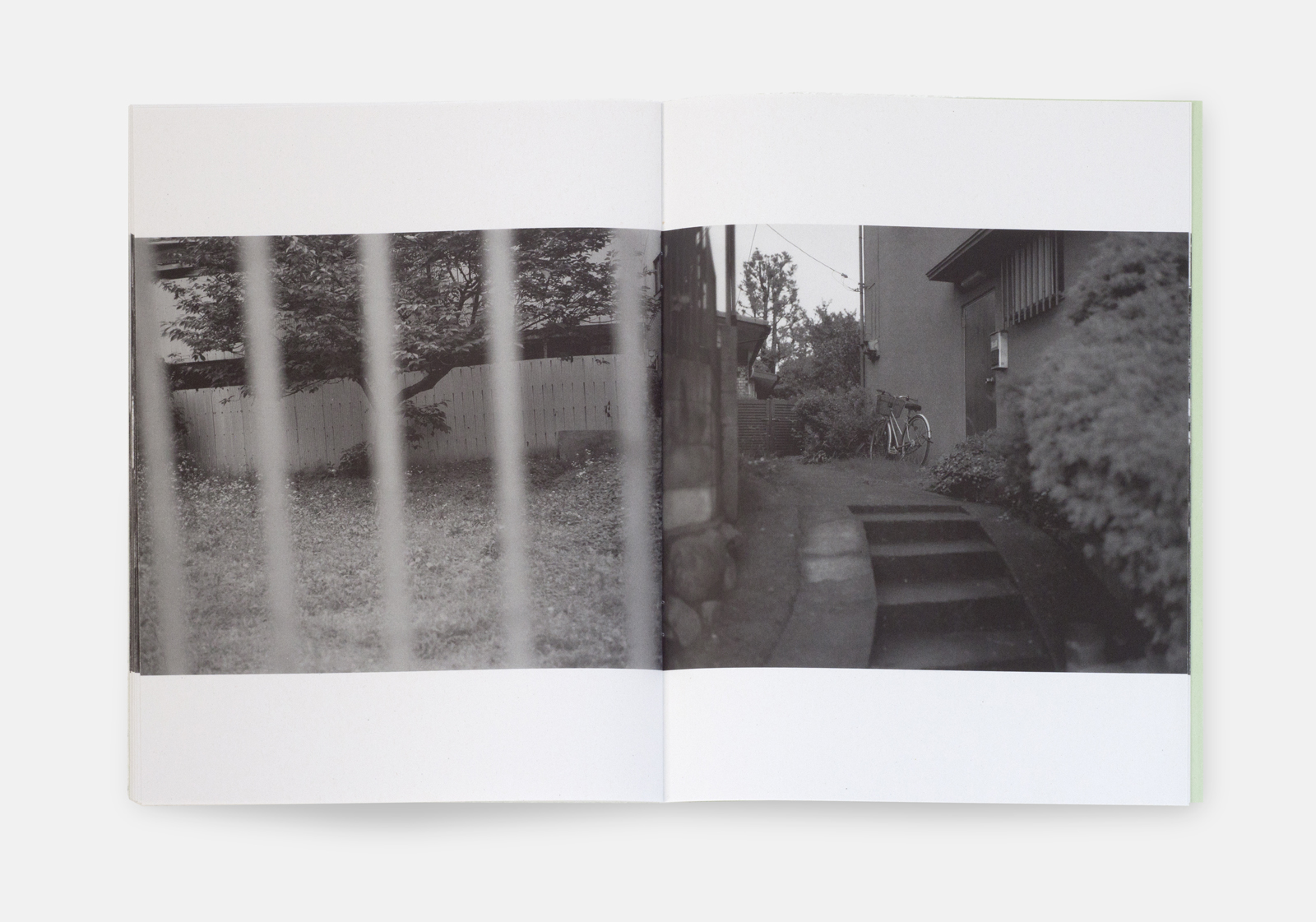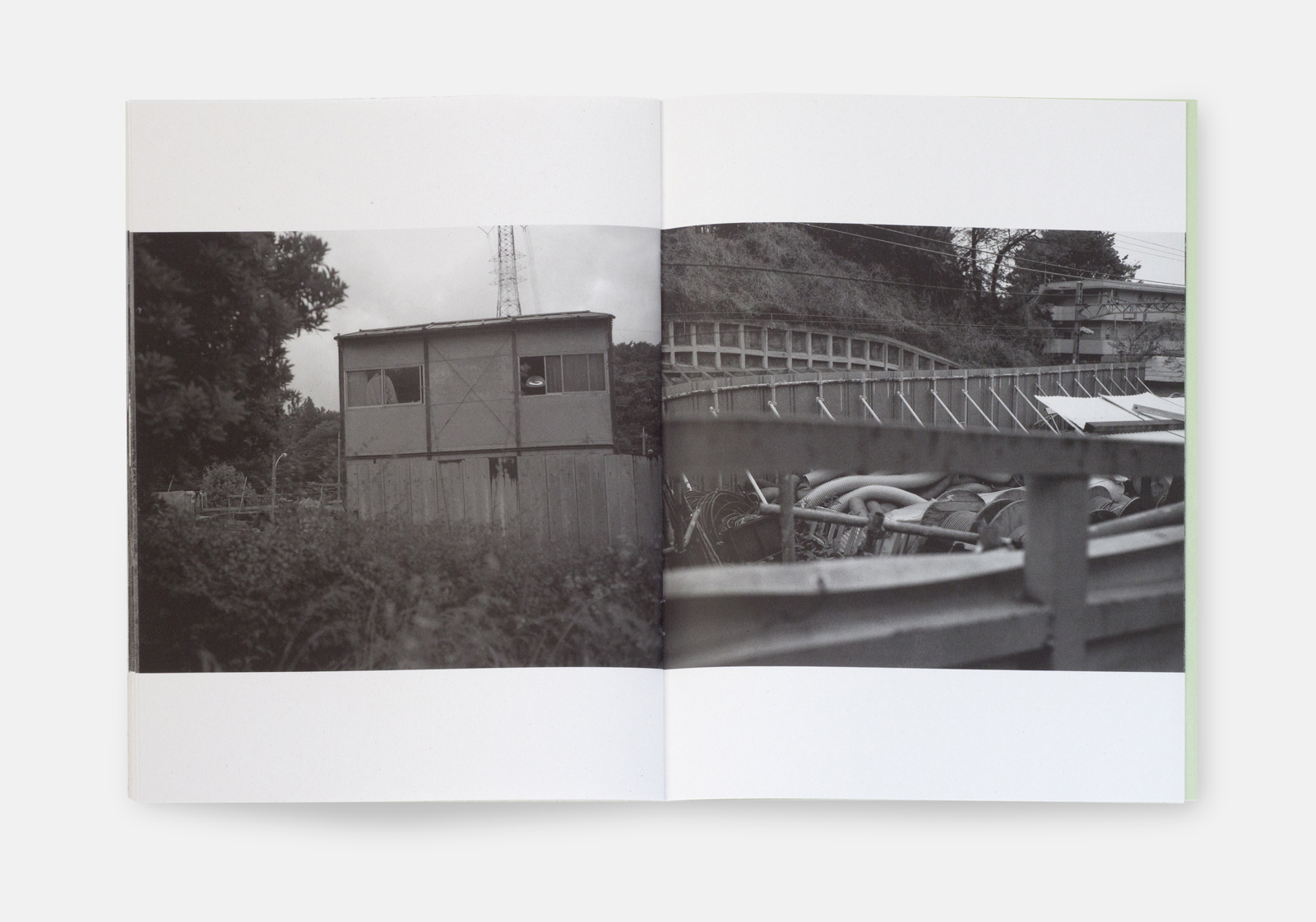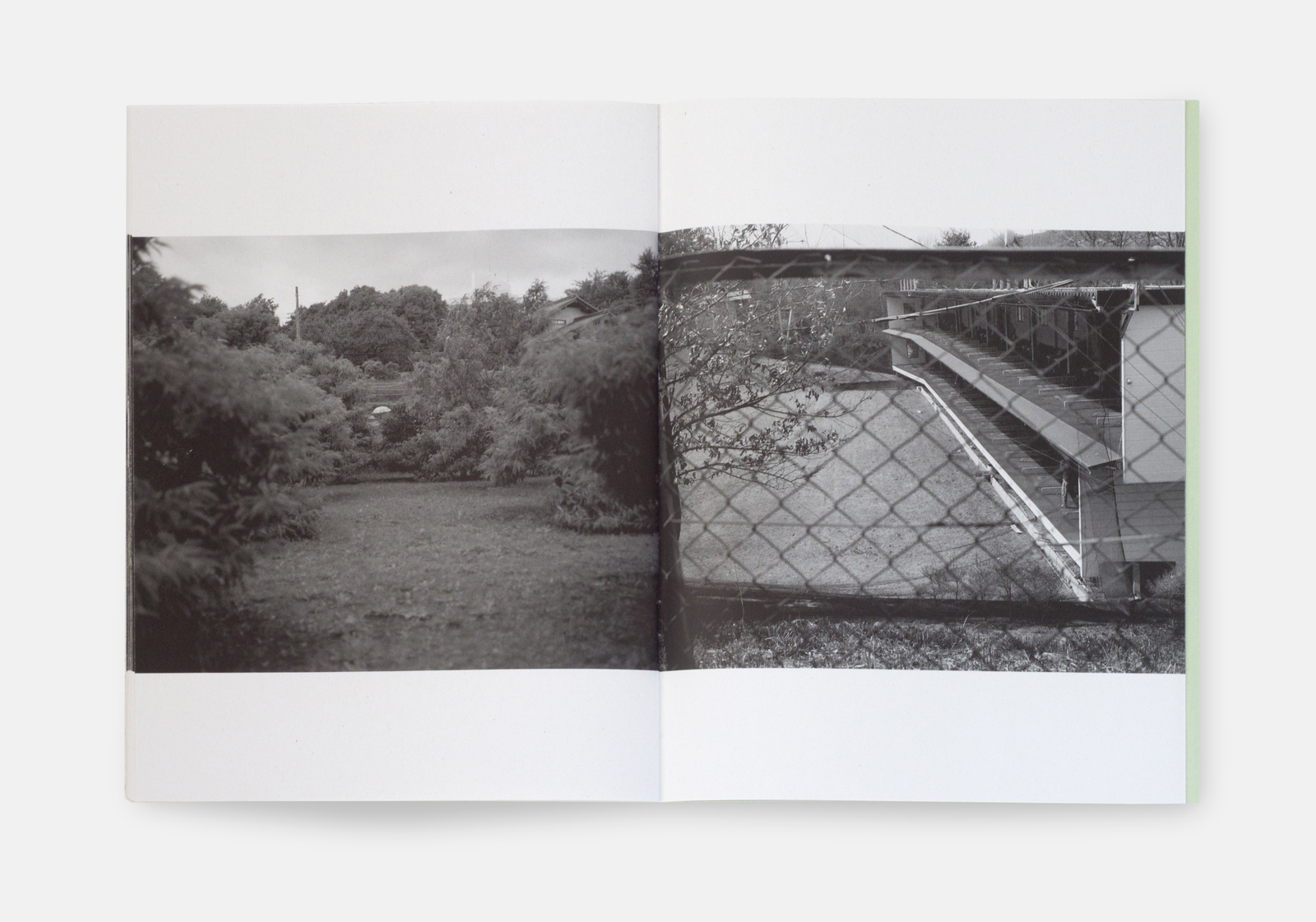 Emi Fukuyama
Before Sunset Comes
POV Female Tokyo
SOLD OUT
Original price £18

Edition of 100
Numbered by hand
28 Pages, 27 x 20.5 cm
Cyclus 115gsm
Printed digitally in England
2012
Project
'Before Sunset Comes' was my first photographic project. The setting of the sun is a metaphor for the fading of consciousness, the fleetingness of life – of death. The images are an expression of my desire to capture various places, and the way I saw them then, before they pass from existence, and before I lose consciousness of my way of seeing them.
Biography
Emi Fukuyama was born in Saga and currently lives and works in Tokyo. A graduate of the Tokyo Visual Arts School, Emi is concerned with the transience of existence – not just of objects perceived, but of the subject that perceives them. Her work has been exhibited at several galleries across Asia, including a group show in Seoul and several solo shows at Totem Pole Photo Gallery, Tokyo.
POV Female
POV stands for Point of View. POV Female aims to promote the work of five young female photographers based in five different cities worldwide, giving exposure to previously unpublished, self-initiated projects in limited-edition monographs of 100.
POV Female has featured photographers based in London (2011), Tokyo (2012), Johannesburg (2013), Bogota (2014) and Beirut (2015). Confronting us with questions of gender, geography and gaze, the project has gathered attention from collectors and critics worldwide.