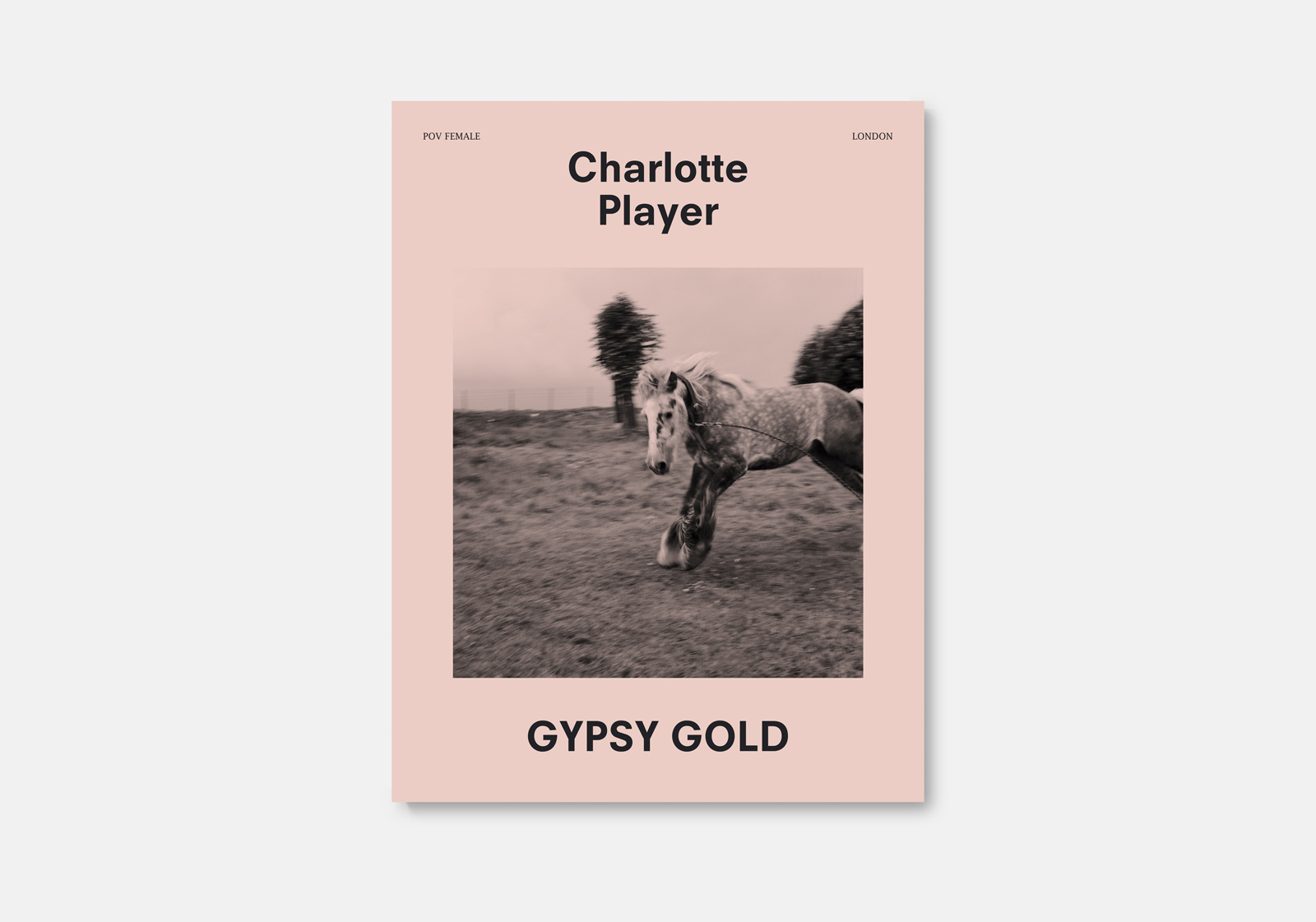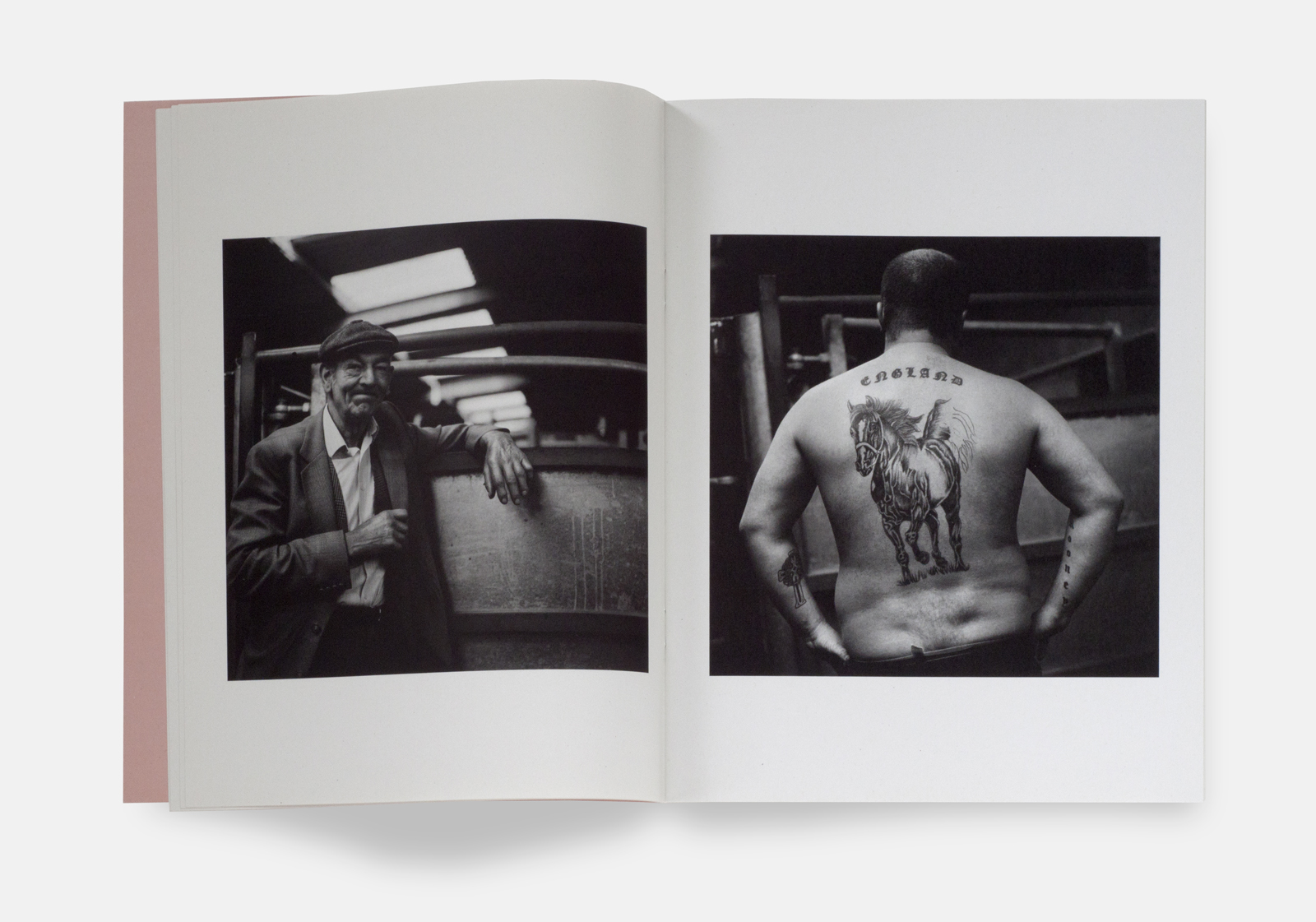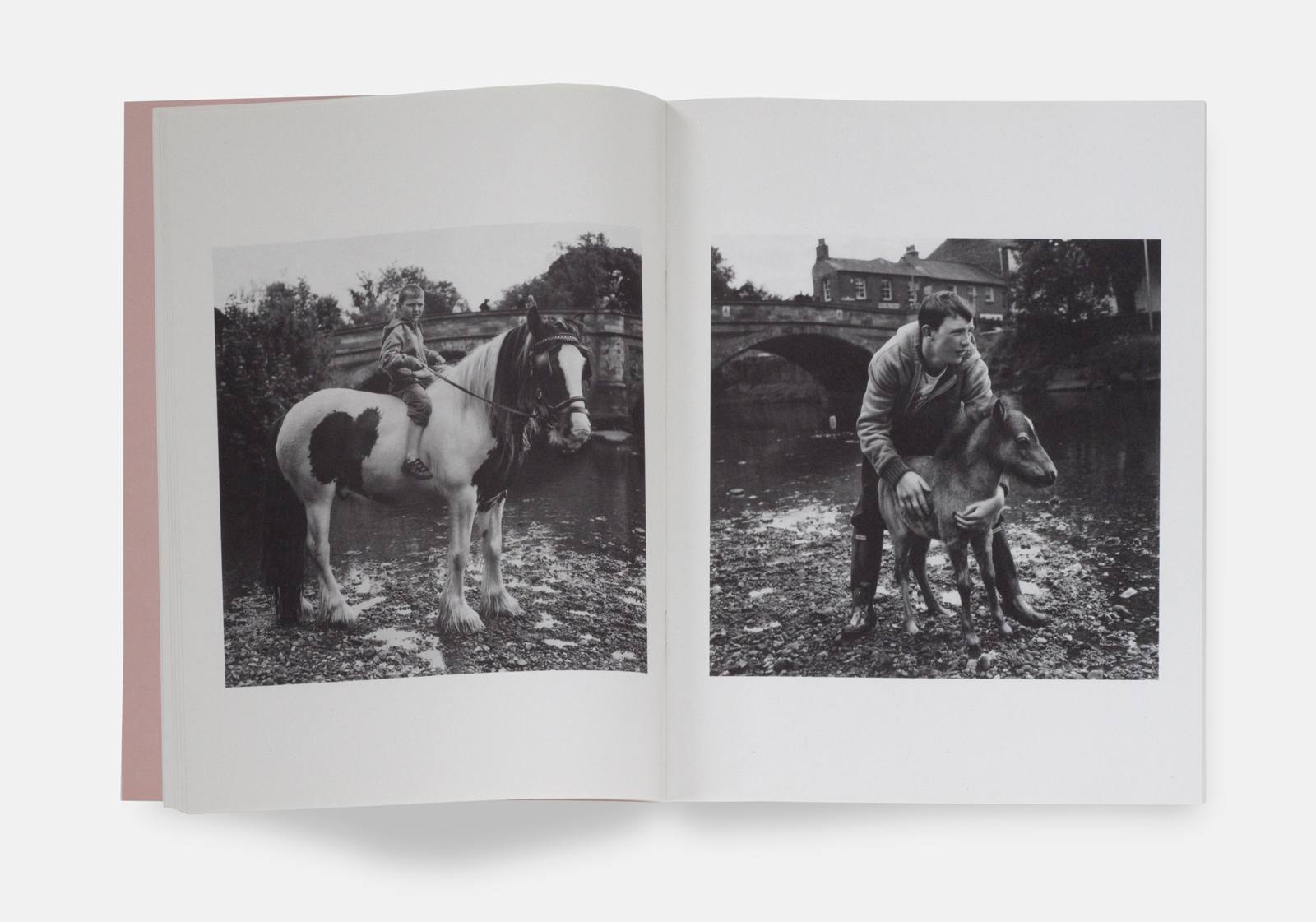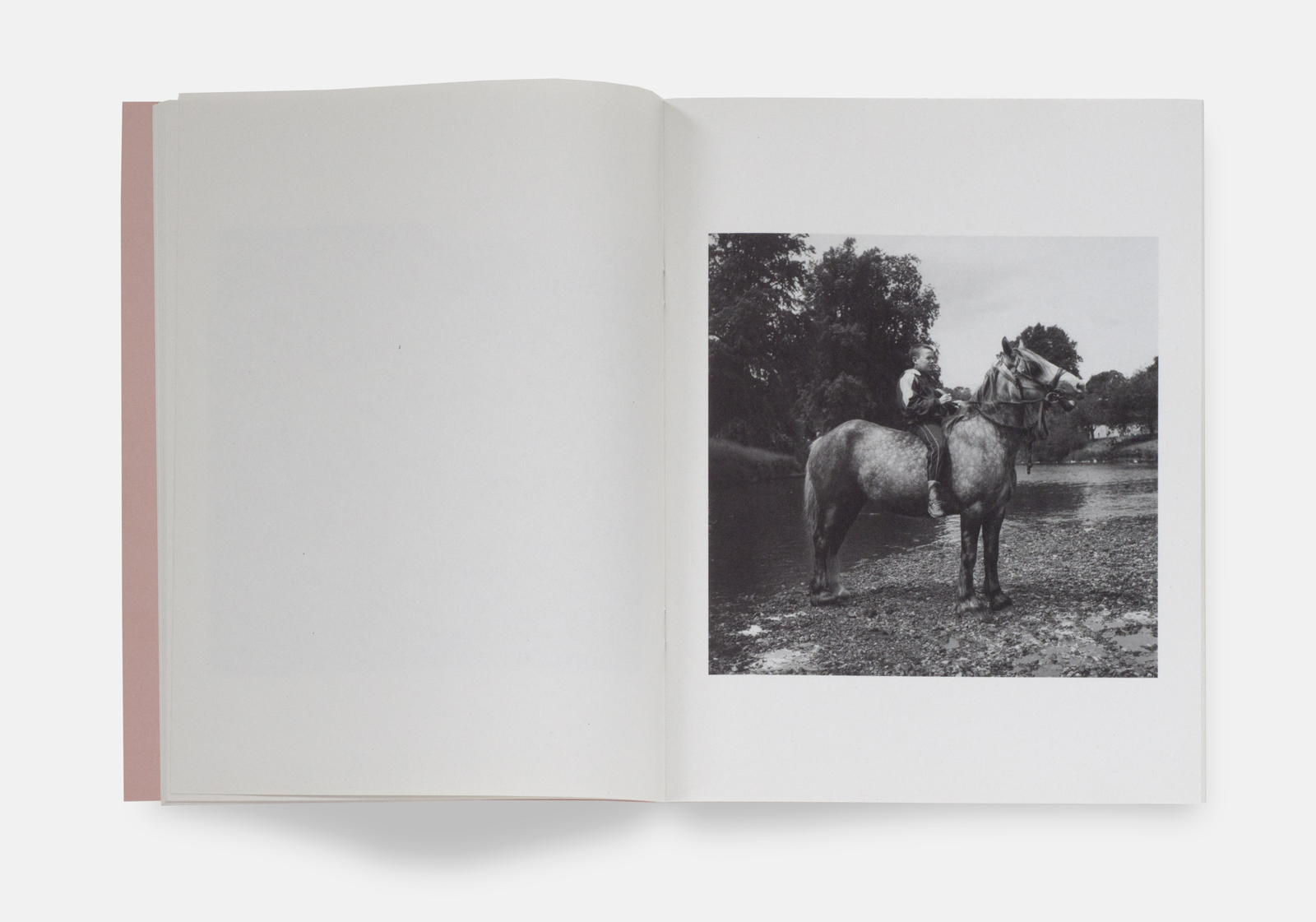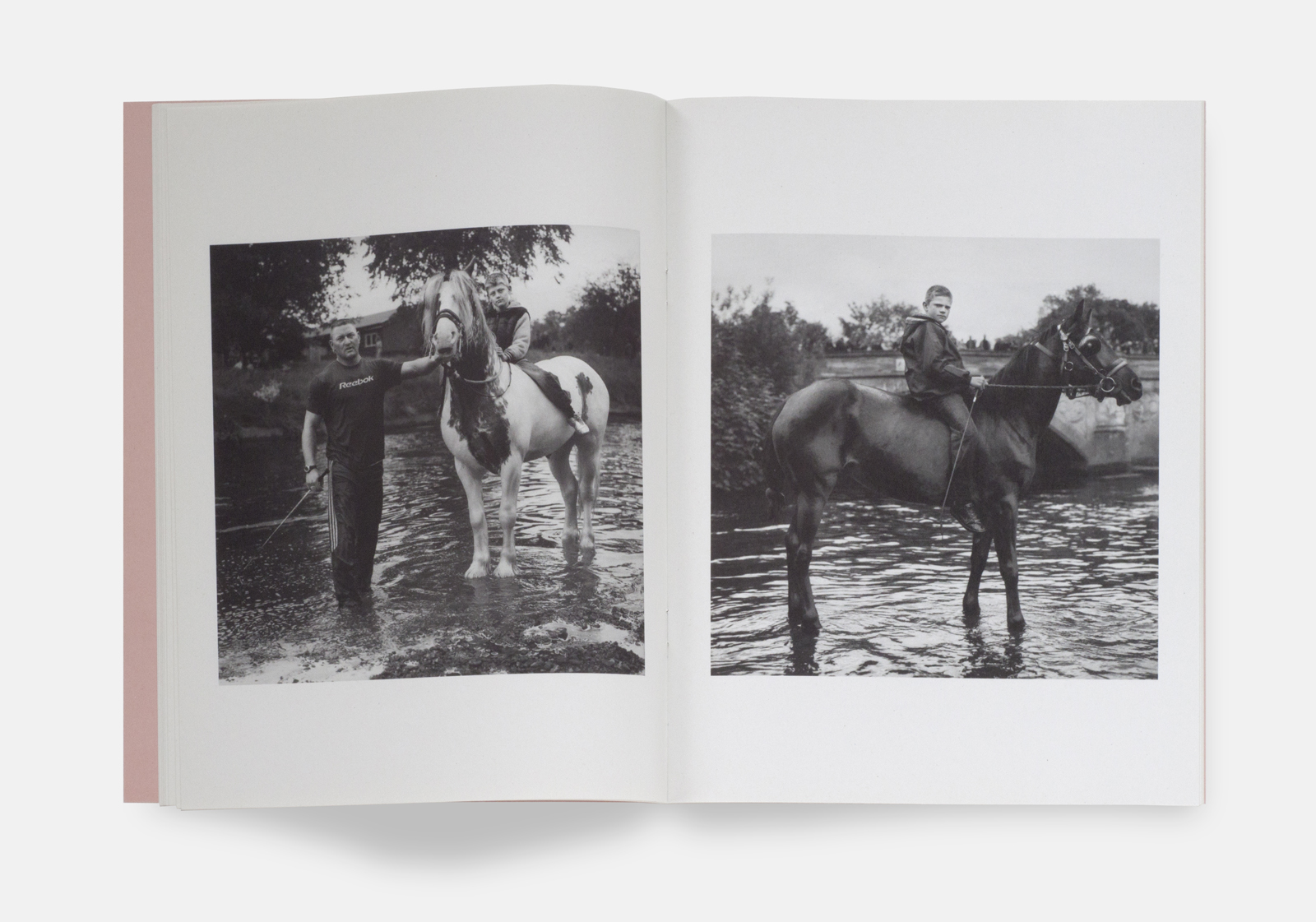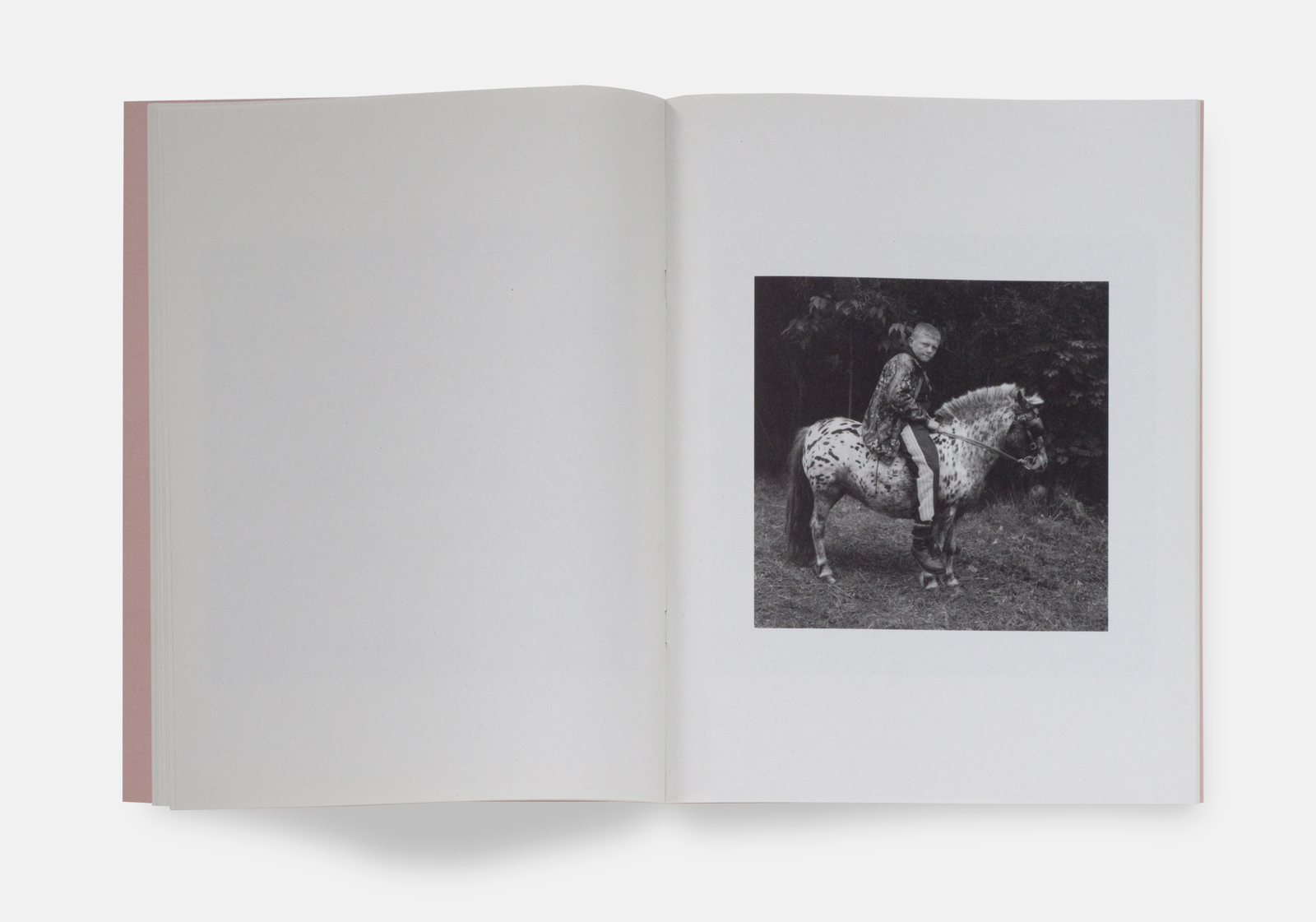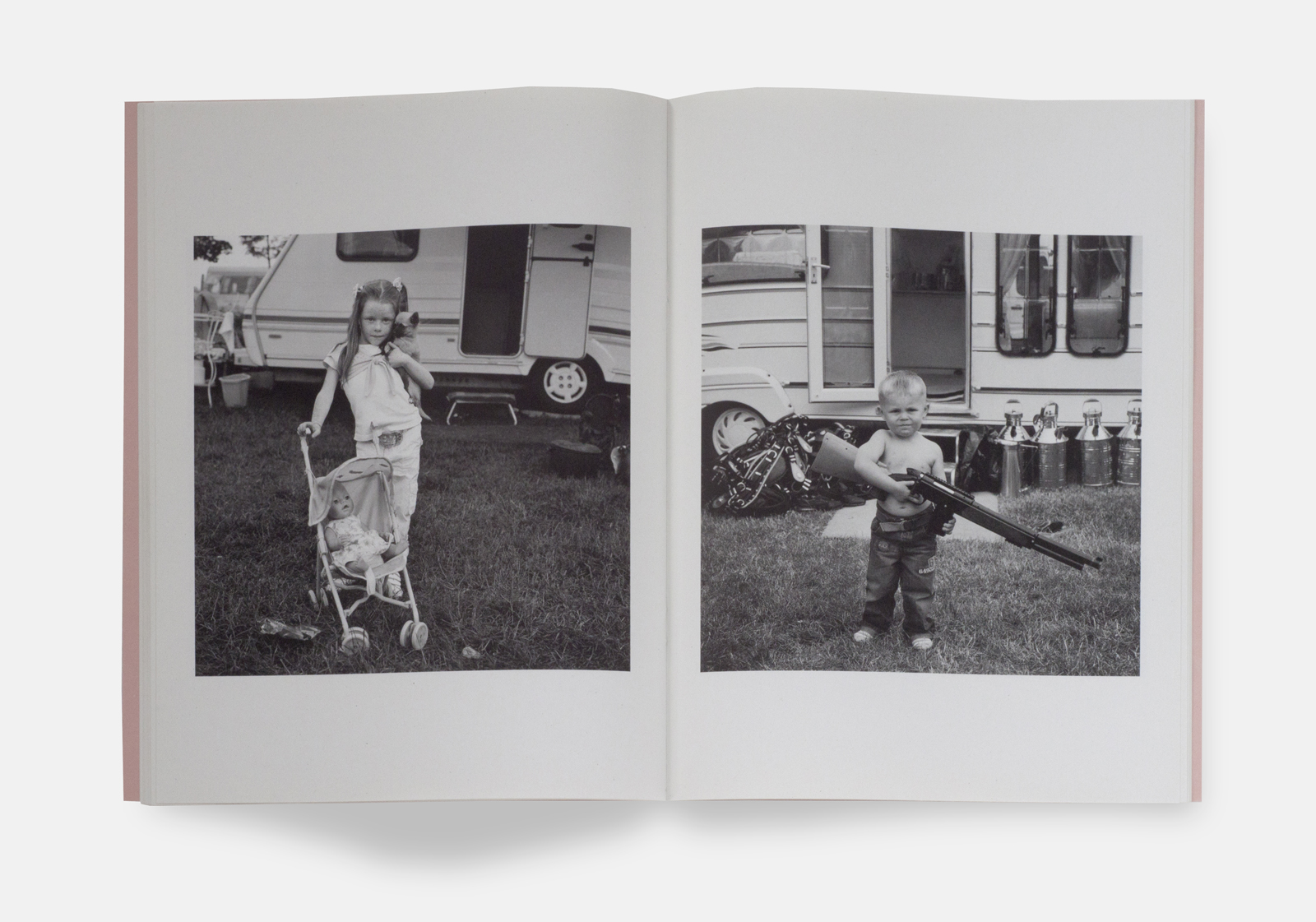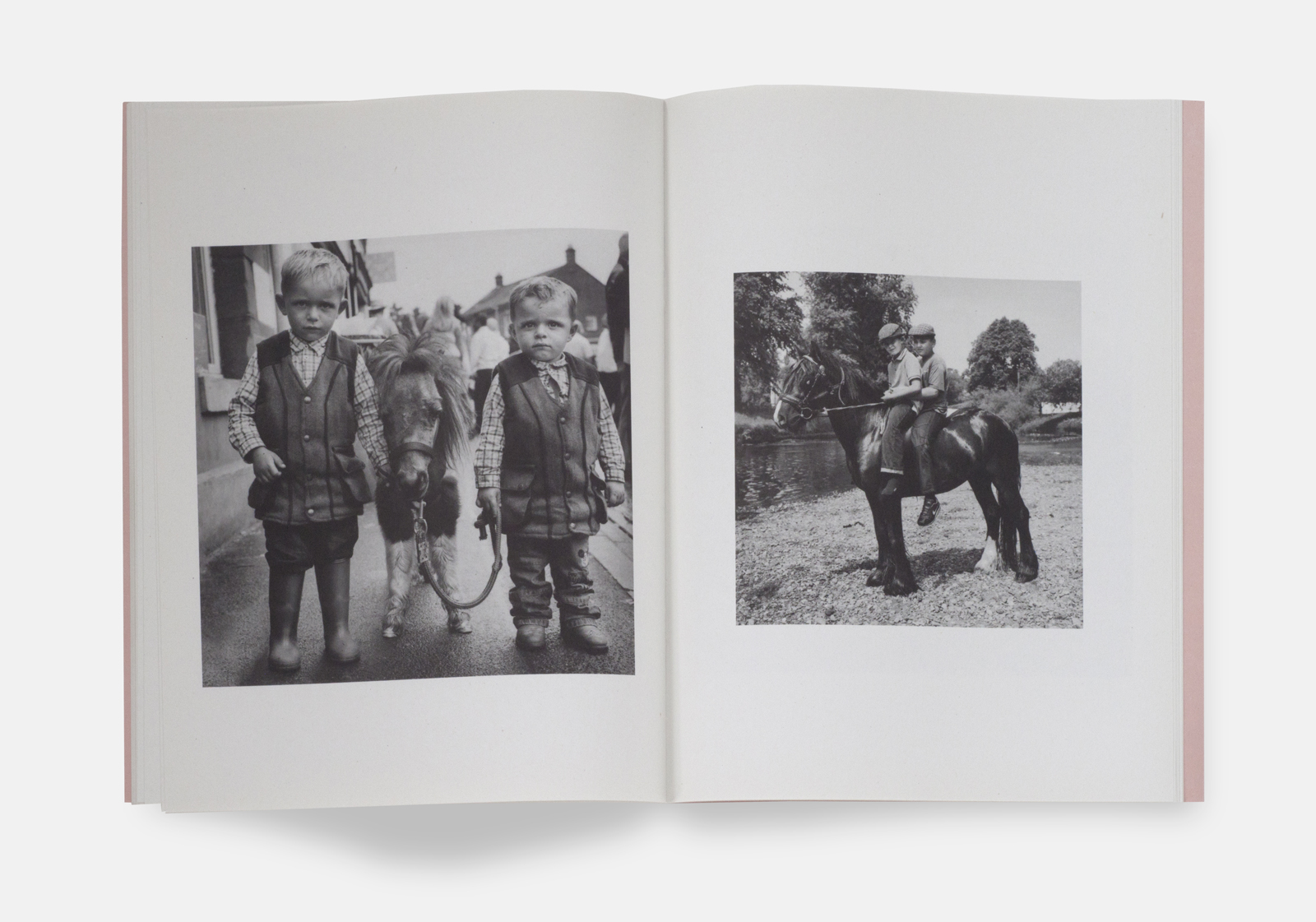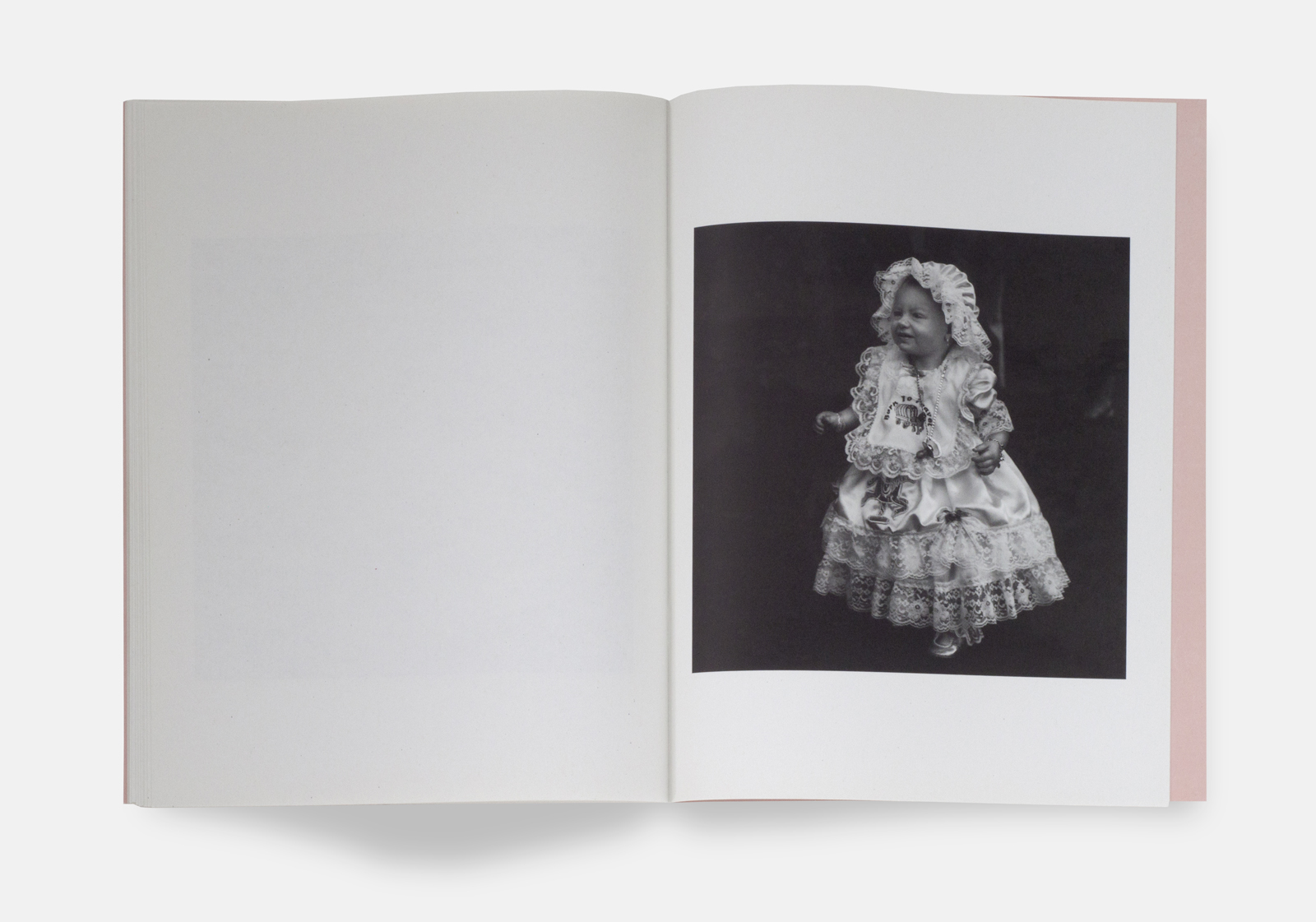 Charlotte Player
Gypsy Gold
POV Female London
SOLD OUT
Original price £18

Edition of 100
Numbered by hand
48 Pages, 27 x 20.5 cm
Cyclus 115gsm
Printed digitally in England
2011
Project
My work over the past three years has focused on gypsy boys and girls and their ponies. They are close to their animals and unafraid. Through these bonds they exude confidence that gives them an edge. It gives them power. My pictures examine these proud relationships and the way of life they entail, the energy of people who live close to the earth in our continually developing world.
Biography
Charlotte's work has taken her around the world, filming for charities and shooting projects on human rights issues. She exhibits her projects in galleries and is part of 'reGeneration: 50 Photographers of Tomorrow', curated by William Ewing for the Musée de l'Elysée.
POV Female
POV stands for Point of View. POV Female aims to promote the work of five young female photographers based in five different cities worldwide, giving exposure to previously unpublished, self-initiated projects in limited-edition monographs of 100.
POV Female has featured photographers based in London (2011), Tokyo (2012), Johannesburg (2013), Bogota (2014) and Beirut (2015). Confronting us with questions of gender, geography and gaze, the project has gathered attention from collectors and critics worldwide.